Best Free VPN for PlayStation 5
You will have of course heard of the PlayStation 5 (PS5), the home entertainment system that has taken the world by storm. So much so, that it can be incredibly hard to find one, even many months after release!
Those lucky enough to get their hands on one may want to game online and in doing so, may want to preserve their privacy and protect their personal information online. In order to do this, you'd need something like a VPN. In this article, we'll discuss the best free VPN for PlayStation 5, as well as give users the option to have a look at some paid options that work increasingly well too.
Best Free VPN for PlayStation 5
Enjoying privacy and protection via using free VPN services can be hazardous. People choose free VPNs for many reasons, including not having to incur any expenses. If you must use a free VPN, then ProtonVPN is your best shot.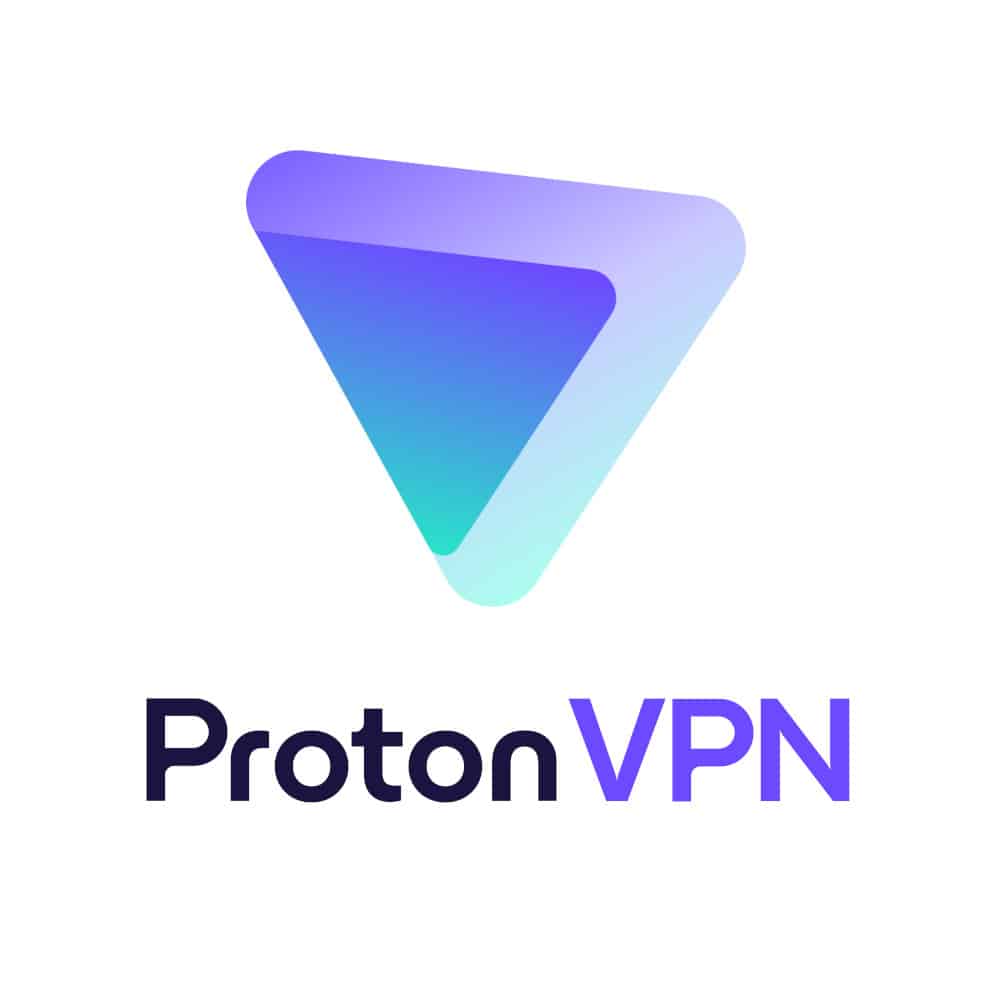 Get 20% off now
Cheapest Risk-Free VPN for PlayStation 5
Undoubtedly, the prospect of a free VPN is enticing. In reality, the actual cost of using this service is the loss of privacy, the vulnerability of your device to cyberattacks, or the limited server counts and sometimes poor connections that come with it. The best risk-risk VPNs offer military-grade encryption, a no-log policy, etc. These VPNs also offer mouth-watering discounts to users. Some of these VPNs include: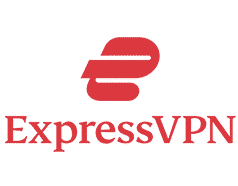 Get 49% off now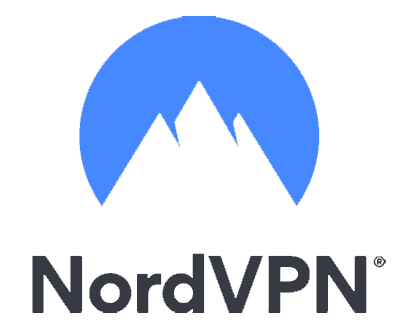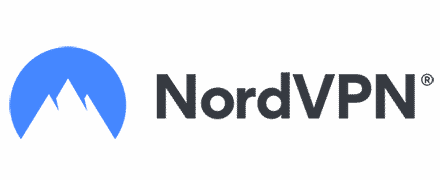 Get 66% off now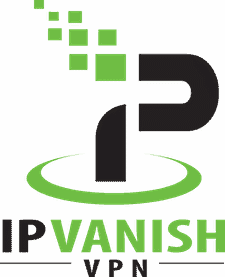 Get 58% off now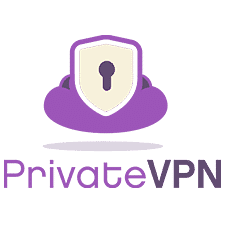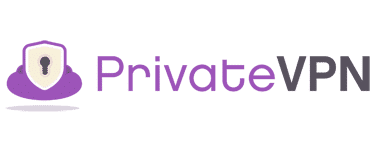 Get 85% off now
How to Set Up a VPN on PS5
VPNs aren't available on the PlayStation Store. Thus, you can't download one and turn it on like you can on Windows. However, it hasn't fully eliminated the possibility. There are several ways to do so. These are:
1. Use a Smart DNS feature
This feature is not available from every VPN provider, but those that do enable you to start streaming in minutes. Here's how to utilize the PS5's Smart DNS feature:
To begin, go to the network settings tab on your PlayStation and click View Connection Status. Make a note of your IP address when it appears.
Log onto your VPN's website on your computer and seek a Smart DNS option in the control panel.
You'll almost certainly notice an option labeled "Activate IP address." Put your PS5's IP address in this box. Two numbers will be supplied to you. They are the main DNS and secondary DNS. Note them.
Select your connection in the PS5 network options. Click "Advanced settings." Then click "DNS Settings." Enter the main and secondary DNS numbers you noted.
2. Install a VPN on your home router
If you set up a VPN on your router, any device connected to your network will be instantly protected. Since a router only counts as one device, you may successfully circumvent connection restrictions. It's more difficult than just downloading an app since various router manufacturers have control panels and eccentricities. Most major VPN providers will give step-by-step instructions for setting up their service on DD-WRT, OpenWrt, and Tomato routers. Contact customer service if you're experiencing problems.
3. Share a VPN connection from your PC
If you have a PC or laptop, you can log in to the VPN and connect your PlayStation via an Ethernet connection. On Windows and MacOS, follow these steps to share your VPN connection:
Windows
Go to Control Panel on your system. Click "Network and Sharing Center."
Find and click "Change adapter settings."
Right-click your active connection. Select "Properties."
Go to the Sharing tab and enable the "Allow other network users to connect through this computer's internet connection" option.
Select OK. Set up a new network connection on your PlayStation by going to Network settings and selecting Use a LAN Cable, Easy on the following page, and declining to use a proxy server.
MacOS
Go to the menu and locate "System Preferences." Go to Sharing and then Internet Sharing.
Choose "WiFi" from the dropdown option under "Share your connection."
In the "To computers using" menu, choose Ethernet.
Double-check that Internet Sharing is turned on.
Select Set Up Internet Connection from the Network settings menu on your PS5. Click "Use a LAN Cable," "Easy," and "Do Not Use a Proxy Server."
Conclusion
ProtonVPN, the free VPN described above, is considered superior to many others when it comes to not spending any money on a VPN. While a free VPN definitely has its uses, we feel that it is best to use a paid, risk-free VPN if you're a true gamer and would be using it more often than not. This is because they unlock geo-restricted information quicker, more securely, and more effectively. They also provide limitless bandwidth and are quite dependable. Since they offer discounts and a risk-free money-back guarantee, you may still use these high-quality VPNs for free for a short period of time.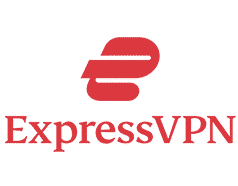 Get 49% off now