Best VPNs for Amazon Prime Video 2021: Unblock Amazon Prime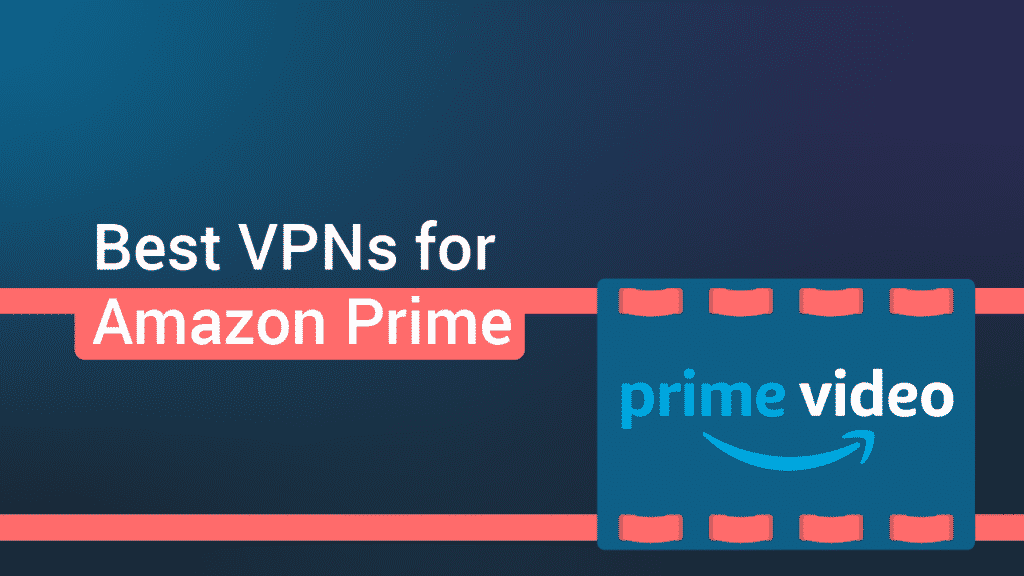 Amazon Prime, a paid subscription website, was created by one of the biggest online retailers in the world; Amazon. Although Amazon Prime originated from The States, it has now been launched in many other foreign locations, such as Germany, Japan and the United Kingdom.
The site is great for streaming TV shows, movies, videos and other related content. Its cost per year is affordable and comes with a 30-day free trial. Despite the glitz and glam of this site, there are still some archaic territorial restrictions called geoblocks that hinder subscribers watching the full content in different countries.
It is quite annoying, after having subscribed to a service, you find yourself unable to access its full content. This is what many Amazon Prime users in different locations face. You might be in France but you're interested in accessing US content. If you try, you'll get the annoying message "content not available in your area" which can be a very big turn off.
Thankfully, there is a way around this obstacle that may be obstructing you from getting to your favourite content, which is by using a Virtual Private Network (VPN).
5 Best VPNs for Amazon Prime
Many VPN providers have promised unrestricted access despite the site's tough geoblocks, but the challenge is to find the best choice for this purpose out of the numerous options available. This is why we have put together a list of the very best VPNs that will grant you the freedom to access your shows on Amazon Prime. Here they are:
Is the use of VPN Legal?
Simply, the shorter answer is yes. There are many reasons why a lot of people believe that the use of VPN is illegal, but this is a false belief. The laws of VPN varies from country by country, and is considered legal in many countries, such as the U.S. But there are still a few countries like China, Turkey, Iran & Russia who restrict the use of VPN.
VPN is legal and can only be considered illegal if used for illegal purposes such as cybercrimes, drug peddling, etc. In fact, many top companies make use of the service too, mainly because it is used to protect their sensitive data from prying eyes, as well as remain anonymous on the web.
As a private user, it remains up to you to moderate your dealings and activities on the web as you use a VPN. So, if you were worried about whether or not a VPN is worth taking the risk for, be rest assured that you are safe, as long as it is not used illegally.
In Conclusion
No matter your location, you would need a strong VPN to unblock the Amazon Prime geoblockers to access its full content. All of these VPNs have exceptionally great features and services, and all of them have their drawbacks too. It is up to you to select the best of the best out of these select few, whose pros outweigh its cons, and whose features appeal to you the most. Consider all your options, and look at it as a small price to pay to get to all your desired TV shows and movies at your fingertips while being safe and secure on the web at the same time.