Best VPN for Spotify to Use Abroad in 2021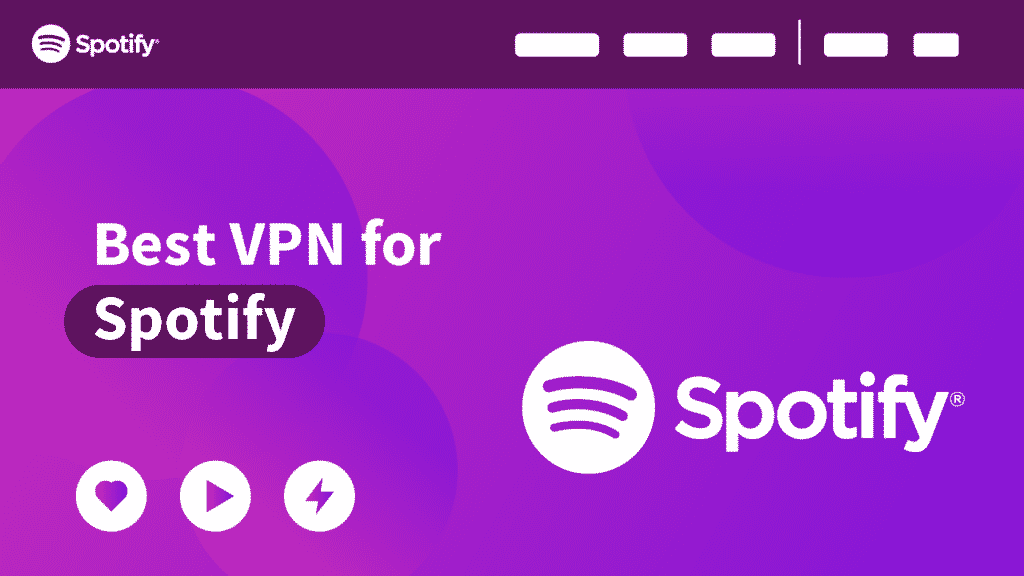 Being one of the most popular streaming apps in the world, Spotify is home to a ton of top-notch music content used by millions of people in different countries. Its music streaming services are rated to be one of the best in the world, since their launch in October, 2008.
Regardless of its pomp and popularity, Spotify yet remains inaccessible for users in some parts of the world, because '… Spotify is currently not available in your country'. Annoying, right? Currently, Spotify is only available in 78 countries of the world, this means that it would be impossible to access Spotify content in all locations, except you change your location, physically or virtually.
Why is Spotify not Available to You?
Spotify is still unavailable in many countries of the world because of territorial restrictions called geoblocks. This basically means that to allow you to listen to a song on Spotify in your country, Spotify needs to have the license to play it in your country. This is because of copyright laws and licensing contracts. Unfortunately, not all countries have this license, as it is done on a region-by-region basis and not by country.
To beat this blockers or restrictions, you need to "virtually relocate" to another country where Spotify is available. For this purpose, you would need to make use of a VPN. This would enable you to connect to servers in any of those countries, as though you were already in those countries, so that you can access your beloved content on Spotify as much as you would like.
The best VPNs to access Spotify
But finding a great VPN that unblocks Spotify restrictions in the maze of VPNs out there today may be difficult and time-consuming. This is why we have put together a list of some of the very best Spotify VPNs there are, and a little summary of why they may be the best fit for you.
Is VPN Usage Legally Allowed?
Many people today assume that the use of VPN is shady and illegal. False! It is the activities that people carry out on the internet – like cybercrimes and selling of drugs – that are regarded as illegal. The use of VPN in itself is legal and permissible. Although VPN laws differ from country to country, and may have its usage banned in certain countries like China, Russia, Iran, etc., it is still very legal in many other countries of the world.
It is used by private users, as well as big companies to shield their sensitive pieces of information from snoopers and spyware that want to sell their data to malicious sites. Have no fear about making use of these services because you are doing nothing wrong – unless of course you are involved in shady business while using the services.
Conclusion
Despite the fact that these VPNs share some similar features, there are still certain differences that makes each of them unique and better suited to different individuals for different reasons. It is now up to you, the user, to determine what features are most important to you so that you can make your choice and begin to enjoy quality music from Spotify, as well as other streaming sites.