Can you get ProtonVPN Free Trial?
ProtonVPN is a fast-spreading Virtual Private Network in the industry. As another product from the team behind ProtonMail (an encrypted emailing service), ProtonVPN is best known for its privacy features. Over the years, it has also provided excellent services that make surfing the internet from any country a breeze.
Even with its reputation, some users prefer to try the VPN service out before fully committing to it. And with its free trial period, anyone that has doubts about the quality of the Virtual Private Network should be convinced.
In this piece, we'll take you through the details of ProtonVPN's free trial, and why out of many of the VPN services out there, this one should be one of your preferred choices.
What to expect from ProtonVPN's free trial version?
ProtonVPN's free trial version lasts for a period of 7 days, where customers enjoy ProtonVPN's Plus subscription. The plus subscription is one of those that gives a lot of user-freedom with its unlimited features. As ProtonVPN doesn't have a free trial page on its website, you'll have to really dig deep to find information about it. Fortunately, we searched and found out that when you sign up for ProtonVPN's free plan, the 7-day trial is included with it.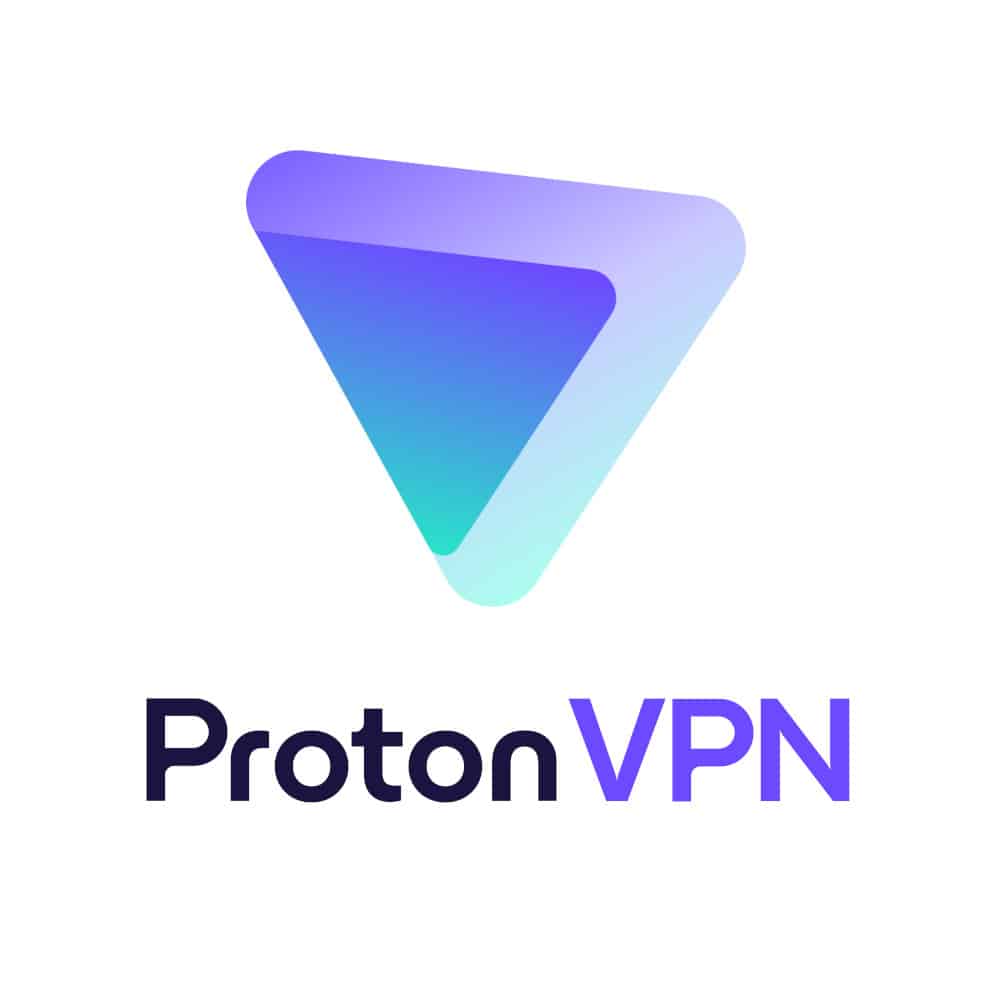 Get 20% off now
ProtonVPN features Overview
Before we go on to the steps in setting up the free trial on your device, let's have an overview of ProtonVPN's features. Here are five of the most impressive ones from this Virtual Private Network service: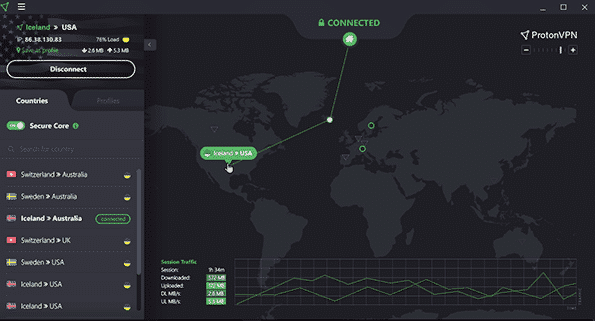 1. ProtonVPN has strong encryption and protocols: The VPN service boasts of having the highest strength encryption that protects users while they connect to websites. Like you'll expect, ProtonVPN makes use of AES-256, a rock-solid encryption, to protect your personal information. Furthermore, the VPN service uses only those protocols that are known to be foolproof and secure, which is IKEv2/IPSec and OpenVPN. None of its servers support L2TP/IPSec and PPTP, and you can be assured of a safe connection while you use the VPN with its legal protection of being Swiss-based.
2. ProtonVPN operates a no-log policy: This Virtual Private Network ensures that user connection logs are not saved, to ensure anonymity while they browse or surf the internet. As an added layer of security, there are built-in Automatic Kill Switch and Always-on features to ensure no lapses, even when your connection drops. And if these don't convince you, you can sign up for the VPN service using an anonymous ProtonMail account.
3. ProtonVPN has high performing servers: Currently, there are 568 servers in 43 countries, and these operate at a capacity of 665 Gbps. On the ProtonVPN Plus subscription (which you'll get in the 7-day trial period), you can access all countries. Many servers on the network utilize a 10Gbps connection, which is a blazing speed to have.
4. ProtonVPN is compatible with a lot of devices and is easy to use: Its additional features allow you to connect as many as ten devices to one account. However, on the ProtonVPN Plus subscription, you'll have five devices. The VPN's interface is easy to use, even if you are new to VPNs.
ProtonVPN provides unlimited bandwidth for browsing and surfing the internet.
ProtonVPN set up guide
The steps you should follow when you have decided to use the free ProtonVPN trial are:
Signup for a free account by going to ProtonVPN's page and clicking on 'Get ProtonVPN Free'. When you are asked for a choice of plan, go for the 'Get free' option.
After choosing a plan, you'll get a prompt to enter an email. Choose the 'Get ProtonVPN free option'.
Check your mail for the verification code that was sent by ProtonVPN. Once received, type it in the dialogue box, then click 'Validate.'
Next, you will be asked to fill in your ProtonVPN account details. Once you are done, click the 'Complete' icon to save it.
Download the app or add the extension to your browser after selecting your device type. Remember that the trial version only allows five devices on a single account.
Log in to the app with the free account you just created using your username and password.
Try connecting to a VPN server and start enjoying the service for free. A pop-up message will remind you of the time left on your subscription.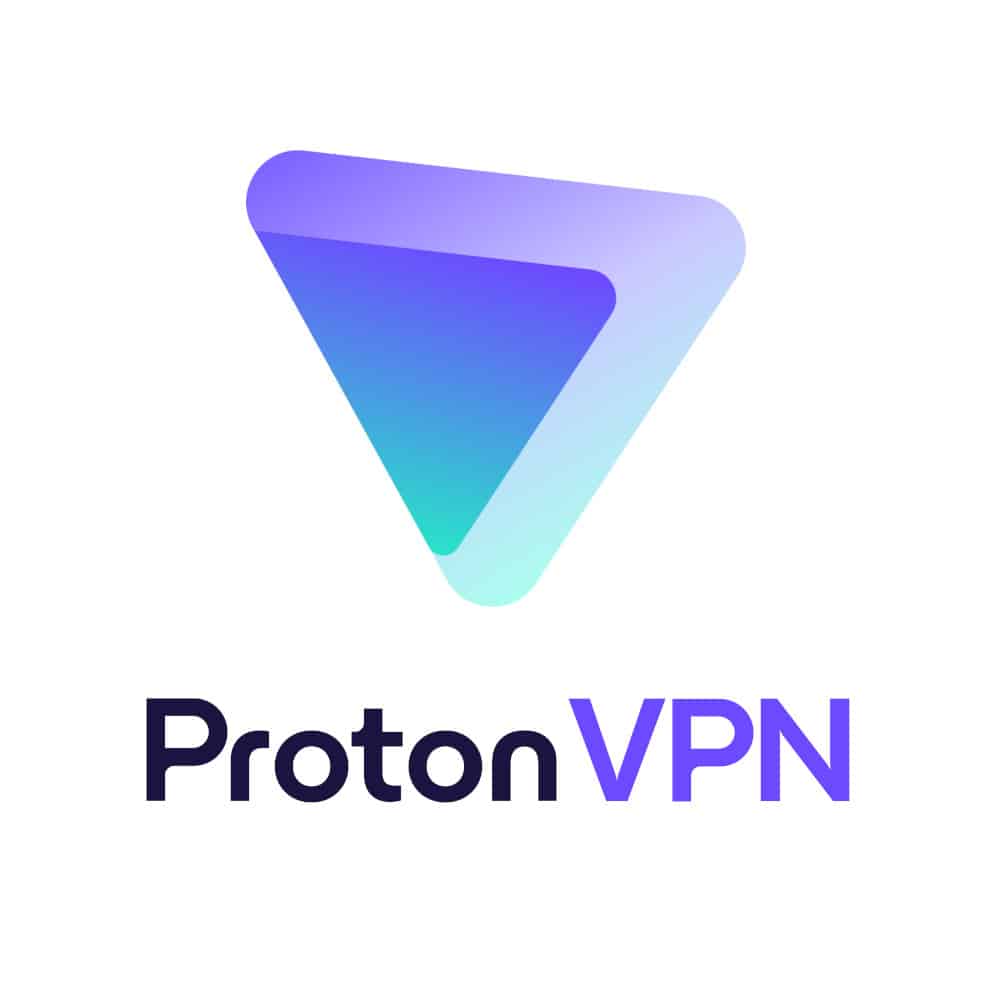 Get 20% off now
FAQs on the free ProtonVPN trial
What do I do when I get an error message when trying to sign up for the free trial?
The problem is the most commonly experienced among users, and it occurs when a certain action has triggered the VPN's security system to prevent the creation of the account. To resolve this issue, you should wait for a few minutes before you try again.
Can the trial be canceled before it expires?
There's no way of canceling ProtonVPN's free trial before it expires. You'll have to sit through the seven days to switch up.
How do I resolve speed drops while using the free trial version?
Speed drops for various reasons, and some of the most common points that'll affect your speed include;
Encryption: If the data that is being sent or received is heavy, it'll take a longer processing time, and so slow down the speed of the server.
Distance: The farther the distance to the server is, the longer it'll take for the connection to travel. This implies a slower internet connection.
Protocol: Two protocols that provide high-quality security and better server performance are OpenVPN and IKEv2.
Country of resident and Internet Service Provider: Lastly, because of the numerous tunnel point your traffic has to pass through, your ISP could throttle the connection if they don't know what you are doing.
Will I be billed on purchase or at the end of the period?
All purchases on ProtonVPN are done initially, then billed. For example, if you buy a monthly plan after the trial version elapses, you'll be billed when you make the purchase.
What is the difference between ProtonVPN's 7-day trial version and its free plan?
It's pretty confusing when ProtonVPN tells you that it has a 7-day free trial version and also a free plan. However, there's a massive difference between the two plans from ProtonVPN. While the 7-day trial version gives you access to the ProtonVPN Plus subscription, the Free plan has no duration limit and is more restricted. The Free plan has servers in only three countries (Japan, the US, and the Netherlands) while the 7-day trial version gives you access to all countries, but only for its duration.
After the 7-day free trial has expired, your account will be reverted to the Free plan, unless you activate a paid subscription.
The downside to using a Free VPN
We dwelt a bit on ProtonVPN (a paid VPN), and it must have crossed your mind whether you need to use the free trial version of the VPN service or just get a free VPN instead. We highly recommend that you jettison the idea of a free VPN for the following reasons:
1. Free VPNs do not operate no-log policies: It is crucial that the VPN you decide to get runs a no-log policy, so you can be assured that your personal information or activity logs don't get into the wrong hands. Unfortunately, there's no such assurance from free VPNs. As such services are in to make some sort of return on investment, the norm is to sell users' data to third-parties. In worse cases, they can find other ways to make a profit off user activities and logs.
2. Free VPNs do not have enough servers in a lot of countries: You'll be lucky to find a free VPN that has close to a hundred servers in a quarter that number of countries. Most of them have between 5 to 30 servers, which is not enough to really get the freedom that is desired. When the number of servers is too small, it can lead to congestion on the network. This congestion will cause buffering and lags as you use the internet.
Another thing that can occur when there are two little servers is that you'll not be able to unblock as much restricted content as you'll have wanted from any country you reside in.
3. Free VPNs are usually malware and virus-infected: With the substandard encryption and security features on these types of VPNs, malware and viruses can easily infiltrate your device. The protocols run by free VPNs are mostly outdated, so you'll not have a good method of encrypting your traffic.
4. Free VPNs have bandwidth caps and slow speeds: Unlike the free trial ProtonVPN version, most free VPNs have daily bandwidth caps, compounded with slow speeds that make it challenging to access content.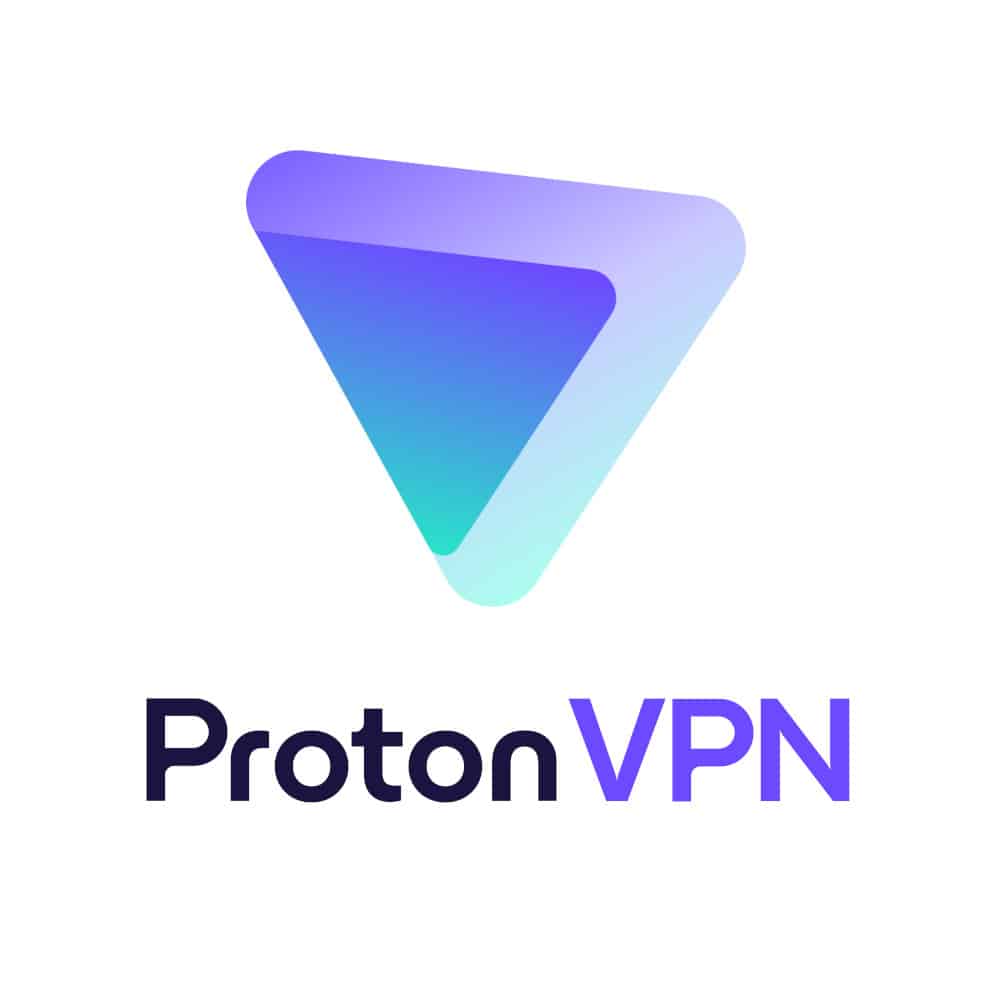 Get 20% off now
Wrapping up
ProtonVPN has a free trial version that is worth trying out before you opt for the Plus subscription plan. We've included a guide to help you set up the VPN as well as answers to common problems you may face using it. Since it's only a trial, we recommend you make good use of it while it lasts. Read our full ProtonVPN review.