Best VPNs for iPhone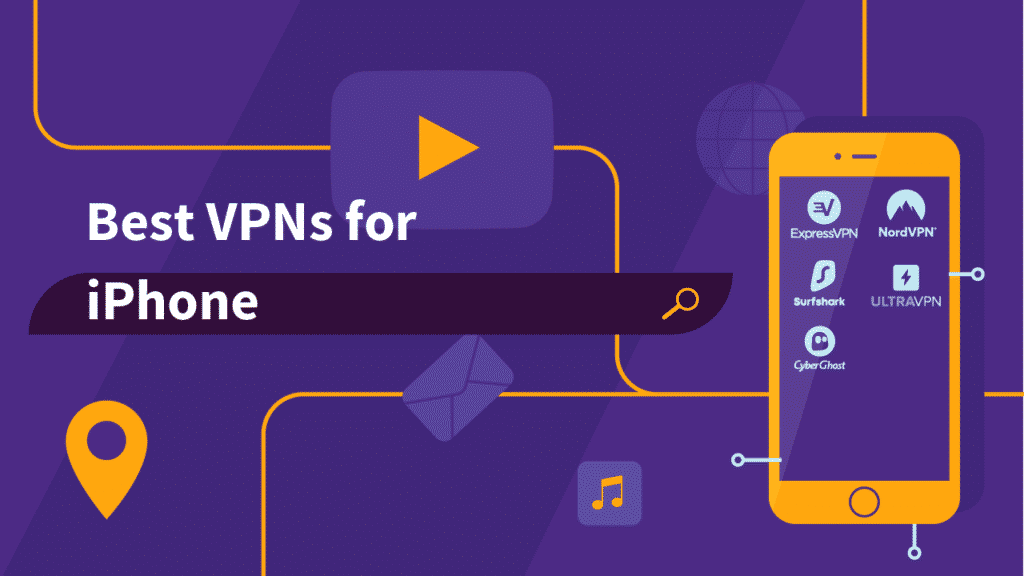 Even though iPhones offer more security than most mobile devices, there is still the need to get a VPN to have a better online experience. For instance, a VPN will help protect your device when using an unsecured public WiFi network. Using such unsecured networks can expose your data to malware, cybercriminals, or eavesdropping.
A VPN prevents this by encrypting your internet traffic, thus keeping your device safe. It can also help you bypass restrictions and internet censorship like geo-blocking, for example. This article will give you the details about the best VPNs available for your iPhone.
ExpressVPN
NordVPN
Surfshark
UltraVPN
CyberGhost
ProtonVPN
Conclusion
For anyone who desires anonymity, unrestricted access to websites, and streaming services, the VPNs examined above performs all these functions and more. They have been subjected to a large number of tests and have been proven to be reliable. The apps have been created for iOS devices and will run smoothly after installation. It is then left to you to make a choice depending on your preferences. However, a stable internet connection is required to enjoy these services.