Does NordVPN work with Netflix?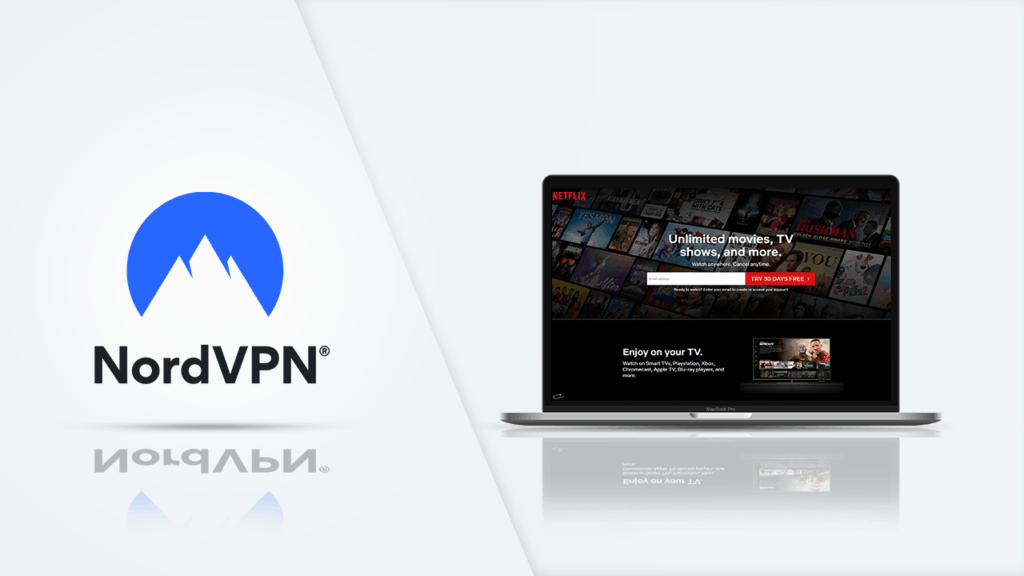 While VPN services originally were intended to encrypt business transactions, the use of the service by private individuals has skyrocketed in the recent years. A majority of this increase can be attributed to the fact that VPNs are rather efficient in removing geographical restrictions on content.
For instance, some channels have the exclusive rights to show certain TV shows, sporting events, and movies in their respective countries. With the increased use of streaming services, these very companies have had to find "innovative" ways of restricting content. Using the IP address from your computer turned out to be the easiest way.
Since VPN services can hide your old IP address, and assign you a new one, in the matter of seconds, of course users have surpassed the abovementioned restriction. On a lot of streaming services online, it is easy to surpass the restriction. Netflix on the other hand has proved a challenge for many VPN services.
This is because Netflix have gone out and banned IP addresses associated with VPN services. Few VPN services can therefore offer to surpass the Netflix geographical restrictions on content today. That means you miss out on hundreds of great movies and TV-shows. Unless you use some of the best services in the market that is.
NordVPN is widely recognized as one of the best and most reliable VPN services in the market. In nearly every test of VPNs there is, NordVPN ranks in the top 3 spots. We will investigate closer whether this reputable service can provide you with the ability to access Netflix content worldwide.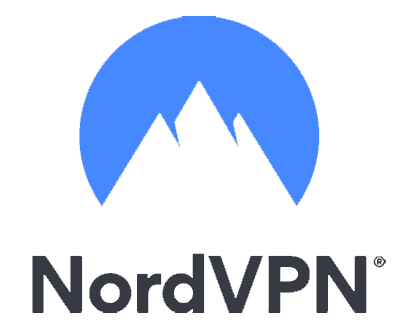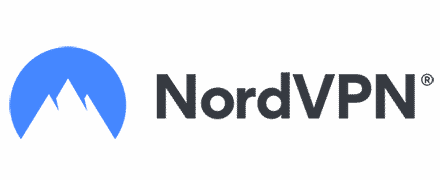 Get 68% off now
NordVPN gives you full access to Netflix content
The majority of individuals that seek to surpass the geographical restrictions from Netflix wants access to American content. That is because the American Netflix has a vastly larger amount of titles in their portfolio. In looking for a VPN, whether or not it can access American Netflix is therefore a big deal for most users.
NordVPN gives you full access to see American Netflix. In our test, all servers worked fine with the streaming service, despite their proclaimed fight against IP addresses associated with VPN services. This is a testament to the quality of the servers that NordVPN provide to their users.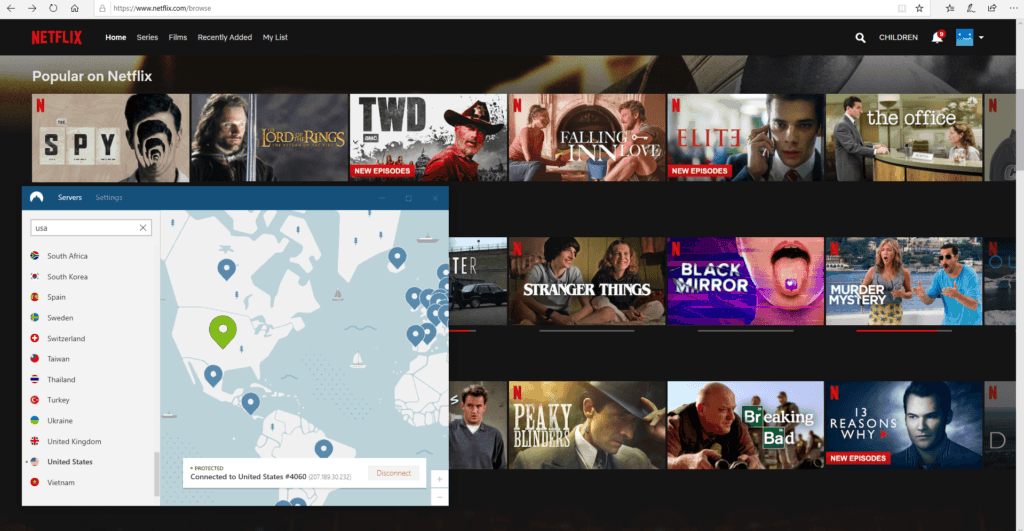 Not only did NordVPN give full access to the American Netflix, but this trend repeated itself in many other countries too. Popular countries for Netflix content, such as UK Netflix, Australian Netflix, German Netflix, Spanish Netflix, and Dutch Netflix, all worked through the use of NordVPN.
Chances are NordVPN works for a majority of countries in surpassing Netflix`s geographical restrictions by altering your IP address. That way, you can utilize NordVPN to gain full access to Netflix`s international library. Remember that you do not need to pay more than what the fees are in your respective country.
By allowing you to gain full access, you can watch whatever version of Netflix you may please. The American Netflix is certainly preferred, but if you are from France living in Germany, altering your IP address back to your home country might be beneficial in terms of accessible content.
Why use NordVPN for Netflix?
There are many VPN services out there that claim they can give you access to Netflix. However, most services today cannot get past the bans that Netflix have put in place. For instance, nearly no free VPN service ever gets past the geographical restrictions put in place by Netflix.
There are only a handful of VPN services that can reliably surpass these restrictions. NordVPN is one of these. However, getting past the ban from Netflix is not sufficient alone. Few people want to make a compromise where a VPN gets past a restriction, but for instance where the quality is lowered or where the speed is significantly worse.
All VPN servers experience some reduction in speed. That is because the traffic now is routed through an extra server before reaching its final target. However, NordVPN is among the few services that limit this reduction in speed to an absolute minimum. That ensures that you receive high speed connections, even when connected through the VPN service.
This is absolutely essential when watching a movie with friends, or simply enjoying your favorite TV show after work. Nobody wants to compromise on the access to Netflix content by allowing slow and lagging speeds. After all, Netflix is best enjoyed in HD, and NordVPN has no issue streaming it with this quality, even through their VPN.
How to connect to American Netflix using NordVPN?
Another point of using NordVPN to gain access to Netflix is the fact that it is so easy to use. As one of the most popular VPN services out there, NordVPN has established an extremely user-friendly interface. That means you can gain access to American Netflix in few minutes, only needing to follow a few easy steps.
First of all, you need to pay for a subscription and download the app. NordVPN might be one of the best VPN services out there, but it is also extremely cheap compared to the competition. It is also noteworthy that it is quick to install, and the program opens lightning fast.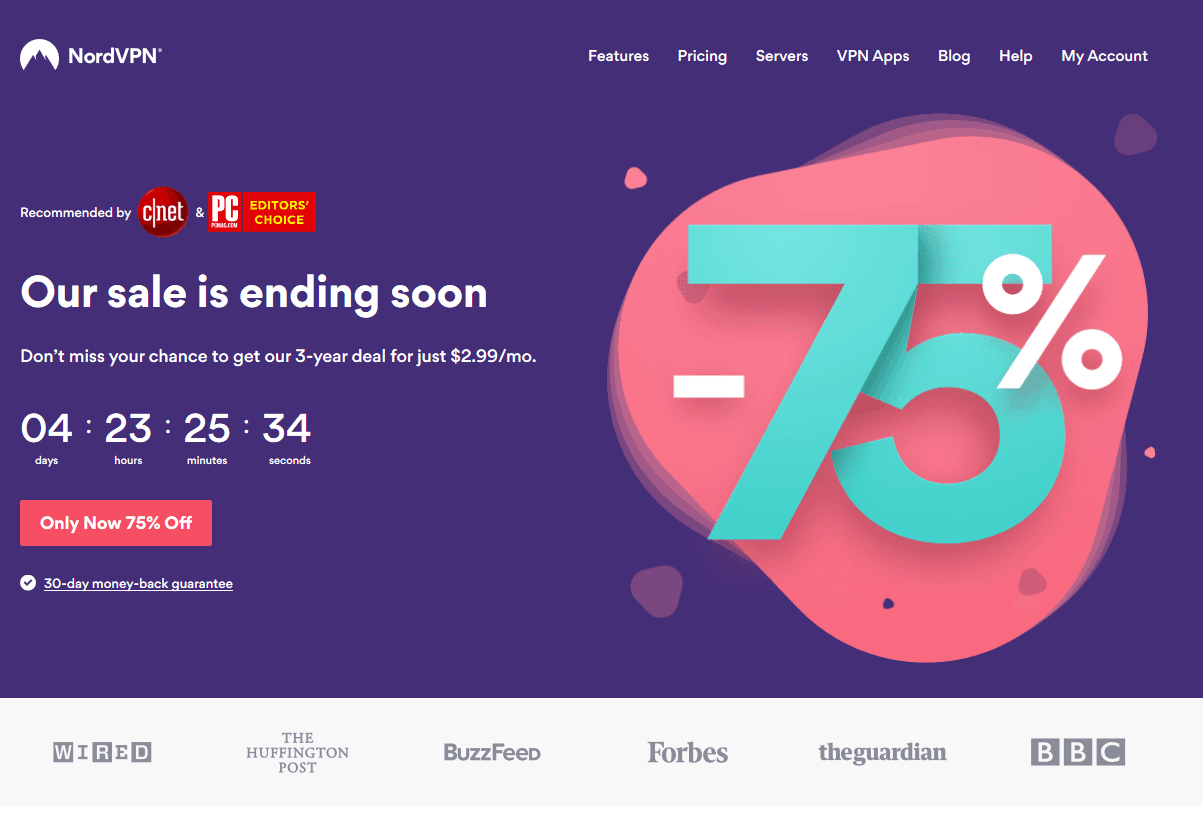 Within the NordVPN program, you can easily connect to your desired server. The servers are represented through a world map. Here, one can enjoy several countries on all of the continents. If you wish to connect to American Netflix through VPN, simply click on this country on the world map.
Your IP address will then change within seconds to look as if you were surfing from a computer in the US. This means it also looks like that to Netflix. They will therefore grant you the access to American Netflix content. Since NordVPN has one of the largest collections of servers worldwide, you are almost guaranteed the access here.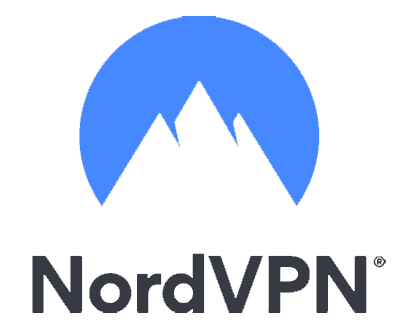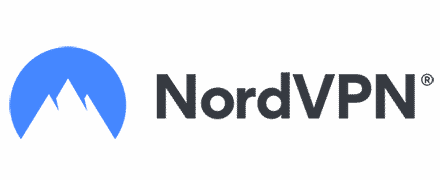 Get 68% off now
NordVPN Netflix troubleshooting
While NordVPN nearly guarantees access to American Netflix, and other versions of the streaming service, of course deviations can happen to everyone. How do you troubleshoot if your NordVPN program will not give you access to Netflix? Sometimes it can be as easy as connecting to a different IP address in the US.
Connect to a new NordVPN server
Netflix has most likely noticed something suspicious about the IP address you used and associated it with a VPN program. That does not mean you cannot gain access in the future, as all you need to do is change your IP address once more. The best way to proceed is to connect to a different American IP address, and then see if that works.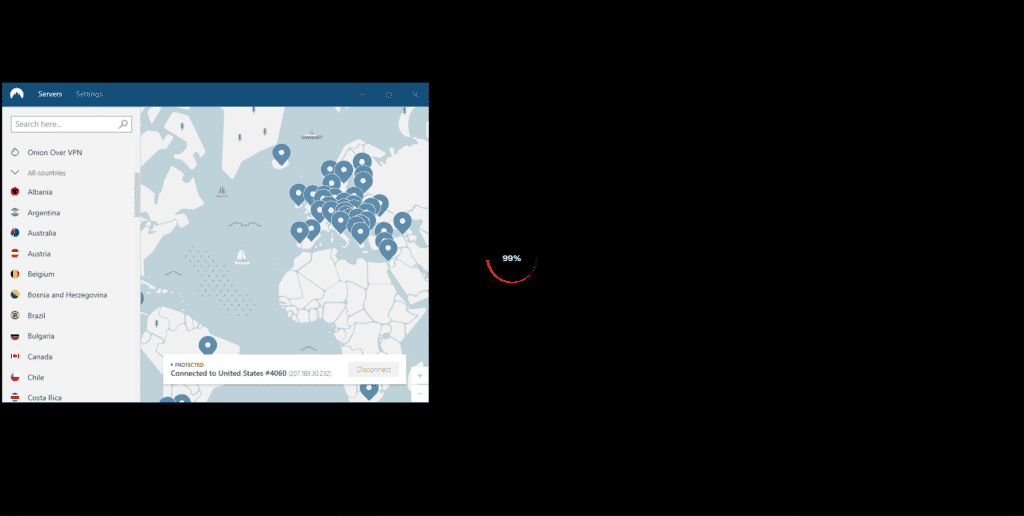 The way to do this is simply disconnect from the current server, and then pick a different IP addresses. If you try again and NordVPN for some reason will not work with Netflix at this point either, more technical solutions might be needed to get Netflix to work with NordVPN.
Clear the cache
Chances are that Netflix is not even picking up on the IP address being from a VPN, but rather that you keep visiting from different countries. How do they have access to this information? Well, every time you visit their site, you accept their cookie policy. This way Netflix remembers you, and visiting from 3 different countries in 1 night might raise red flags.
Therefore, it is a good solution to clear your cache in your browser. Oftentimes this is handy, as it for instance remembers your usernames and passwords, as well as your preferences in TV shows and movies for instance. However, it comes with the downfall of potentially blocking your VPN from working with Netflix, and therefore clearing your cache might be the solution.
Contact customer support
For most people, the best solution will be to contact customer support. After all, you are paying for this help, and they are experts within the use of VPNs. NordVPN customer service is available over live chat, email, and phone 24/7. Whenever you need help, reaching out to their helpful team might be just what you need.
Alternatives to gain access to Netflix
If the abovementioned steps does not work, one needs to consider utilizing a different VPN service. Since a service such as NordVPN has a 30 days money back guarantee, you can simply request your money back and test out a different VPN service. There are however only a few other services that consistently work with Netflix and get past their bans of IP addresses.
ExpressVPN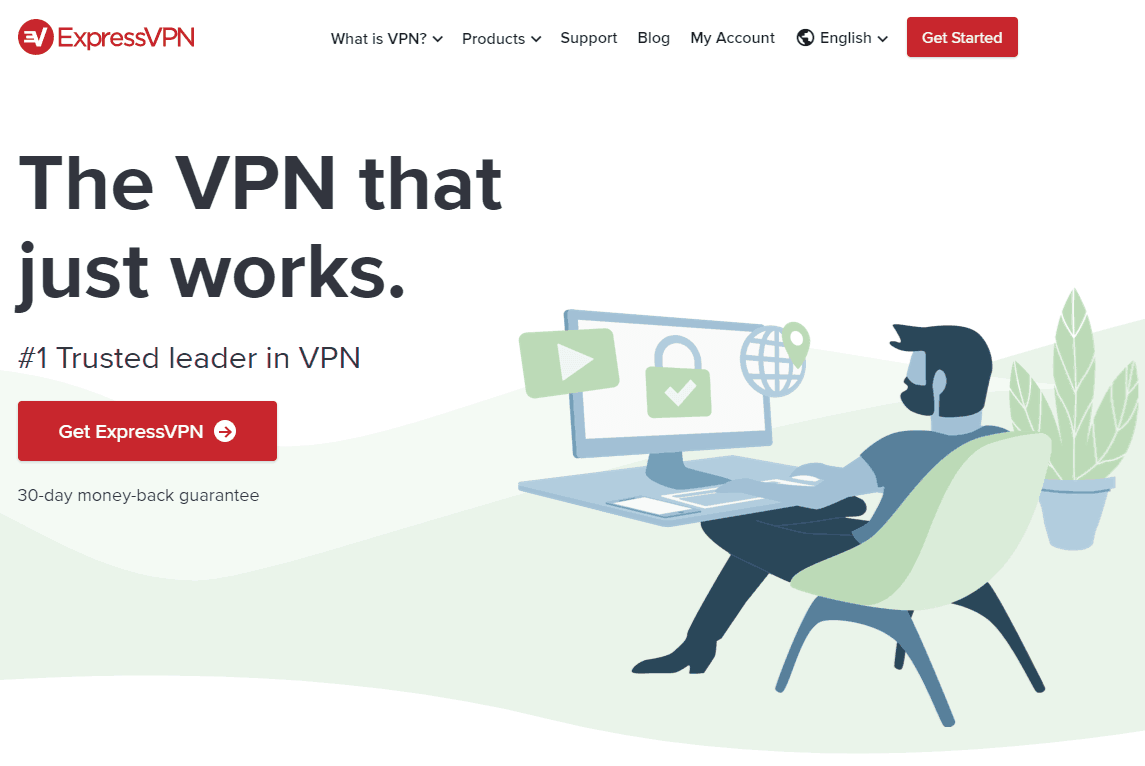 One of these services is ExpressVPN. This service has been praised as one of the best in the industry in various VPN tests. One of the greatest perks with ExpressVPN is that they seemingly always work with Netflix. Millions of individuals worldwide use this service daily to connect with an American IP address and watch US Netflix.
Furthermore, ExpressVPN is another service that is widely known for maintaining the internet speed. Whereas most VPN services will have a notable drop in speed, it is close to impossible to recognize the speed drop with ExpressVPN just from experience. Hence, the streaming of Netflix content through ExpressVPN is very enjoyable, without any compromises.
ExpressVPN offers a 30 day money back guarantee, so you can be sure to test the VPN provider at no risk. If you are not satisfied with the service, you can simply get a refund.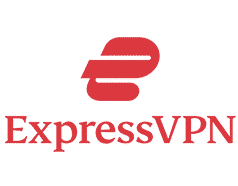 Get 49% off now
SurfShark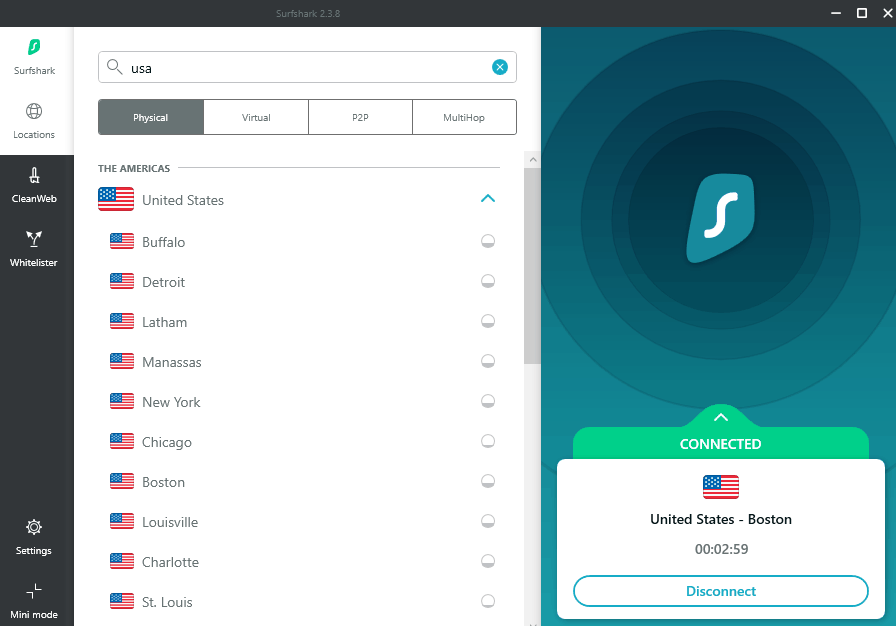 SurfShark is another respected VPN service in today`s market. This service has servers worldwide, including important locations that give you massive amounts of options for connections. If you want to use SurfShark for Netflix, not only can you be assured it will work with the streaming service, but it will also work in various countries.
Most importantly, SurfShark has in our tests always worked in connecting to American Netflix. It is also noteworthy that the VPN service keeps the speed up. In that way, you can enjoy your streaming experience to its fullest extent, instead of compromising on bad quality, just to gain access to more content.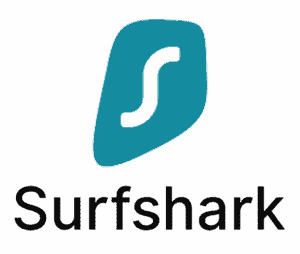 Get 81% off now
Use NordVPN to watch Netflix on tablet and phone
NordVPN is not limited to your computer. Where many VPN services only give you the option to download and use their services for PC, NordVPN extends to both tablets and phones. In terms of streaming Netflix content, this means that you can watch the foreign content you would like at your convenience.
This provides you with full flexibility to choose as you please. The app, that is available for both Android and iOS, is easy to navigate, and it far from reminds us of a regular computer program forced to fit the mobile format. On the contrary, the phone app is just as easy to use as the computer version.
How does Netflix know you are using a VPN?
When the message "you seem to be using an unblocker or proxy" pops up on your computer screen when trying to access foreign Netflix content, it is completely normal to question it. How does Netflix know you are using a VPN? As alluded to earlier in this article, the key lies in the detection of what IP address you are exploiting.
All computers communicate through the use of IP addresses. Have you ever wondered how an international website knows to display the site in your language? The site does not know specifically who you are, but from the IP address that your Internet Service Provider (ISP) has sent to them, they can tell what country you reside in.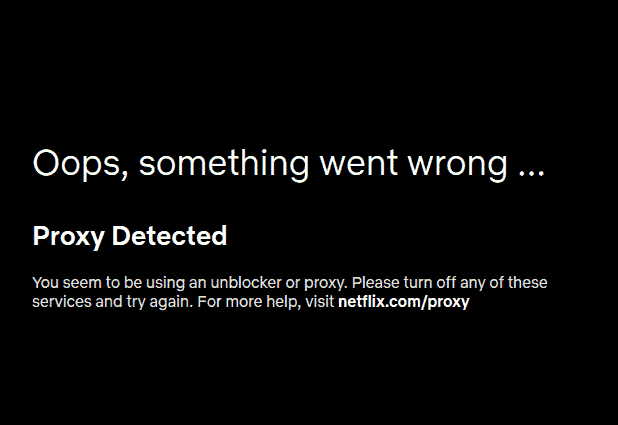 That is – they can know this until you manipulate the IP address through a VPN service. All a VPN service in theory does is make it look as if you visit a website or Internet service with a different IP address. In reality, what you are doing through the use of NordVPN for instance to watch American Netflix, is just route your traffic through an American IP address.
While this in theory always should work, Netflix of course needs to fight for the rights of the producers behind their TV show and movie offerings. Netflix themselves care little financially, as you need a subscription to watch their streaming services regardless of using a VPN or not, but the producers have indirectly forced Netflix to enforce a ban on VPN usage.
Most free services have no chance of passing the ban, and a lot of paid services struggle too. Admittedly, most VPN services do not have the offering of working with Netflix, but for many modern users, this is the most important perk. That is why so many people choose to go with NordVPN, as it consistently works with Netflix.
Netflix streaming issues with NordVPN
Certain Netflix streaming issues could arise with the use of NordVPN. For instance, there could be an issue in starting the video. Refreshing the site might help, as there may have been a disconnection to the VPN, where the actual IP address you are surfing from may have been the one visiting Netflix, and not the masked IP from NordVPN.
Furthermore, the streaming issue could be with the server itself. NordVPN is known for having some of the fastest servers around, yet they have so many server parks worldwide that downtime is inevitable. Therefore, a natural step, if the stream loads too slowly, is to simply find a new IP address from the respective country.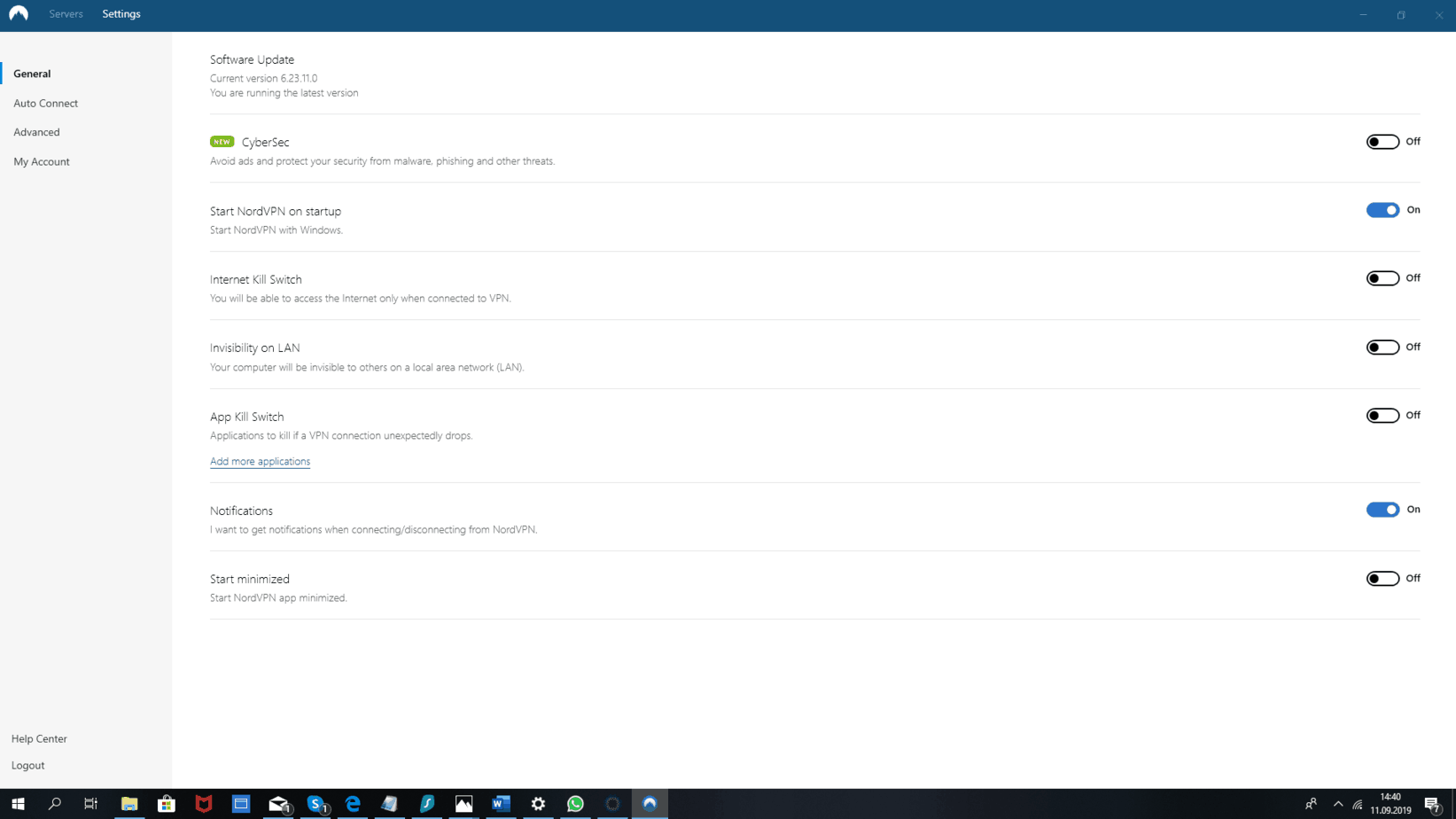 Some countries however are limited when you want to connect to their IP addresses. If none of their servers work optimally, try to see if other countries offer the TV show or movie you are trying to watch. Netflix has a vast amount of titles that are accessible across borders.
Of course the issue could be with your Internet or even Netflix too. NordVPN is a recognized VPN service, and chances are it is not their service that leads to lagging, disruptions, or lack of access to content.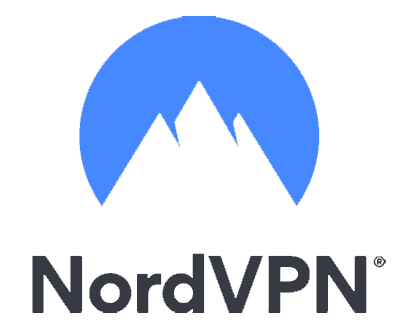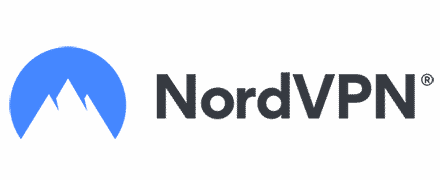 Get 68% off now
NordVPN works with Netflix
Netflix is undoubtedly the most popular streaming service for TV shows and movies. However, many are not happy with the selection in their respective countries. Unless you live in the U.S., you cannot truly be happy with the library available to you on this service. Following, many desire to connect to the American Netflix.
A VPN service such as NordVPN has the capability to do this. Many services claim they can provide Netflix content worldwide, but the International streaming service has come very far in restricting the use of VPNs, and only the best, such as NordVPN, will work today. Furthermore, Internet speed and the quality of the streaming are other important factors to consider.
NordVPN has been praised by many for delivering fast and high quality servers, such that your connection to streaming services like Netflix will leave a positive experience, rather than a feeling of compromise. In this way, NordVPN allows you to gain full access to Netflix, without worrying about the lagging and low quality that many other VPN services provide.
If you want to for instance watch American Netflix, you should know that NordVPN has been known to work with this version of the International streaming service year after year. There is no need to look for a VPN anymore – NordVPN is your natural choice for streaming American Netflix!