Can You Get a NordVPN Free Trial?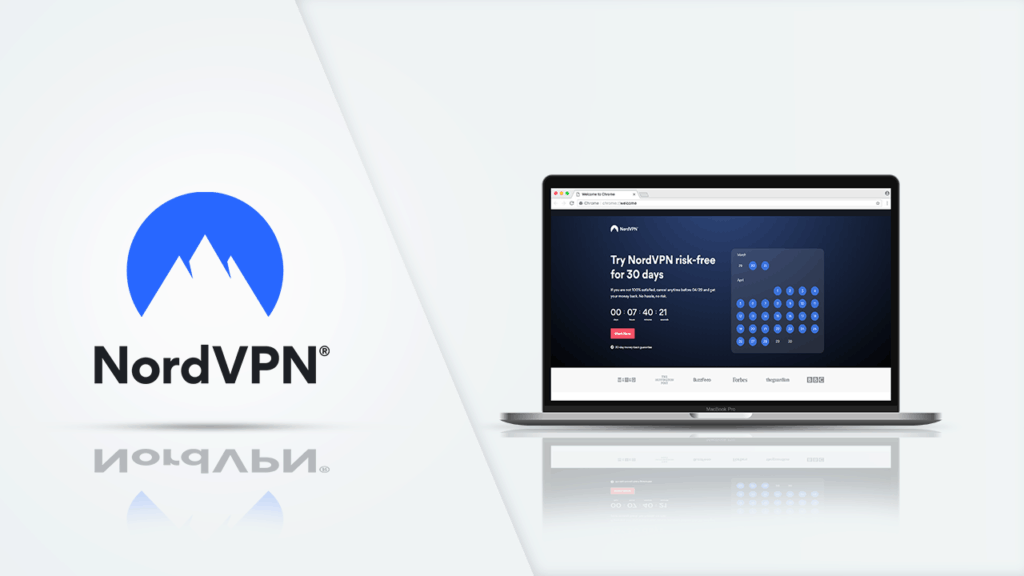 VPN services have never been more popular. In the midst of concerns regarding personal privacy online, VPN services have risen to become one of the most popular solutions. Among these services we find NordVPN, a popular VPN service that is located in Panama. In business it is said that location is key, and considering Panama has no data retention laws, NordVPN is situated perfectly.
With the service being one of the most popular in the market, it is only natural to want to try out the service. Certain VPN services offer free trials, where there are no commitments, and you can usually test out the service for up to a week. This way you can determine whether this service might be appropriate for you. Oftentimes free trials include full access to all VPN functions.
NordVPN used to offer such a free trial. The trial lasted for a total of 7 days, giving users more than enough time to test out the technology. For those only seeking a VPN for a one-time use, in the case of a sports event for instance, this free trial was also rather beneficial. Unfortunately, NordVPN had to remove this free trial, as it was abused by individuals pretending they were new personas consistently.
This is a common theme with VPN free trials, as the VPN simply cannot detect the same users misusing the service consistently if they cover up their identities. However, NordVPN does offer a pretty good compensation, which is actually an even better deal than their trial. We are of course talking about the 30 days money back guarantee.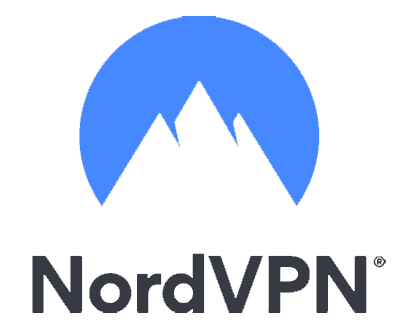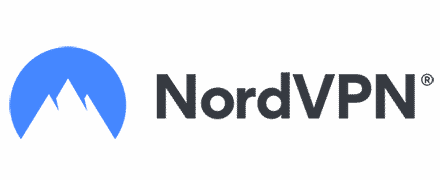 Get 68% off now
30 Days Money Back Guarantee
Some individuals prefer a free trial, as they are never required to put any money down. While you do pay upfront with a money back guarantee, it is important to note that this offer is theoretically free, as you can ask for your money back within the 30 day period without any form of restrictions.
Yes, NordVPN holds your money on an account for 30 days, but the service is technically free during the whole period, as you can request the money back at any time. Furthermore, 30 days is a significantly longer period than 7 days, underlining how much more value you can get with a money back guarantee. From this perspective, one should be happy that NordVPN changed their offer.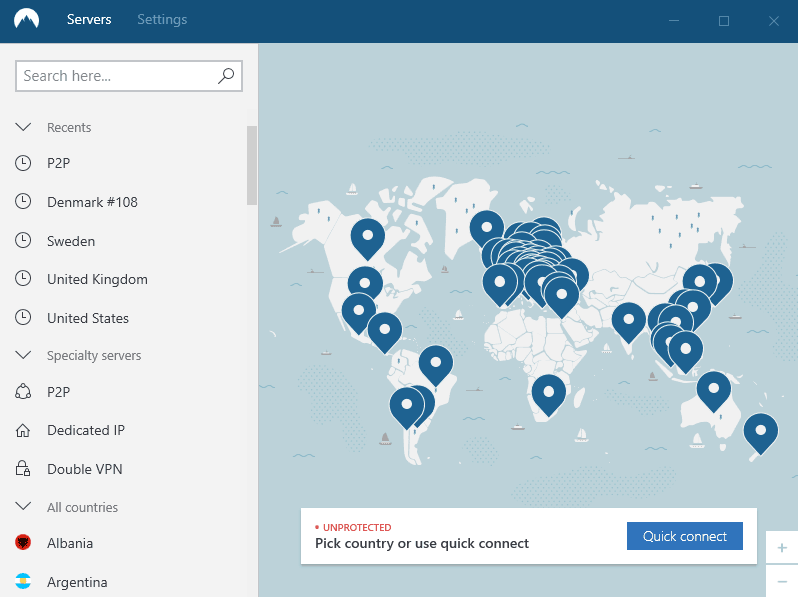 The money back guarantee is unconditional, meaning you simply just have to state the reason you want the money back – it does not need to be for a specific reason. However, the process does take more than simply cancelling your subscription. In addition, you will have to either contact NordVPN through the live chat on page or send them an email.
The NordVPN team will then attempt to solve any issues you might have, but you can still request the money back. Normally the money will be deposited back to your original payment method in 1-2 working days, meaning you get them back quite fast with NordVPN as compared to other VPN services.
Why Should You Try NordVPN?
While getting a subscription with NordVPN always will include a money back guarantee, this is a guarantee that many competitors offer as well. The question then arises: why should you try NordVPN in specific? The answer lies in their privacy standards, great selection of servers, fast connection speeds, and cheap prices.
In fact, you will get the full version of NordVPN with the money back guarantee. It does not matter whether you choose to subscribe for a month or three years, as the guarantee still stands. That means you essentially get all of the benefits without having to pay anything, assuming you request the money back.
As NordVPN is located in Panama, it is not under any jurisdictions that might require them to store data. Panama has no data retention laws, meaning you are in no danger of your data being given to the authorities in this or other countries. This benefit follows with the money back guarantee, something that is for instance not the case with free VPN services.

Furthermore, NordVPN offers over 5,500 servers in over 60 countries. No free VPN services can compare to this, and very few paid VPN services even come close. Getting access to such a wide span of servers over the course of 30 days, in theory for free, allows you to watch TV shows on American Netflix for a whole month for instance.
Not only does NordVPN offer many servers, but these are also high quality alternatives. Where many VPN services suffer from a drop in connection speeds, this is not noticeable with NordVPN. The service is able to retain a large majority of the connection speed, while it also manages to pass considerable bans such as the Netflix VPN ban and the Great Chinese Firewall.
Finally, most individuals end up continuing their NordVPN subscription after the money back guarantee runs out. While you can claim your money back easily, and repeat the process with a few other VPN services, it simply does not pay off practically speaking. After all, the monthly cost of a NordVPN subscription is equivalent to a chocolate bar at the local grocery store.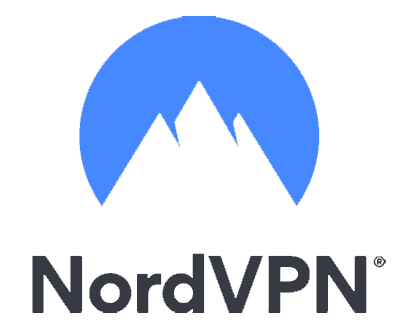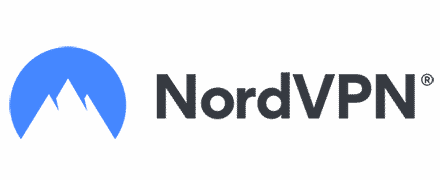 Get 68% off now
Free Alternatives To NordVPN
Some however prefer to test out other free alternatives in the market. The money back guarantee from ExpressVPN is a great option, although very similar to NordVPN. There are also free trials available from some VPN services, which means you never have to spend a cent. Even though you are guaranteed the money back with services such as NordVPN, some individuals prefer the trials.
Trust.Zone
Trust.Zone is a reputable VPN service that offers a free trial geared towards new users. If you want to continue using the service after the free trial, you will have to upgrade to a subscription, as the service does not do this automatically. The benefit of Trust.Zone over a service with a money back guarantee is that you do not need to ever pay anything. On the contrary, the free period is shorter.
One of the greatest perks of the free trial is that you get full access to the complete Trust.Zone VPN service. That means you can for instance enjoy full privacy. Because Trust.Zone is located in the Seychelles, which has no data retention laws, you can safely browse without fearing that third parties or authorities get their hands on your data.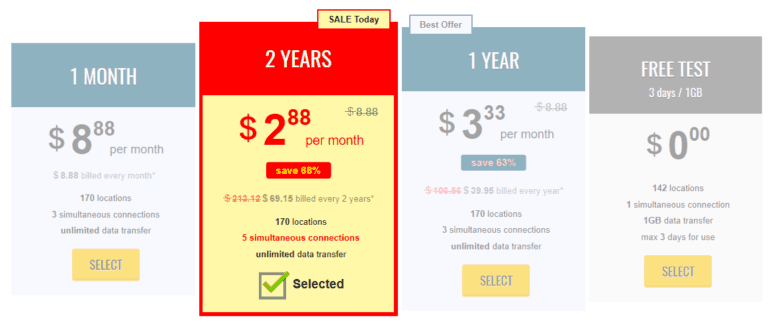 A total of over 160 servers in 87 different countries will be offered to you at Trust.Zone. This means you can essentially connect to any country you may need, for purposes of accessing content through Netflix for instance. Furthermore, these are high quality servers that provide high connection speeds, allowing you to stream, play video games, and surf the web without any interruptions.
The only downside to Trust.Zone is that their free trial only will last for 7 days. When comparing that to NordVPN, the only benefit with Trust.Zone is that you do not need to pay for the free period. Yet, the longevity of the money back guarantee, in concordance with all the other benefits NordVPN brings to the table, simply makes Trust.Zone a second choice.
Zenmate
Zenmate is in many ways similar to Trust.Zone in that if offers a free trial period. However, the period here is a few days shorter. Zenmate has built up a reputation as a serious provider of the VPN technology, and they have a selection of high quality servers in many different countries globally.
The free trial here gives full access to Zenmate, meaning you can utilize all functions and features that are inherent in the VPN service. It should be noted that Zenmate is located within Germany, which may rise some skepticism towards data retention. This point of privacy is one to consider before choosing their free trial.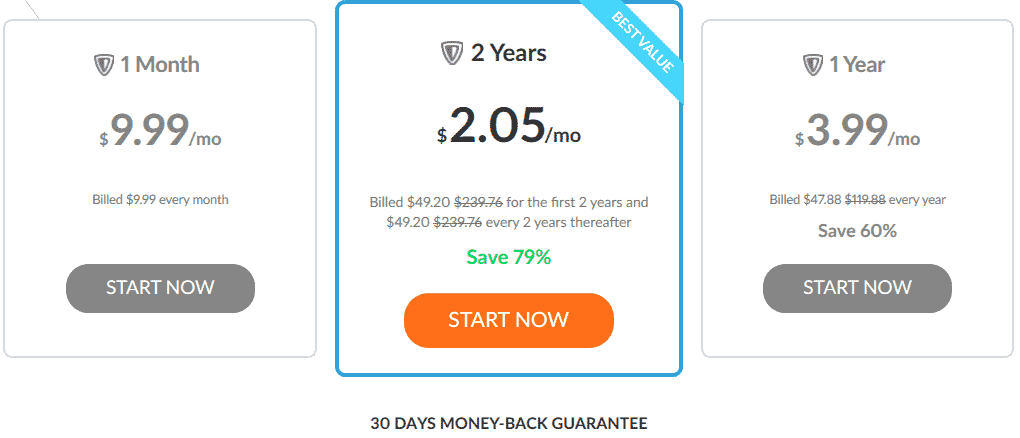 Zenmate offers various high quality servers in 30 different countries. Among these countries, we find the U.S., UK, Canada, and many more. If you are interested in accessing content online that is restricted by your geographical location, the free trial with Zenmate is perfect for you. Zenmate is known to be able to pass geographical restrictions and VPN bans.
Unfortunately, Zenmate really only serves as a help to watch geographically restricted events or for other one-time uses. The free trial period will only last you 3 days, meaning you will not get access to much. However it is after all free, meaning that you do not pay a penny at any point, and no subscriptions start running automatically after your free trial either.
How Do Free VPN Services Work?
It could be tempting to also look for completely free VPN services. These are services that allow you to use them for free for as long as you please. After all, why use a NordVPN money back guarantee or free trial from other paid VPN services when you can get a service for free way longer than 30 days? Well, the answer lies in how free VPN services work.
While we often strive to find the cheapest solution, we always end up realizing it comes with some pretty big downsides. For instance, free VPN services have limitations to data usage, connection speeds, and server selection. A common data usage limit is between 1 and 2GB monthly, which essentially only leaves you with a few hours of surfing at most.
Why Should You Use Free Trials and Money Back Guarantees?
In contrast to the fully free VPN services, solutions such as free trials and money back guarantees give you full access to some of the best VPN services out there, such as NordVPN. While it is for a finite time, this period is always longer than a fully free VPN service in practice, as you have unlimited data usage.
While there is the benefit to free trials of not having to even connect a payment method, generally speaking money back guarantees are recommended. That is because these provide you with a longer period to utilize the service, and with the money back guarantee at NordVPN for instance, it is unconditional and easy to request the money back.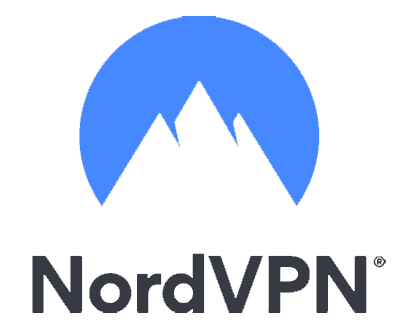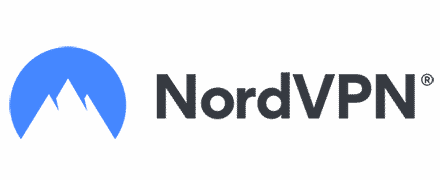 Get 68% off now
Test NordVPN For Free Today
NordVPN is certainly a VPN service that comes with many great perks. The service used to offer a free trial, but this was later removed. However, it was replaced with the much better option of a money back guarantee. While you do need to set up your payment method and deposit money, you can claim it back within 30 days.
The great benefit of a money back guarantee, such as the one that NordVPN offers, is that you will gain access to all functions and features for up to 30 days, as compared to 7 days which is the normal for most free trials. That means you can get quite a bit of value from this offer.
Many individuals even end up letting their subscription keep running, simply because NordVPN has so much to offer at a very low rate. VPN services in general are pretty cheap, and NordVPN will only cost you a few bucks per month, depending on how long you subscribe for.
While you could utilize free trials and money back guarantees with many VPN services, most people simply do not see the necessity. A great start however is to utilize the money back guarantee so that you can determine whether NordVPN is the right service for you or not. After all, it is technically free and a much better option than a free trial.