NordVPN Free Trial: How to Get It and What to Know (in 2023)
VPN services have never been more popular. In the midst of concerns regarding personal privacy online, VPN services have risen to become one of the most popular solutions. Among these services we find NordVPN, a popular VPN service that is located in Panama. In business it is said that location is key, and considering Panama has no data retention laws, NordVPN is situated perfectly.
With the service being one of the most popular in the market, it is only natural to want to try out the service. Certain VPN services offer free trials, where there are no commitments, and you can usually test out the service for up to a week. This way you can determine whether this service might be appropriate for you. Oftentimes free trials include full access to all VPN functions.
NordVPN used to offer such a free trial. The trial lasted for a total of 7 days, giving users more than enough time to test out the technology. For those only seeking a VPN for a one-time use, in the case of a sports event for instance, this free trial was also rather beneficial. Unfortunately, NordVPN had to remove this free trial, as it was abused by individuals pretending they were new personas consistently.
This is a common theme with VPN free trials, as the VPN simply cannot detect the same users misusing the service consistently if they cover up their identities. However, NordVPN does offer a pretty good compensation, which is actually an even better deal than their trial. We are of course talking about the 30 days money back guarantee.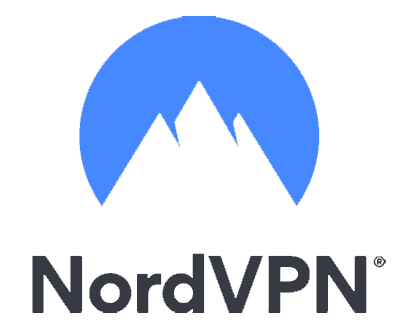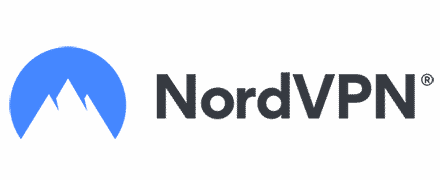 Get 66% off now
NordVPNs 30 Days Money Back Guarantee
Some individuals prefer a free trial, as they are never required to put any money down. While you do pay upfront with a money back guarantee, it is important to note that this offer is theoretically free, as you can ask for your money back within the 30 day period without any form of restrictions.
Yes, NordVPN holds your money on an account for 30 days, but the service is technically free during the whole period, as you can request the money back at any time. Furthermore, 30 days is a significantly longer period than 7 days, underlining how much more value you can get with a money back guarantee. From this perspective, one should be happy that NordVPN changed their offer.

The money back guarantee is unconditional, meaning you simply just have to state the reason you want the money back – it does not need to be for a specific reason. However, the process does take more than simply cancelling your subscription. In addition, you will have to either contact NordVPN through the live chat on page or send them an email.
The NordVPN team will then attempt to solve any issues you might have, but you can still request the money back. Normally the money will be deposited back to your original payment method in 1-2 working days, meaning you get them back quite fast with NordVPN as compared to other VPN services.
Why Should You Try NordVPN?
While getting a subscription with NordVPN always will include a money back guarantee, this is a guarantee that many competitors offer as well. The question then arises: why should you try NordVPN in specific? The answer lies in their privacy standards, great selection of servers, fast connection speeds, and cheap prices.
In fact, you will get the full version of NordVPN with the money back guarantee. It does not matter whether you choose to subscribe for a month or three years, as the guarantee still stands. That means you essentially get all of the benefits without having to pay anything, assuming you request the money back.
As NordVPN is located in Panama, it is not under any jurisdictions that might require them to store data. Panama has no data retention laws, meaning you are in no danger of your data being given to the authorities in this or other countries. This benefit follows with the money back guarantee, something that is for instance not the case with free VPN services.
Furthermore, NordVPN offers over 5,500 servers in over 60 countries. No free VPN services can compare to this, and very few paid VPN services even come close. Getting access to such a wide span of servers over the course of 30 days, in theory for free, allows you to watch TV shows on American Netflix for a whole month for instance.
Finally, most individuals end up continuing their NordVPN subscription after the money back guarantee runs out. While you can claim your money back easily, and repeat the process with a few other VPN services, it simply does not pay off practically speaking. After all, the monthly cost of a NordVPN subscription is equivalent to a chocolate bar at the local grocery store.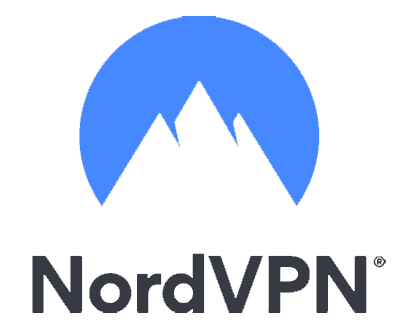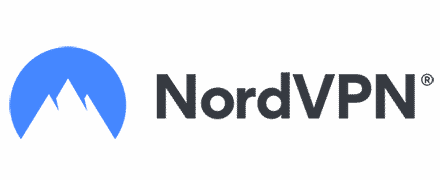 Get 66% off now
Features of NordVPN
Here are some of NordVPNs most important features in the free trial:
Encryption
NordVPN has kept up with the latest in encryption, using AES 256-bit as its encryption standard and securing it with OpenVPN or IKEv2/IPsec protocols, depending on which device you're using. These letters and numbers may all look like gibberish to you, but these are the tools NordVPN uses to make sure your traffic cannot be decoded. It uses these to make sure that information such as your usernames and passwords, your banking information, your private conversations, etc., don't get stolen. NordVPN formerly used L2TP/IPsec protocol, but they were deemed too vulnerable, even though they were cheaper.
Kill switch
NordVPN has also secured itself against sudden breaks in connection while using a VPN. This is done by building in a kill switch, which serves to close your connection and lock your data. It also prevents your DNS (Domain Name System) queries from leaking, which includes information like your Google searches. Unlike some other VPNs, NordVPN's kill switch is automatic and cannot be switched off. Like it or not, you're protected.

Security
NordVPN has a feature that affords users the option to encrypt their data through two different servers. This feature and one that allows NordVPN users to pass their data through The Onion Router (Tor) enable users to form unbreakable encryption codes. NordVPN also provides split tunneling, the ability to choose what traffic goes through NordVPN servers and what gets sent to the standard ISP. This provider also hides your IP address. All users connected to the same server get the same IP address, so your identity is protected below the activity of hundreds of users.
NordVPN is based in Panama, so it's outside the jurisdiction of any country's surveillance laws. The company has proclaimed itself as a logs-free company since its inception. But, since NordVPN has been tight-lipped about those running the company, there's been no way to verify that NordVPN's complete transparency. Until October 29th– November 7th of 2018, when PricewaterhouseCoopers AG held an inspection of NordVPN. NordVPN shared the news on the company's blog that it had passed the tests placed by the auditors to verify its no-logs policy.
Servers
When it comes to streaming and unblocking, NordVPN doesn't slack off, either. The company has over 5000 servers in 59 countries that make unblocking straightforward and fast without any hassle. With NordVPN's plentiful server options, speed is also not an issue. Watch your favorite programs in HD or 4K. NordVPN will also never throttle your bandwidth, the way some ISPs do. ISPs do this for several reasons, but bandwidth throttling is the deliberate slowing of one's web traffic to encourage or discourage that user's experience on that website. It's made evident by sharply declining or increasing speeds when using the internet.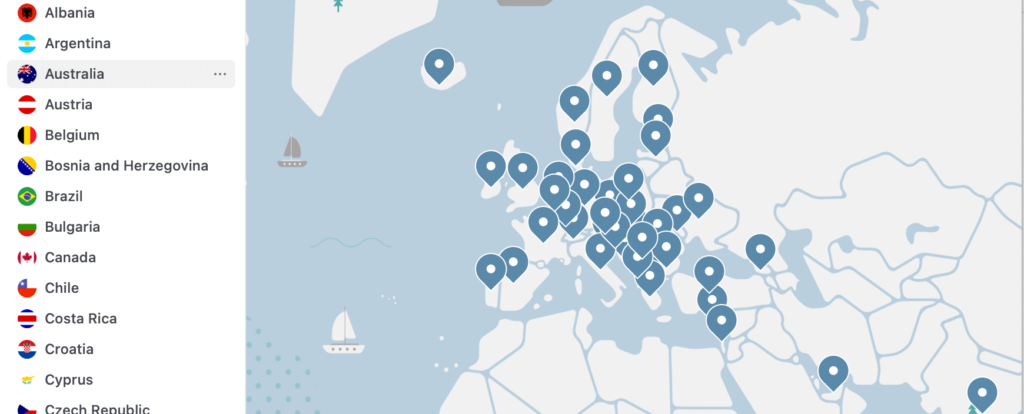 Bandwidth throttling can cause content to buffer and lag and is generally annoying. But NordVPN stops your VPN from having the right to slow down or speed up your traffic. A feature called CyberSec also blocks ads as soon as you begin using NordVPN. It prevents malware and phishing software, too. CyberSec is that kind bodyguard that keeps an eye on you and makes sure you don't get hurt while you do your thing. And with SmartPlay, which unblocks geo-restricted websites and de-censors censored content automatically, you're all set to stream as much as you can.
Torrenting and Downloading
NordVPN also allows P2P file sharing (AKA torrenting). We say allow, but what the company really does is encourage torrenting, which is a relief, considering the many VPNs that discourage you from using their services to torrent. NordVPN has hundreds of servers dedicated to optimizing P2P file sharing spread out in different countries all over the world. These servers let you torrent as fast and seamlessly as possible while still hiding your IP address and preventing DNS leaks.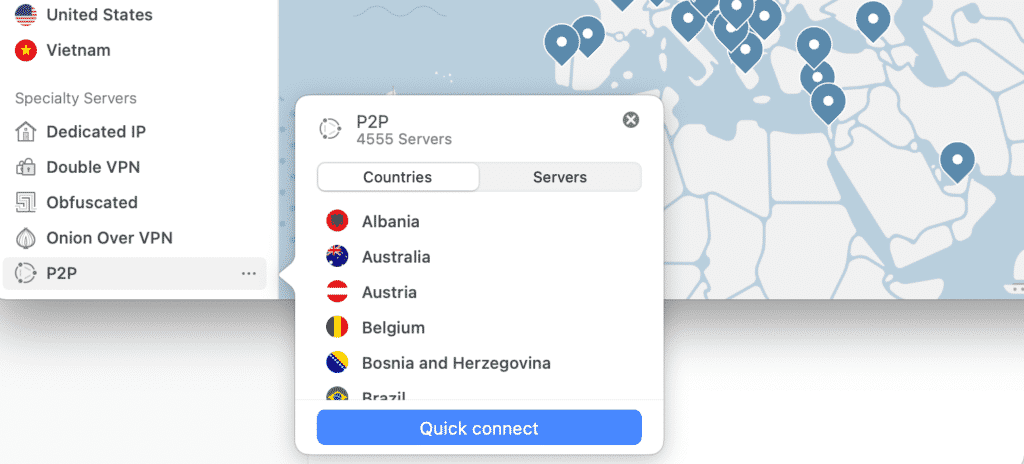 NordVPN's no-logs policy means that after your torrenting session, there will be no evidence against you. This assurance is essential, especially if you live in a country like Japan that has jail time or fines as punishment for torrenting. It sees file-sharing as a violation of copyright.
And speaking of countries with internet laws and citizen surveillance online, Japan is a much freer nation when compared to some others. Countries such as Russia, China, Saudi Arabia, Iran, Vietnam, Cuba and Ethiopia have government and political parties that carefully select and monitor what content their citizens are exposed to. The citizens get around that careful surveillance through using VPNs like NordVPN. Visitors to such countries have to install VPNs on their devices to have access to the real internet. Not a censored version of it.
NordVPN provides obfuscated servers to help get around the hidden eyes in those countries, both for locals and visitors or expatriates. Obfuscated servers are servers built around countries that have internet restrictions. These servers are specifically designed to help NordVPN users get around these countries' blocks without being detected. Obfuscated servers give the users complete anonymity while browsing in order not to get identified by these countries' tracking software. They allow users to use the real internet without any blocks or censored material.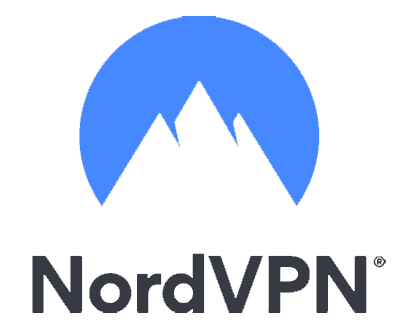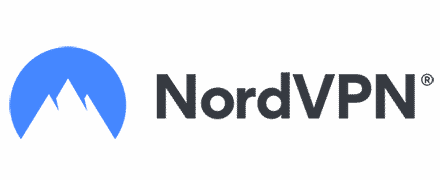 Get 66% off now
Here are the steps to start using NordVPN risk-free today
Go to NordVPN's website.
In the menu options, you'll see My Account. Click on it.
At the bottom of the page, click the blue Sign Up button. You'll be directed to the Sign Up page for NordVPN.
Select the plan you wish to get, fill in your email, and add a payment option. Fill in your other details, then click continue. You will be asked to check your email.
Look for an email from NordVPN and click on the link within it to activate your account.
Create a password for your account. When you've done that, a link will appear, prompting you to download the correct NordVPN app for your device.
Click the link and download the app. Install the app, open it and log in.
That's all! You can now start using NordVPN to secure your privacy while online.
How to cancel your subscription on NordVPN
You've nearly used up your thirty days of free NordVPN, and now you want to collect your money before it's too late. Here's how to go about it.
Go to NordVPN's website, click on My Account, and log in.
Below My Services, click on the three black dots beside Change Plans. A small box will pop up that says Cancel automatic payments. Click on it.
A box will appear, asking if you're sure you want to cancel automatic payments. Click Confirm Cancellation. A box will appear to confirm that you have canceled electronic payments.
You have successfully canceled automatic payments. You won't be charged by NordVPN anymore.
You should now cancel your account and ask for a refund. To do this, you need to get in touch with customer service.
Click on the blue speech icon at the bottom of the screen and choose either email or live chat to get in touch with customer service. We decided on live chat, but the only variation the email process has from the live chat is selecting the Payment Department from the drop-down next to Department.
Click on the chat icon and wait for a customer service representative to connect and explain that you wish to get a refund. They will ask why you want to cancel and if they can help you solve the problem.
Once you decline, you'll be redirected to the Payments Department. The customer representative there will ask once again if there's anything they can do to help solve any issues you have with NordVPN. Decline again.
Now, all you have to do is wait for your refund, which should take only a few business days. Once your money is received, cancel any recurring payment plans for NordVPN on your payment source. Doing this makes sure that no more payments are accidentally sent to NordVPN.
Why Should You Use Free Trials and Money Back Guarantees?
In contrast to the fully free VPN services, solutions such as free trials and money back guarantees give you full access to some of the best VPN services out there, such as NordVPN. While it is for a finite time, this period is always longer than a fully free VPN service in practice, as you have unlimited data usage.
While there is the benefit to free trials of not having to even connect a payment method, generally speaking money back guarantees are recommended. That is because these provide you with a longer period to utilize the service, and with the money back guarantee at NordVPN for instance, it is unconditional and easy to request the money back.
Test NordVPN For Free Today
NordVPN is certainly a VPN service that comes with many great perks. The service used to offer a free trial, but this was later removed. However, it was replaced with the much better option of a money back guarantee. While you do need to set up your payment method and deposit money, you can claim it back within 30 days.
The great benefit of a money back guarantee, such as the one that NordVPN offers, is that you will gain access to all functions and features for up to 30 days, as compared to 7 days which is the normal for most free trials. That means you can get quite a bit of value from this offer.
Many individuals even end up letting their subscription keep running, simply because NordVPN has so much to offer at a very low rate. VPN services in general are pretty cheap, and NordVPN will only cost you a few bucks per month, depending on how long you subscribe for.
While you could utilize free trials and money back guarantees with many VPN services, most people simply do not see the necessity. A great start however is to utilize the money back guarantee so that you can determine whether NordVPN is the right service for you or not. After all, it is technically free and a much better option than a free trial.