Best VPNs for Iran in 2021: Streaming, Safety & Social Media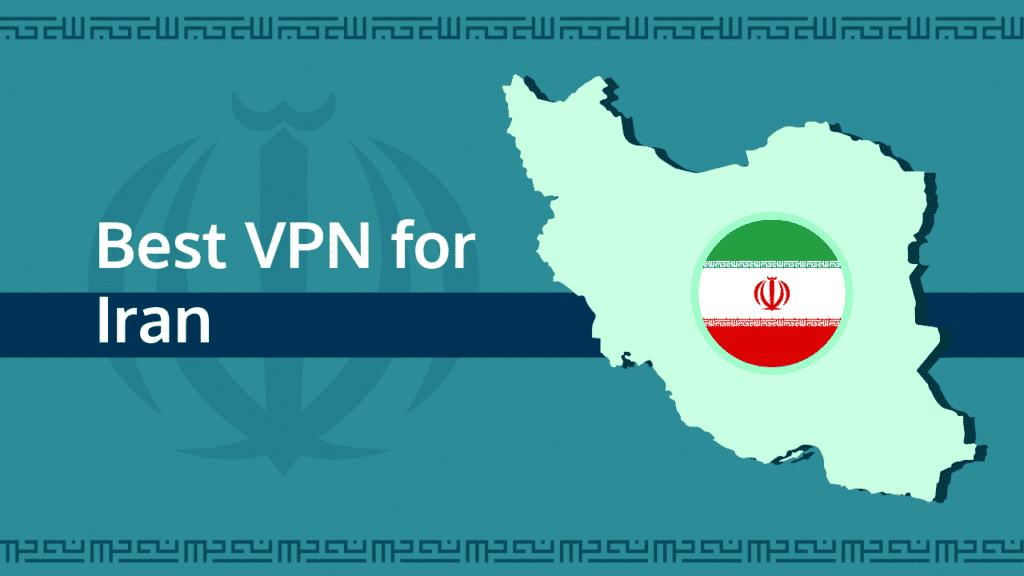 For nearly two decades now, the Iranian government has been staging a war against the internet's content. Since at least 2005, the internet used by Iranians has been heavily guarded by the Ministry of ICT and affiliates. The government blocks content that does not mesh with the tenets of Islam or is seen to have any hint of rebellion.
Since 2011, the Iranian government has announced its intent to build a "halal internet." This is an intranet built for all Muslims, which is disconnected from the global network and free from all immorality. The Iranian government has made huge strides towards this goal, especially after the Stuxnet virus incident, which set Iran back for a while.
Sites that Iran has deemed immoral or rebellious will be blocked. The government has shown it has no qualms about blocking universal apps or social media like Facebook, Twitter, and Telegram.
The Iranian citizenry has been getting around these blocks with the use of VPNs. These VPNs are shared between citizens because the Iranian government has blocked Google and its Playstore. VPNs are now the only way to bypass Iran's strict regulations and surf the net freely.
5 Best VPNs for Iran
Because of Iran's laws, you must choose a VPN that's as secure as possible. It's also essential that you download, install, sign up, and buy a VPN before entering Iran's territories. This is because Google Playstore has been blocked from Iran, and Iran's new search engine has nothing like VPNs on it in adherence to censorship laws. Now, without further ado, these are our top picks for VPNs in Iran.
Can you use a free VPN in Iran?
Well, you could, but it's doubtful that a free VPN will have the resources to bypass all of Iran's internet censorship. And a free VPN is more likely to have an unstable connection than a paid VPN. Not all free VPNs have kill switches. If you're using an unstable VPN without a kill switch and it drops suddenly, your IP address and web traffic will be exposed.
The punishment for getting caught using a VPN that's not registered with the Iranian government is up to 91 days in prison. Though this punishment is hardly enforced, we're pretty sure you wouldn't want to risk it. And using a VPN that's registered with the Iranian government is pretty much the same as browsing without one. You still can't access sites like Facebook, Twitter, WordPress, etc.
It's a lot easier to pay $3 – $7 or in this case, 126315 –294735 Iranian rials a month and have your peace of mind while browsing.
In conclusion
We cannot overemphasize the need for a VPN while browsing in Iran, especially if you're just a visitor and you're used to places with little or no internet censorship laws. A good VPN allows you to browse as if the internet restrictions aren't there at all. You can surf the web with the assurance that neither the government nor your ISP can detect your traffic.