Best VPNs for WebOS in 2021: Change WebOS Region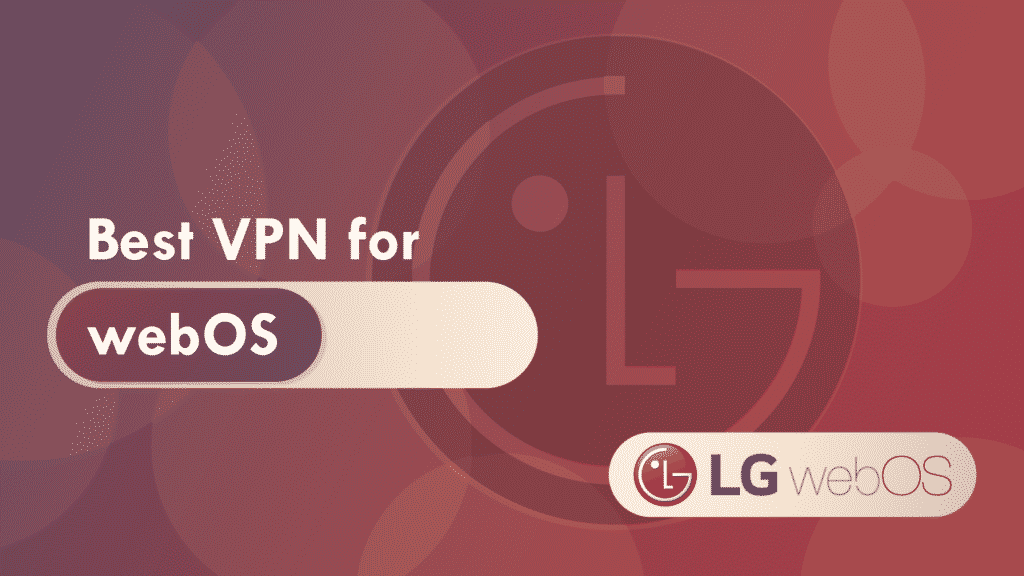 WebOS, also known as LG WebOS, is a Linux operating system for smart devices like Smart TVs, and has also been used as a mobile operating system. An example of a Smart TV that makes use of this OS is the LG TV.  Many users worldwide would like to make use of a VPN on their WebOS devices for different purposes. For example, gaining access to streaming apps found on these devices may depend on what location an individual is in. Some regions and countries are geo-blocked and the only way one can get access to these sites, is through a VPN.
Other users use VPNs to protect their Smart TVs from hackers, and trackers and add an extra layer of security to prevent unwanted eyes such as cybercriminals or the government from gaining access to their online information. With the many VPN services in the market, there comes the task of selecting one that would be suitable enough to cover all of these features, and still be cost effective. Below is a list of tested and trusted VPNs, good enough for your WebOS devices.
Are WebOS devices really compatible with VPNs?
Not all WebOS devices can have a VPN directly installed on them, or set up a VPN connection on them. This is simply because VPNs are usually designed for devices such as Android, iOS, Linux, Windows and Mac, etc. To get full benefits of a VPN on your WebOS device, you would need to set up the VPN connection on a router. If you do not have a physical router, you can set up a virtual router using your PC. Once this is done, you can be sure that your WebOS device will have all the protection a VPN guarantees, and besides that, you'll be able to bypass geo-restrictions at will.
In Conclusion
Quality VPNs that offer great service are assets to anyone who craves anonymity, safety and unrestricted access to blocked sites. The above listed VPNs check all these boxes and still offer a whole lot more features. They have been tested, tried, and proven; it is now left for you to make a choice based on your own preferences and needs. It is however important to note that to access all these services that have been outlined above on your WebOS, you need a quality and compatible router.