How to Watch She-Hulk: Attorney at Law with a VPN
With another Marvel series dropping, fans around the world are looking at where they can watch She-Hulk, no matter their location. That means using Disney+, but not everyone can use this popular streaming service.
Disney+ is certainly one of the harder streaming services to consistently access with a VPN. That is why it is especially important to know which high-quality VPN service can be used to watch She-Hulk: Attorney at Law.
Read on as our experts at TechShielder provide a full list of VPN services that can help you watch She-Hulk: Attorney at Law and teach you how to watch your next favorite Marvel series.
To best experience She-Hulk: Attorney at Law from anywhere in the world, sign up to ExpressVPN right now, or have a look below to learn more about She-Hulk, or many more VPN options available.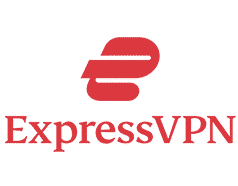 Get 49% off now
All You Need to Know About She-Hulk: Attorney at Law
She-Hulk: Attorney at Law is the latest TV series from the 4th Marvel phase and sees Jennifer Walters (Tatiana Maslay of Orphan Black fame) navigate the trials and tribulations of being a single 30-something attorney that also happens to be a 6'7" superhero. The series is set after the events of Shang-Chi and the season will consist of 9 episodes starting on August 17, 2022.
Finding a VPN that Works for Disney+ to Watch She-Hulk
If Disney+ is not available in your home country, you might think you're out of luck. Think again because using a VPN to watch She-Hulk will allow you to connect to Disney+ from your country by spoofing your IP address as one that Disney+ operates in.
The toughest task when looking to watch She-Hulk is finding a VPN that is actually capable of accessing and streaming shows on Disney+. That's because Disney+ is notoriously one of the more difficult services to unblock, but far from impossible.
It's generally a good idea to look for some of the more premium services and those that offer an extensive number of servers. Servers can be marked as a VPN by Disney+ on a whim and it'll then be useless for streaming – if you have access to tons of servers, you can simply switch to another.
Using a VPN, you can access Disney+, pay for a subscription, and then stream She-Hulk as if you were located in that country. Disney+ is available in many, many countries, but here is the subscription cost in US dollars – prices in other countries roughly convert to around this value.
Disney+ Subscriptions costs (USD):
Month to Month: $7.99/month
12 Months: $79.99/year
The Top Streaming Services for She-Hulk: Attorney at Law
Some users may want to know how to watch She-Hulk in the best quality as possible. Disney+ has reportedly shown streaming quality issues in some countries. For example, in South Africa, UHD streams have been proven to only run at an upscaled 720p, regardless of the quality of the 4K TV.
One way around this issue would be to simply stream Disney+ from another country. Users that are seeing their streams upscaled rather than natively UHD can choose to access higher quality Disney+ versions such as the US or UK apps.
Pick the Best VPN for She-Hulk: Attorney at Law
We rate the VPN service providers we test based on several important metrics. Metrics include security and privacy measures, speed performance, and the ability to successfully access streaming services both locally and in other countries. TechShielder has a proven history of providing only the most honest of reviews backed by experts in the fields of internet security technologies.
ExpressVPN

Features
Number of servers: More than 3,000
Speeds: Unlimited
Server locations: 160 in 94 countries
Maximum devices supported: 5
24 live chat: Yes
30 day money back guarantee: Yes
Pros/Cons
Fastest VPN out there
Strict no logs policy
256-bit AES encryption
This service supports HD streams through more than 3,000 blisteringly fast servers. ExpressVPN has proven to be a reliable service for accessing Disney+ in multiple countries. Learn how to stream Disney+ with ExpressVPN here.
Pros: Fastest VPN out there; Strict no logs policy; 256-bit AES encryption;
Lowest price: $6.67
NordVPN

Features
Cryptocurrency accepted? Yes
Simultaneous connections: 6
Dedicated IP-addresses? Yes
Servers: 5342 in 58 countries
Pros/Cons
Lots of pricing options
Netflix support kept up to date
256-bit AES encryption
Pros: Lots of pricing options; Netflix support kept up to date; 256-bit AES encryption;
Lowest price: $3.71
Surfshark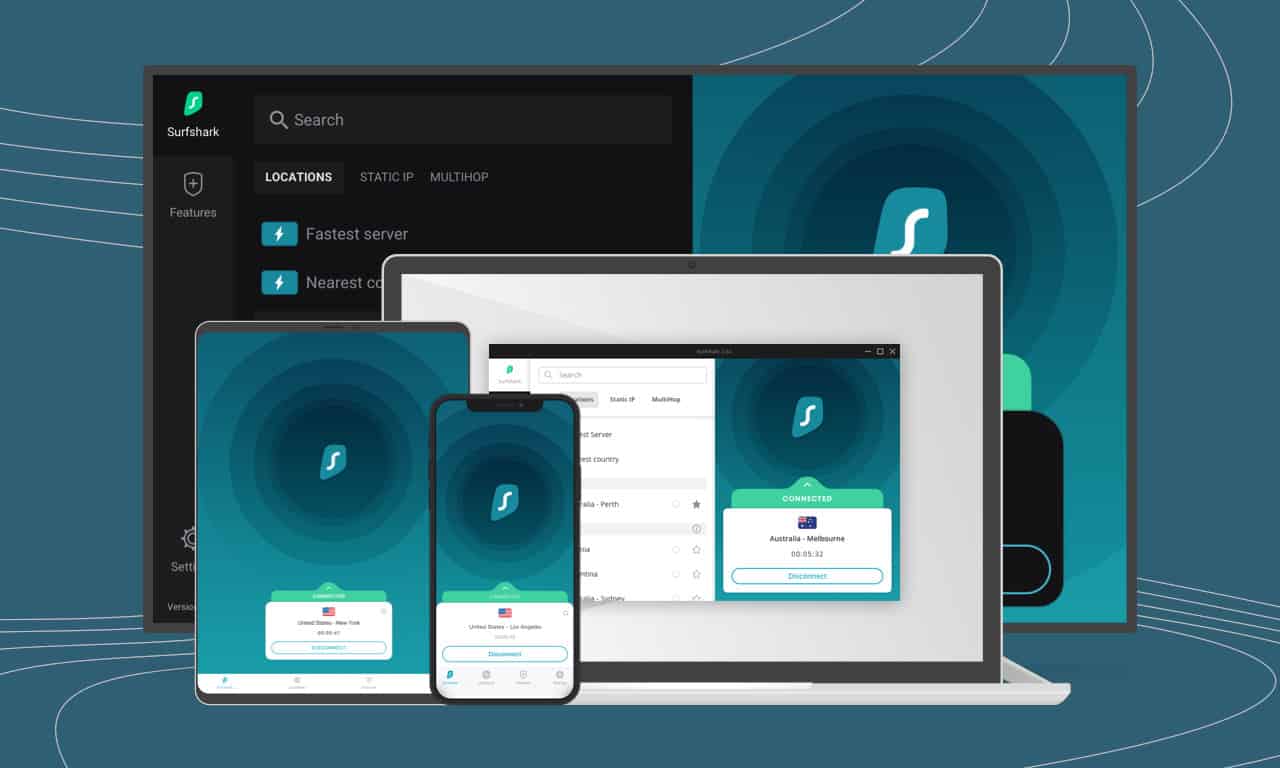 Features
Free trial? Yes
Simultaneous connections: Unlimited
Ad blocking? Yes
Servers: 1000+ in 61 countries
Pros/Cons
No footprints
Allows torrenting
256-bit AES encryption
SurfShark only has a little more than 800 servers but they are incredibly reliable. Our tests accessed Disney+ in several countries with ease and SurfShark has several pricing options.
Pros: No footprints; Allows torrenting; 256-bit AES encryption;
Lowest Price: €2.09
How to Watch She-Hulk: Attorney at Law on Mobile
If you are looking at how to watch She-Hulk while on the go, you'll need to use a VPN service that offers an app for your mobile device. Most of the biggest VPN providers have both an iOS app and an Android app. The VPN program can be downloaded for the App Store or Google Play Store, respectively.
Just install the app and run a VPN server that can stream in the country of your choosing. Then, just open up the Disney+ app on your mobile device. If the Disney+ app isn't accessible from your country, you can either watch via your mobile browser or use the VPN to access the app store listings from the appropriate country.
Watch She-Hulk: Attorney at Law for Free
Disney+ isn't free but an exclusively paid subscription service. While you can't watch She-Hulk: Attorney at Law entirely for free you can use a VPN for free. Most streaming services are entirely premium but they can offer either free trials or money-back guarantees.
A free trial will typically be for a short time period, so you'll want to sign up just before streaming. A money-back guarantee is arguably the better option. They typically last a full 30 days but you will need to pay for the subscription up-front first.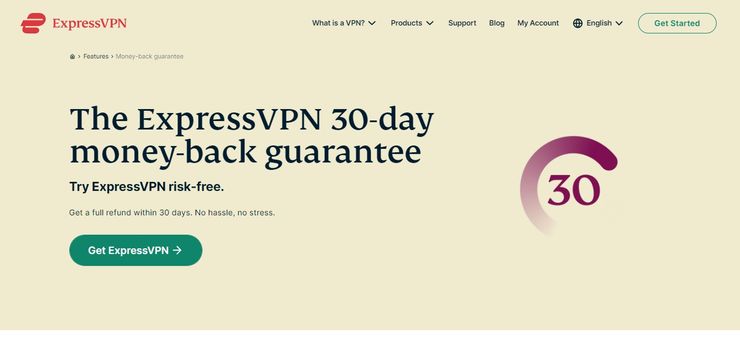 It can be done, but using a free VPN to watch She-Hulk requires a lot of time and error to find acceptable servers. You may also have a few platform limitations to work around.
Alternatively, you could try and watch She-Hulk with a VPN that offers an entirely free version. One example of this would be TunnelBear. However, this service is fairly limited in data allowance. ProtonVPN also offers an entirely free service but it is restricted to US, Japan, and Netherlands servers.
Conclusion
Content restrictions shouldn't prevent Marvel and TV fans from being able to watch She-Hulk: Attorney at Law. Using a VPN, fans can access Disney+ and watch She-Hulk on their PC, mobile device, or TV.
To watch the best streams of She-Hulk in HD and UHD, subscribe to ExpressVPN today.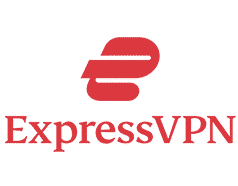 Get 49% off now
Watch She-Hulk with a VPN FAQ
Is She-Hulk streaming on Disney Plus?
Yes, She-Hulk: Attorney at Law is streaming exclusively at Disney+. You won't be able to watch the series on any other platform.
How much is Disney Plus?
The cost of Disney+ will vary slightly depending on which country you are in or accessing. However, the costs of Disney+ in the US are $7.99 for a single month or $79.99 for a whole year.
How many episodes will She-Hulk have?
The premiere season of She-Hulk has been scheduled for 10 episodes.
Where can I watch She-Hulk?
You won't be able to watch She-Hulk: Attorney at Law without Disney+. This is because Disney+ holds the exclusive streaming rights for this Marvel series.