Does NordVPN Work with Disney+? (Updated for 2023)
Most people born around the '80s to date have a vested interest in Disney. Their cartoons and programs shaped a lot of childhoods. But Disney+ is not limited to just classic Disney movies, they also have content such as Star Wars, and Marvel's Avengers. There's something for everyone.
However, Disney+ is available in the USA, Canada, Australia, India, and a few select countries which leaves Disney fans outside these countries in the lurch. There's only one sure-fire way to get Disney+ while staying outside the viewing areas, using a VPN. Or, more specifically, using a great VPN like NordVPN.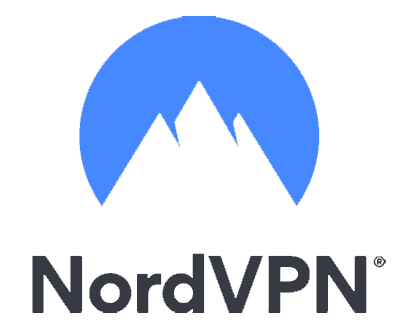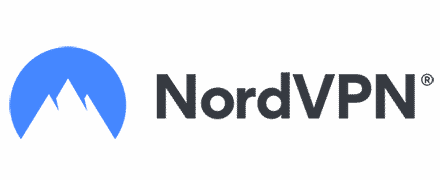 Get 66% off now
What makes NordVPN so great?
A good VPN is a pretty fantastic product that can allow you to do all sorts of things on the web. For streaming Disney+, NordVPN has a lot of amazing features that make it stand out as a fantastic VPN. When choosing a good VPN for Disney+, there are specific criteria you'll want to pay attention to, such as:
Servers
Speed
Unblocking capabilities
Privacy and security
Devices
Customer service
Extra features.
Let's check out how NordVPN performed according to these criteria.
1. Servers: NordVPN has over 5700 servers concentrated within 59 countries. These countries include the USA, Canada, the Netherlands, and a few other Disney+ countries, so viewers have a full selection of servers to choose from. This is important because if there are too few servers, it'll cause data to slow down and can even make streaming impossible.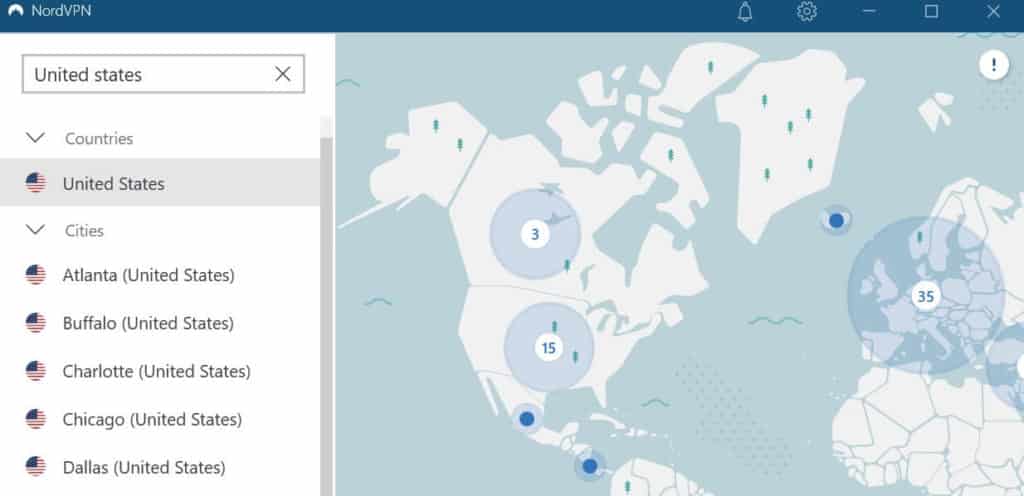 2. Speed: As we said in the last point, more servers can equate to more speed since there are more servers to deal with all web traffic. However, NordVPN also has servers optimized for streaming in high quality. So, there'll be no chance of buffering or lag here. Your ISP also won't be able to throttle your speed anymore, and you may be surprised at how big a boost that may be.
3. Unblocking capabilities: To access Disney+ through a VPN, you only have to do three things. Sign up for Disney+. Sign up for NordVPN. Choose a server in a country that has access to Disney+ like the USA, Canada, India, Germany, etc., and connect to it. Open your Disney+ app and start watching your favorite shows. NordVPN even has specialized features for automatic unblocking called SmartPlay. Because it's integrated into NordVPN's apps, it works by unblocking geo-blocked content or information as soon as you open it.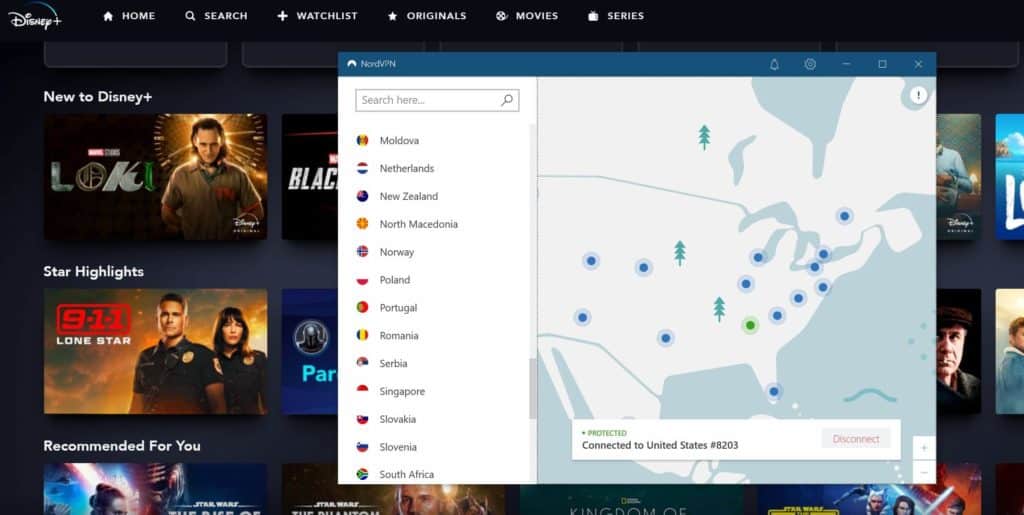 4. Privacy and Security: NordVPN is well-known in the online security industry for its strict security and privacy features. First, NordVPN uses next-generation encryption technology and the most secure protocols available to encrypt your web traffic before sending it out to its destination. It also has a kill switch and private DNS with leak protection, to make sure your data is safe even if there are connectivity issues.

There is also a strict no-logs policy that promises it won't collect any information that might invade your privacy. NordVPN only collects the information necessary to make your experience with it smooth and make their services better.
5. Devices: You can watch Disney+ on most devices if not all. So, you need a VPN that can work on any device you choose to watch Disney+ with. Luckily, NordVPN has a lot of options. NordVPN is available on Windows, macOS, Android, iOS, Linux, smart TVs, routers, and browser extensions for Chrome and Firefox. You can also connect six devices to NordVPN at the same time, through one account. No matter what device you're using, NordVPN can stream Disney+ for you.
6. Customer service: This point may not look like a big deal, but it is. It's customer service you call when you need to resolve a problem with app installation, or payment issues, or whatever you need. Bad customer care can make a problem worse, and you don't want that to happen. Especially not while you're watching Disney+. To counter this, NordVPN has knowledgeable and friendly customer service agents. You can contact them through live chat or email.
7. Extra features: NordVPN has a few additional features for privacy and security. DoubleVPN routes your data through two servers, thereby encrypting it twice. Onion over VPN also encrypts your data, but it does it numerous times through TOR servers. And finally, CyberSec stops NordVPN users from accessing malicious websites, blocks phishing attacks, and annoying ads.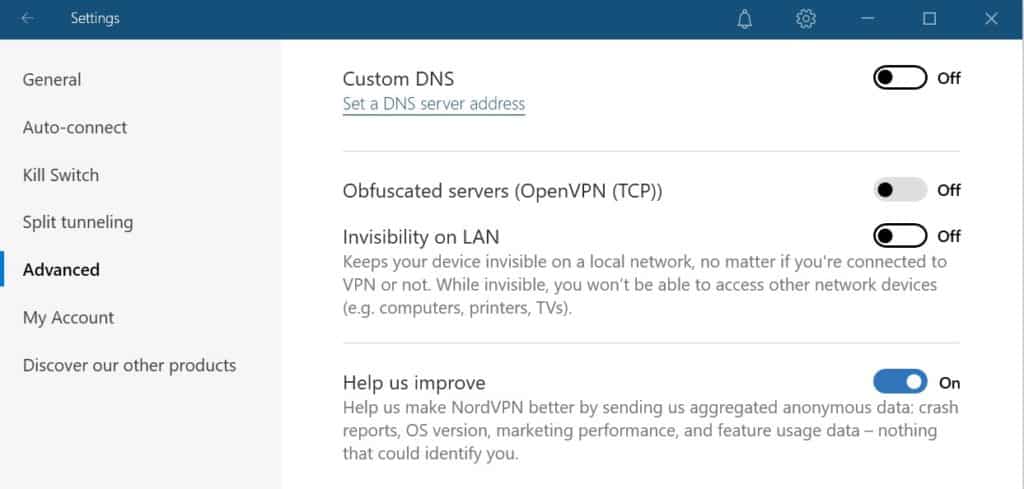 What else can I do with NordVPN?
While NordVPN is great for streaming Disney+, it is definitely not limited to just that. You can stream other geo-blocked content like Netflix (other country's stables), Hulu, HBO, Crunchyroll, BBC iPlayer, etc.
You can also torrent without worrying about ISP throttling or detection. In fact, there are servers dedicated explicitly to torrenting. NordVPN also allows you to browse the web unrestricted. All content that was blocked while using your ISP will now be accessible. Use the internet without fear or restraint.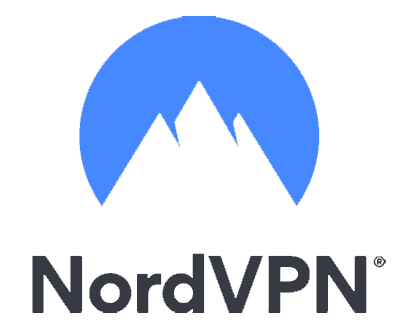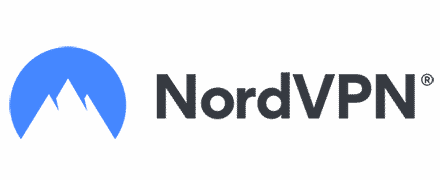 Get 66% off now
Can I use a free VPN to watch Disney+?
Well, you could, but we wouldn't advise you to. A free VPN that allows you to stream might look like a good deal, but it's most likely not.
Free VPNs don't make money from their services, so most of them don't have the facilities for unblocking geo-restricted content. Because most of them have a limited amount of servers available in the countries Disney+ is available in. And if they do have servers and can unblock Disney+, users will face serious buffering and lag issues, because the servers are overloaded and not optimized for speed.
But if you do find a rare, fast, free VPN, you should still be wary. Many free VPNs have been accused of having malware on their apps and selling their clients' information to third parties. So, if you happen to find a free VPN that can stream Disney+ without a problem, remember all that's free is not secure.
Can I get a NordVPN dedicated IP address for Disney +
Yes, you can unblock and stream Disney + with a NordVPN IP address. NordVPN is one of those few VPN service providers that offer static IP addresses. However, you can only get a personal IP address from four locations. These include the US, the Netherlands, the UK, France, and Germany. Since Disney + is available in the US, you can get a dedicated US IP address and freely stream your favorite programs.
Can I get Disney + for free with a VPN?
No, you can virtually relocate to a Disney + location, but that can't make you stream content for free. Furthermore, Disney Plus has since stopped its free trials. So, you'll still have to purchase a Disney + subscription to watch your favorite movies. You can choose either a monthly or annual subscription. However, if you're interested in saving money, the annual plan for Disney + in the US would be best. This is because you get a 20% discount on your subscription.
Is it legal to use VPNs for Disney +?
Yes, it's perfectly lawful to access Disney + with a NordVPN. Disney + employs geo-restrictions to prevent foreign access to their streaming platform. However, it isn't illegal to get past these geo-blocks. You have the permissive laws of several countries to thank for the free VPN usage you enjoy. However, suppose you're in a country that bans or restricts VPN usage. In such a case, it may be best to abide by the country's laws.
Can you stream Disney + on multiple devices?
Yes, Disney + can allow four different gadgets to watch movies and TV shows simultaneously. Furthermore, Disney + allows unlimited downloads on up to 10 devices. First, however, you'll have to get a VPN that allows multiple device connectivity. It's thus great that NordVPN allows six simultaneous connections. Hence, you can protect six of your Disney + streaming devices at once.
In conclusion
Watching Disney+ is like revisiting your childhood, and you deserve to watch it in the highest quality available without any buffering or lag. NordVPN can allow you to do that anytime, anywhere, and on any device you want. Geo-blocks can't stop you now.