How to Set Up and Use NordVPN on Android
For years, NordVPN has blazed the trail for many other VPN services in the world. The product offers all of the top VPN features available, including comprehensive server coverage, bypassing geo-location restrictions, optimal security, and even a no-logs policy.
Let's take a quick look at how you can install NordVPN on Android and start to use it. The guide is simple and straight, and it will take you through downloading and setting up the VPN service for the first time.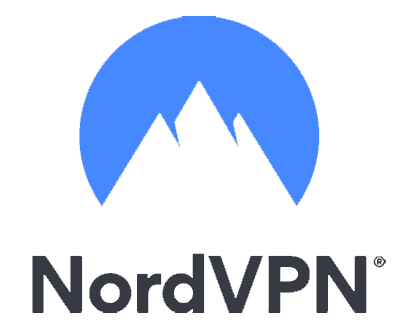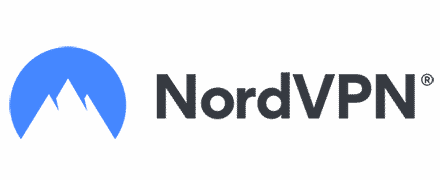 Get 68% off now
How to Download NordVPN on Android
This process is simple and straightforward. As easy as installing any app on your phone. To avoid any possible challenges below is a step-by-step guide to take you through the process.
Search the Play Store: To get started with NordVPN, search for it on the Google Play Store. If you have an Android TV or a smartphone, it doesn't matter. Go to the store and search for the NordVPN app.
Beware of clones: The easiest way for you to find the NordVPN app is to search for it and download it straight away from the store. However, there are many clones on the Play Store as well, and you don't want to download any of those. You may want to go to the NordVPN website and click on the "Download" button from there. Whatever device you're using, the button will link you up with the official app on Play Store directly.
Accept permissions: When you click to install the NordVPN app, it will notify you of the app's permissions. The permissions can change as the app gets new upgrades, but generally, it asks for access to your in-app purchases, Wi-Fi connection, media, and other files. Accept the permissions, and you'll be done with the download.
Setting Up NordVPN on Android
Setting up the NordVPN app on Android is pretty straightforward. You can follow the steps below.
1. Initiate the setup: Open the app and check the top left-hand side. You will see three vertical lines or a hotdog icon. By clicking it, you can get into NordVPN's sidebar settings. This is where you log into your account —or create one if you've not done that at this point.
Set your account up online if you've not done that before. Check NordVPN's site to sign up and create your account from there.
2. Download additional configuration files: Once you sign into the service for the first time, you'll get an additional configuration file that the NordVPN app will install on your device. You will need these files to connect to the VPN's many servers. The file is usually less than 3MB, so it won't take long to download and won't take up too much space.
3. Address security warnings: Depending on the Android OS version you have on your device, you might get a security warning about NordVPN and the OpenVPN for Android service. Just click the box that reads, "I trust this application" and click "OK" to proceed.
You might also get a warning when NordVPN wants to establish a VPN connection for the first time. In some Android versions, you'll see an icon shaped like a key on your notifications bar when the VPN establishes a connection successfully.
Just click "OK" on the warning, and it will be sorted out.
Selecting a Server
The two main ways of selecting a server are discussed below.
Manual selection: Now that you've logged in and accepted the right permissions, NordVPN will take you to a server map view. You can scroll around the map the same way you would with your Google Maps app and then select a part of the world you would like to connect to.
Automatic selection: Keep in mind that if you select a country directly from the map view, NordVPN will automatically choose the quickest server. That is usually the server with the least number of people connected to it. Once the VPN sends the "Connected" notification, your device would have moved, and your IP address would have changed as well.
As simple as that, you're ready to bypass restrictions and access all of the content you would like.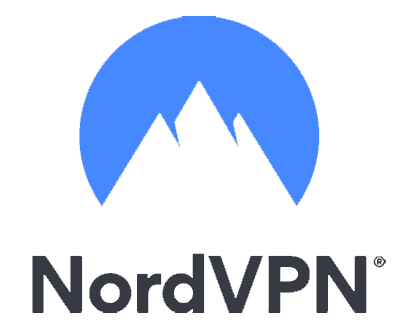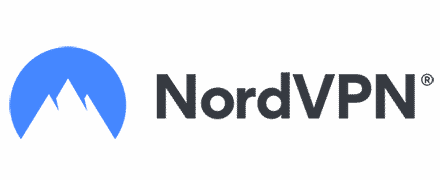 Get 68% off now
Why Use NordVPN on Android?
NordVPN is currently one of the best VPN service providers in the world. The service is reliable and effective, providing you with everything you need to seamlessly change your location and surf the web. Here are some of its benefits:
1. Wide Server Coverage: NordVPN currently has over 5,400 servers across about 59 countries. The VPN covers all high-traffic locations too, so you don't have any problem with switching locations.
2. Ease of Use: With NordVPN, you don't need to stress yourself trying to find functions on Android. The app has an intuitive interface that is easy to get familiar with. It also takes you on a tour when you connect. This way, you can become more familiar with its features even faster.
3. Speed: NordVPN is also significantly faster than most other VPNs. While speeds vary between servers, you should be able to get over 70 Mbps on an average server with this VPN. That will be more than enough to carry out any function you want.
4. Security and Privacy: With NordVPN, you get some of the top security and privacy tools available. The service provides AES 256-bit encryption, which is currently the industry standard. There's Perfect Forward Secrecy, which protects your data, and a kill switch that keeps you safe when you disconnect from the network. As for anonymity, the VPN doesn't keep any logs. So, rest assured that your data is in your hands and your hands alone.
5. Unblocking Ability: NordVPN also allows you to bypass restrictions on services like Netflix, Hulu, BBC iPlayer, and more. The VPN is great for streaming and downloading content from torrent sites. You can also use it to bypass social media restrictions in countries like China.
Conclusion
NordVPN is undoubtedly one of the world's top VPN service providers. It has all of the features you could ever want, and it comes with a competitive pricing structure as well. With the steps outlined above, you'll be able to download the VPN and use it easily. Read a comparison of VPNs for Android in this article.