Does NordVPN Work with DAZN? (Updated for 2023)
The short answer to the question in the title is yes. Yes, NordVPN does work with DAZN. NordVPN does a fantastic job of streaming DAZN. But let's rewind a bit.
DAZN is an on-demand video subscription service for sports. This basically means you can watch your matches live from your device. It also means you can go back and re-watch those spectacular fights and matches all over again whenever you want. However, if you live outside Austria, the USA, Italy, Brazil, Japan, Canada, Germany, Spain, and Switzerland, you won't be able to watch DAZN.
That's where NordVPN comes in.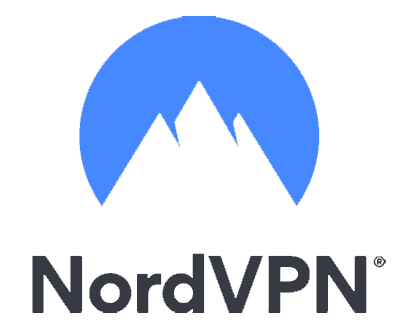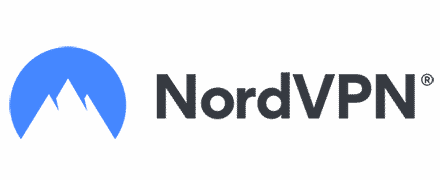 Get 68% off now
What makes a VPN suitable for streaming DAZN?
A VPN streams geo-blocked content by replacing the user's IP address with another address from the viewing country of choice. It basically tricks the OTP media software into believing that the user is in the selected country. But there are a few factors that users have to keep an eye out for when choosing a VPN for DAZN. They are:
Servers
Speed
Unblocking capabilities
Privacy and security
Devices
Customer service
Extra features
Let's take a look at how NordVPN matches up to these factors.
1. Servers: To watch DAZN, having servers in the right places is critical because it doesn't have its services in many areas. NordVPN has servers in all nine countries, and there are at least twenty servers in any given country. Not surprising, since NordVPN has over 5700 servers in 59 countries. The concentration of servers in these countries makes it easy to switch servers whenever you want. And, in the rare case that there's a server down, there are over 400 other servers you can stream DAZN with.

2. Speed: NordVPN's huge range of servers comes in handy here as well. If there are more servers, that means that there are fewer people sharing servers. This can provide a boost in speed. However, all of NordVPN's servers are optimized for streaming so you can DAZN in HD without a hint of buffering or lag.
3. Unblocking capabilities: To watch DAZN, you need a VPN that can remove geo-blocks as soon as possible, so you don't miss that big game, or so you can show that move to your friend whenever you want. NordVPN has a feature called SmartPlay that was made to unblock geo-blocked content as soon as you want to use it, without having to switch on anything. What this means is that, as soon as you open your DAZN app and log in, you'll be able to watch whatever you want.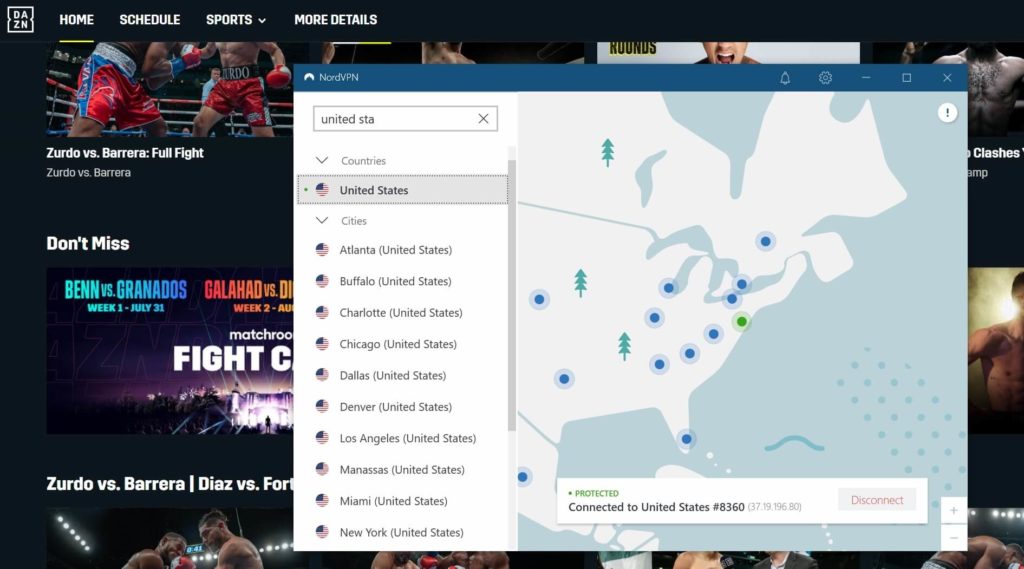 4. Privacy and security: While you're watching your favorite sports and matches, NordVPN can't neglect your privacy or security. That's why it uses military-grade encryption to protect your data, on the unlikely chance that someone may gain access to it as it goes through the web. But, with a kill switch, private DNS, and leak prevention, chances of this are very slim.

NordVPN has a no-logs policy that states exactly what they do collect (anonymized information like your email address and payment data) and what they don't collect (all other information). Rest assured that your information is safe.
5. Devices: Since DAZN can be used on lots of devices, you'll probably want to be able to switch devices easily. You can watch DAZN on six devices simultaneously, so you don't have to leave anyone out of the fun. NordVPN is available on Android, iOS, Windows, macOS, Linux, routers, browser extensions for Chrome and Firefox, and Android TV. Whatever device you want to watch DAZN on, NordVPN can provide an app.
6. Customer service: The customer service of any VPN is vital. Especially when it comes to streaming sports media like DAZN. Users need to have a way to quickly and effectively fix any problems that might occur, just in case trouble arises at a crucial time. The middle of a live game, for instance. NordVPN's live chat is available 24/7. There's also the email service for less urgent questions, but you might not need either of those tools if you go through the Help Center.
7. Extra features: NordVPN takes its users' online security extremely seriously. To do that, they have three unique features. The first, DoubleVPN, takes your data through two different servers, thereby doubly encrypting it. Onion over VPN runs your data through the Onion Router to encrypt it multiple times. Both of these processes make your data indecipherable. At least in this lifetime.
The last feature is the tool. This feature blocks all ads, malicious websites, and phishing websites from disturbing your streaming. It basically keeps your browsing or streaming free from debris and annoyances.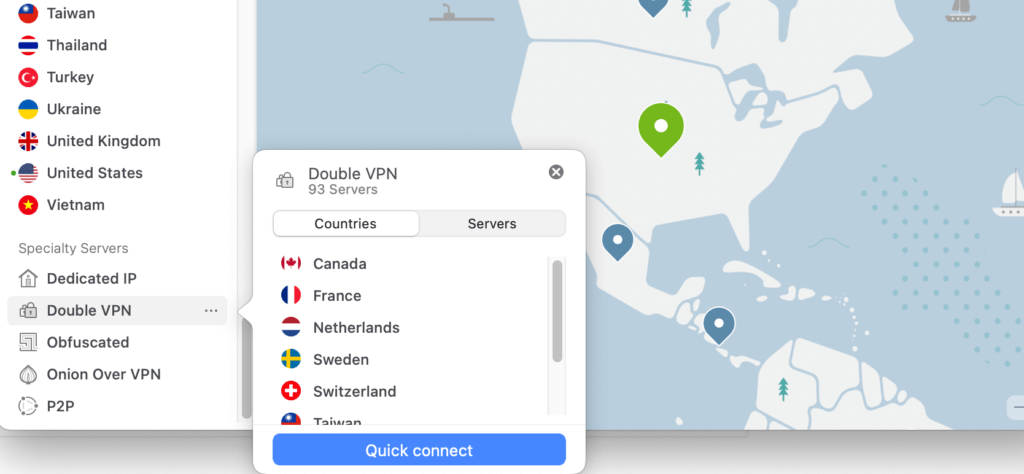 Is it legal to use a VPN to stream DAZN?
Yes, it is legal to use a VPN to stream DAZN. There are currently no countries that will serve you with any punishment for bypassing DAZN's geo-blocks. However, you can be punished for doing this.
When you were making a DAZN account, you probably check-marked something called Terms of Services or Terms of Agreement. People don't normally both read this bit because it's boring. But in those terms, you probably agreed to adhere to DAZN's rules and to allow them the right to delete your account arbitrarily.
If DAZN traces your account and finds that you have breached the arrangement, your account could be deleted. That's why you need all the security NordVPN provides.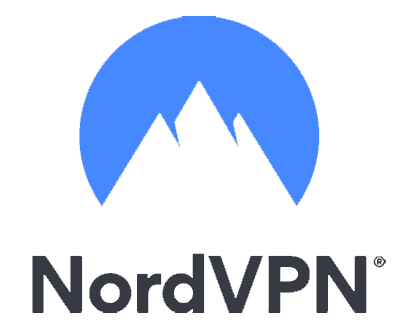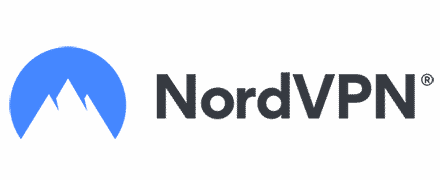 Get 68% off now
Can you use a free VPN to stream DAZN?
It's not impossible to find a VPN that can stream DAZN, but it would be pretty rare. Free VPNs usually don't have the resources required to unblock media streaming services. And if they can, they'd probably be plagued by buffering and lagging and ads.
If a free VPN can stream DAZN well, it may be a cause for alarm. It takes a lot of money to unblock geo-restrictions constantly, so a free VPN that can is more than a little suspicious. Subscribers pay paid VPNs like NordVPN, but where does such a free VPN's funds come from? The money might just be gotten by selling users' information. These are the reasons why it's best to be wary when it comes to free VPNs. See a test of the best VPNs for DAZN here.
In conclusion
With DAZN, you do not want to miss a moment of the action. NordVPN is one provider that can keep you right there with your fellow players till the end of the game without a single skip.