NordVPN's No-Logs Policy – We Checked, and the Rumors are True
A VPN is one way to stay ahead of cybercriminals and hackers that lurk on the internet these days. However, can these VPNs (and their providers) come with inherent dangers, too? Sadly, they do.
One of the risks you could be exposed to is the possibility of having your details fall into the wrong hands. This makes it imperative to ascertain the logging policy of any provider before subscribing to them. In this article, we review the No-Logs policy of a foremost VPN provider: NordVPN. Here goes.
What is a No-Logs Policy?
When you make use of a VPN, you mask your IP address. Your Internet Service Provider, and any other person accessing your network on the internet, will typically be unable to crack the encryption. When signing up for the service, however, and throughout using the VPN, the provider will have access to your details.
Some of these details include websites visited, software used, files downloaded, and even the amount of data transferred. A great deal of private information gets passed when you carry out these activities. This invariably means that the VPN provider gets to have access to a lot of information about you.
Seeing as your data gets exposed to the provider, it might appear as though you are substituting one master for the other. To reassure users that they are entirely secure, providers evolved a principle known as a "No-Logs" policy.
A No-Logs policy is a reassurance a provider gives that the details a user provides upon subscription are only the basics. Furthermore, they assure users that they do not retain any of the activities they carry out using the VPN. This is quite important, especially for providers in countries with unfriendly privacy laws. Users' data will not run the risk of being compromised, even if the government requests them.
However, some providers only pay lip service to this pact. There have been reports that certain providers compromise the privacy of their users. They retain logs, and some may even transfer these logs to the government. NordVPN, as a premium provider, of course, holds out that it maintains a No-Logs culture. How true is this assertion? In the next section, we'll show you our findings regarding NordVPN's claims.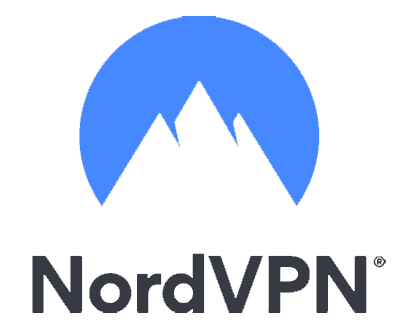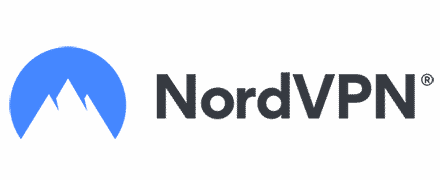 Get 68% off now
Is NordVPN's No-Log Policy as Reliable as it Claims? What we Found Out
NordVPN is no newcomer to the VPN industry. It has been around for quite a while and has been termed one of the best providers more times than can count. This provider claims that one of its fortes is its security and privacy features. It is based in Panama, a region well out of the purview of the 14 eyes network. Thus, the provider is under no obligation to the government to provide details of users.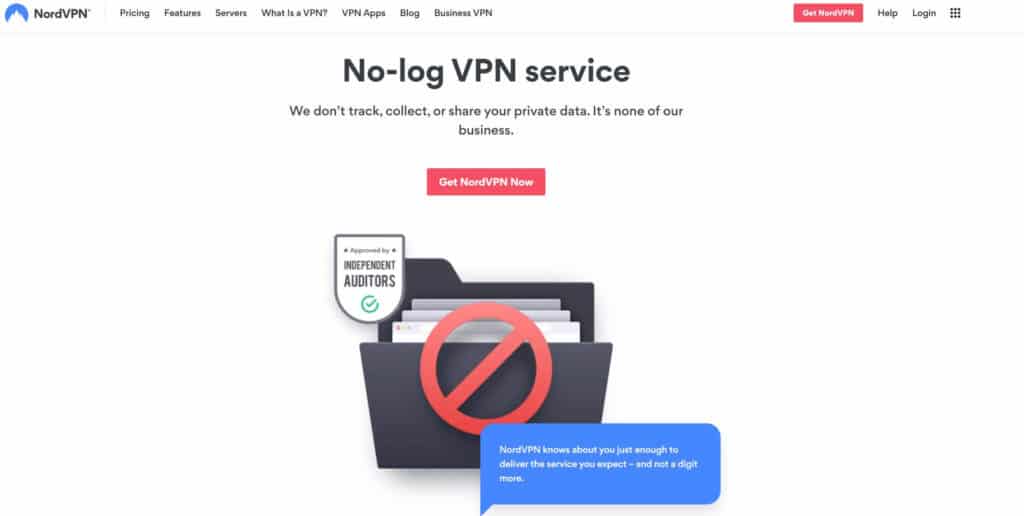 As expected, NordVPN claims to enforce its No-Logs policy to the letter. Well, it will interest you to know that this claim is no hoax. We carried out thorough research and have now concluded that NordVPN does indeed keep to its No-Logs promises.
Sign up Information
The provider only demands the necessary information to sign you up. You will be required to input your email address and password. These will also be important if you ever want to change your password. Your email address will be the destination where your confirmation will be sent to.
Payment Information
Similarly, NordVPN requires only the barest minimum when it comes to your payment information. The provider offers a 30-day money-back window. Hence, it sometimes needs to give refunds to unsatisfied subscribers. It factors this into consideration when retaining your payment information. If you request a refund, this information will direct them where to send your money to. Remarkably, this provider allows payment using cryptocurrencies. You can offset your subscription obligations using Bitcoin, Ethereum, or any other in that category. This further strengthens your security.
Application Data
NordVPN retains some statistics about how users use their website, but not what they browse online. These statistics mostly study patterns used by visitors of their site, the aim being to help NordVPN improve its services. The provider, however, does not keep logs regarding your online activity. You can rest easy knowing that whatever you do with the VPN is completely protected.
NordVPN is Tested and Trusted
To prove its claims, NordVPN opened its doors to auditors in a never-before-seen show of good faith. In 2018, the company invited PricewaterhouseCooper (PWC) Switzerland to audit the provider's servers. They independently analyzed NordVPN's services, taking into consideration its No-Logs claim.
PWC carried out a series of surveys and examined NordVPN's servers, including specialty servers like its Obfuscated, Dedicated and Double VPN servers. They also spoke to members of staff and examined in detail the patterns of loggings the provider makes use of. PWC came to the independent conclusion that the provider does not violate its claims. The full report is available on NordVPN's website.
Our verdict is the same as PWC's. You can absolutely trust NordVPN when it comes to upholding its own end of the bargain.
Security Benefits of Using NordVPN
As mentioned earlier, NordVPN is king in terms of security features. The provider makes use of the industry-standard AES 256-bit encryption on all of its servers. This encryption model is uncrackable, even by the NSA.
More so, the provider has some unique servers that are excellent for ensuring encryption. These include the Double VPNs that encrypts your traffic twice, the Obfuscated server that is ideal for privacy-unfriendly countries like China. It puts you in a stealth mode, ensuring that the authorities are unaware that you are making use of a VPN. Furthermore, its P2P servers are to be trusted. These servers provide stellar security for your torrenting needs.
Other remarkable features include a kill switch, support for split tunneling, and its CyberSec feature. With NordVPN, you are fully covered.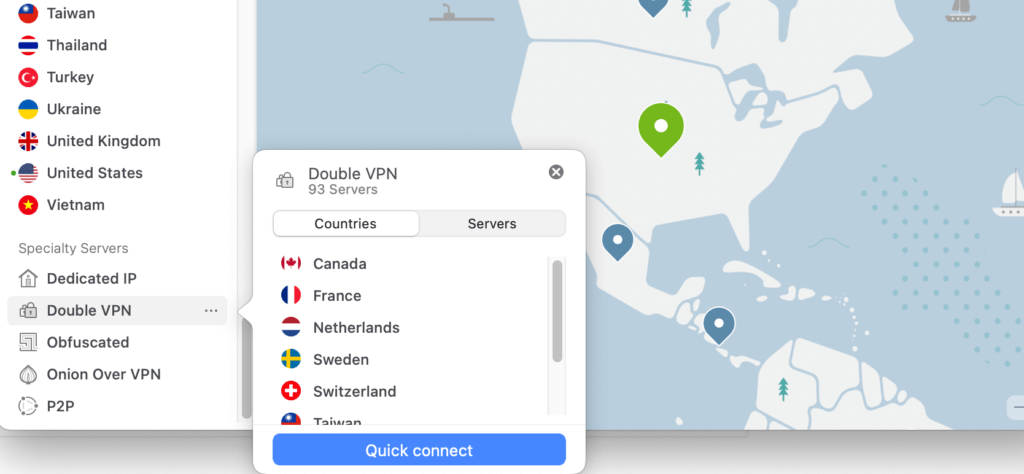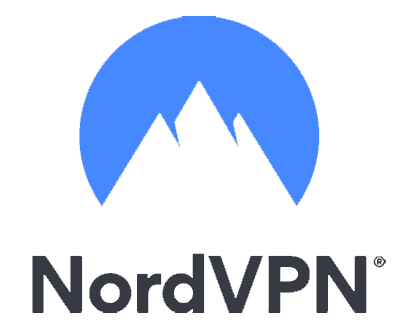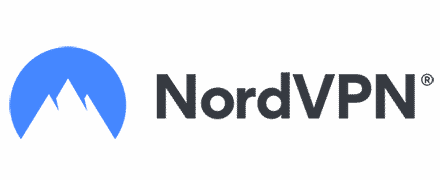 Get 68% off now
Conclusion
With everything going on, you will be right to be wary of No-Logs claims from VPN providers. NordVPN, however, is (one of) the exception(s). Your details are completely safe with this provider. What is more, we have confirmed this to be true!