How to Set Up and Use NordVPN on Manjaro
NordVPN, a service with millions of users worldwide, is one of the very best VPNs on the market. However, is NordVPN an excellent and effective VPN provider for Manjaro? You do not have to worry; this article will unmask this mystery for you.
NordVPN is your best option for your Manjaro operating system to provide optimal protection. This provider's military encryption and the kill switch protection for connections guarantee your online security and user account privacy. With over 5500 servers in 60 countries, your global access needs are well covered.
Why Should You Use NordVPN on Manjaro?
Below, you will find some strong reasons to consider using NordVPN with Manjaro.
1. Maintain Your Online Privacy
NordVPN maintains your privacy by passing your data through an encrypted server. This is a core function of a VPN that masks your identity and that of your computer or device. This means that, depending on your configuration, websites, online trackers, and cookies cannot tell where you are or who you are.
It means many things, but the key advantage is that third parties can no longer follow you around the web, hovering up data about your habits even when you don't realize they're doing so. In short, you get your privacy back, which is something most people would be happy to reclaim nowadays.
Since NordVPN is not based in the EU or the US, it is not obligated to track you or retain your data. That means that it just doesn't keep that data, which is a win-win for you. It is impossible to rely on other less reputable VPNs on the market in the same way.
2. Experience Stunning Speeds
One of the most common points, when people discuss potential downsides to using a VPN, is that your internet speed might probably become slow. However, you can be confident that your speed will be as good as possible with NordVPN.
Its network of servers is super-fast. It has been made even more whipsmart by the recently deployed NordLynx protocol, masking your IP address in a sophisticated way while ensuring no speed drop-off. It means you can enjoy all of the beefed-up security NordVPN brings without worrying about your internet being throttled at all.
3. Ability to Unblock Regional Content
Of course, another big subject comes up when people talk about what makes VPNs great — geo-restrictions.
With NordVPN, though, you can choose your presumed location when you make a new connection. With this, irrespective of your location, you can watch any content anywhere you are.
4. Enjoy Top-Class Protection
As stated above, NordVPN brings anonymity as well as protection to the table. It uses AES (Advanced Encryption Standard) encryption to ensure that your information is anonymous and could not be hacked if someone tried it. For much of its data, that's the same level of protection used by the NSA, so you know it cuts the mustard.
Plus, you can use NordVPN on a massive range of devices, which include Mac, Windows, and Linux computers, iOS and Android smartphones. This provider is also compatible with a whole range of browsers, unlike many other VPNs. This ensures that you protect all of your devices.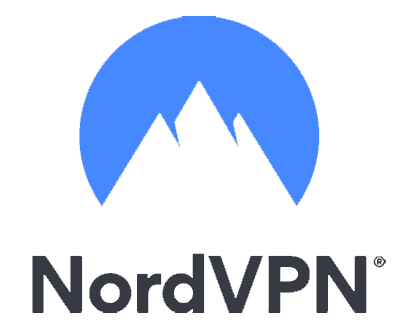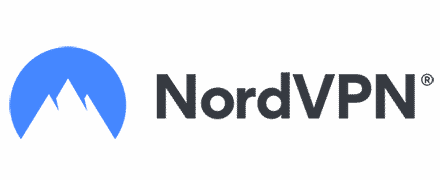 Get 66% off now
How to Use a NordVPN on Manjaro
The recommended option you can think of while connecting to NordVPN servers on your Manjaro device is the NordVPN native application. This section explains how you can download and install, log in, and connect to NordVPN servers with the NordVPN app.
1. Download the NordVPN app
Download the NordVPN Manjaro client. Input this command below into the terminal or option that pops up and follow the instructions that follow:
sh <(curl -sSf https://downloads.nordcdn.com/apps/linux/install.sh)
Note: if the above command refuses to work, you can make use of the alternative command below:
sh <(wget -qO – https://downloads.nordcdn.com/apps/linux/install.sh)
Besides, if you encounter a problem with an alert showing this: Whoops! Accessing /run/nordvpn/nordvpnd.sock denied permission; all you have to do is write the following command: sudo usermod -aG nordvpn $USER, you can then restart your device.
2. Log in to your NordVPN account: nordvpn login
3. Connect to a server on NordVPN: nordvpn connect
Conclusion
NordVPN is undoubtedly one of the world's leading providers of VPN services. It has all the features you could ever want and a competitive price structure. NordVPN is a provider that exceeds any Manjaro user's expectations. This guide shows you how to install and set up NordVPN on Manjaro. It is easy to understand and follow the steps. If you have any problems, you can reach out to the NordVPN customer support. It has a number of dedicated staff members to clear all your hitches with the VPN.