VPN Price Comparison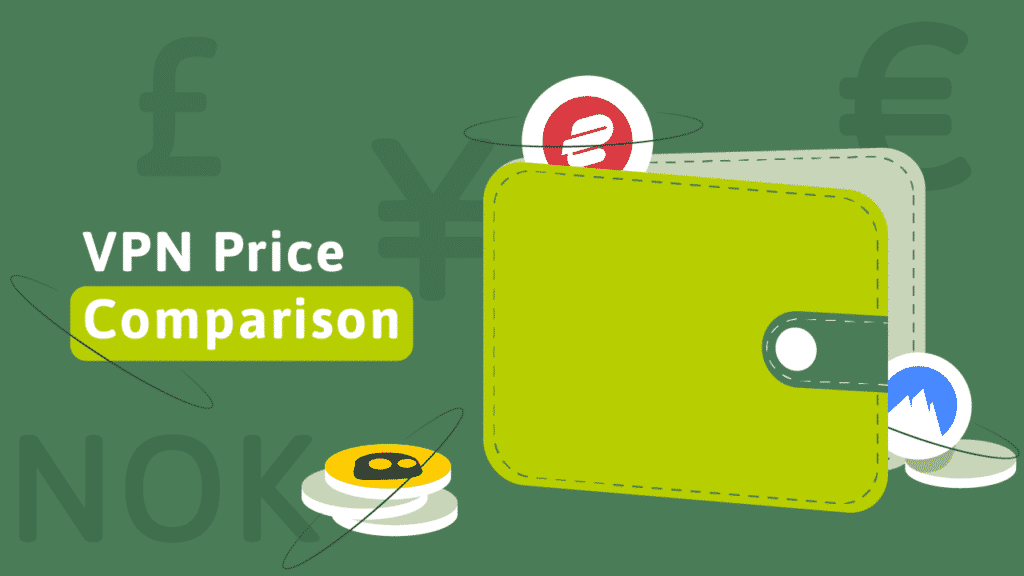 If you're looking to get the most services and features out of any VPN, you definitely shouldn't be looking out for one that is free; free VPNs rarely work. There are way too many risks and problems involved in using a free VPN instead of a paid one.
For example, some of them keep track of your online activities and sell your personal or browsing data. Another is that the security features they provide are just too weak and easy to crack, not to mention the exhausting interruptions of pop-up ads, and the extremely slow connections.
The list goes on and on. What is the purpose of having "security" that does little or nothing to keep you secure?
This is why it is advisable to use a VPN that actually works. The best types of VPNs keep you from malicious spywares, help unblock geo-blocked sites, and completely shield your identity online.
To find top quality protective services like that, you would need a paid VPN. Luckily, there are a ton of them for you to choose from. Many paid VPNs are actually pretty similar in price; in this review, we would take a look at some paid VPNs, their prices and the services they have to offer. This can help you make a wise choice on where you need to invest your money. 
Paid VPNs and Their Prices
Here we compare the different prices of the most renowned paid VPNs.
ExpressVPN
NordVPN
Surfshark
HideMyAss
ProtonVPN
PrivateInternetAccess
Conclusion
Just because you're getting a cheap VPN does not mean you need to settle for less services or features. A good VPN should offer you high-end security, great privacy, swift speed, allowance for you to connect a good number of your devices, and at least, user-friendly websites and applications. That said, whichever provider you choose must tick at least a significant number of these boxes so that you can get your money's worth.