The Pros and Cons of VPN (All You Need to Know)
We all know that a Virtual Private Network (VPN) is existent for security purposes. With a VPN, your entire internet traffic will be encrypted. Meaning, no one, not even your internet service provider (ISP) will be able to know what you're up to. But do you know its disadvantages well as you know its pros?
A VPN comes with tons of benefits such as accessing geographically restricted websites, substantially faster connections, etc. But a VPN is not just about that. Similar to any type of connection, a VPN has its downsides, too.
In this article, we will be discussing the pros as well as the cons of VPNs. If you're in the know when it comes to VPN, then you might want to consider these things before you start using it.
What is a VPN?
A VPN is a secure type of connection that encrypts your internet traffic. As part of its security benefit, it disguises and hides your IP address. It can fully protect your identity plus what you do over the internet. It's not just about keeping you safe from hackers; it's also about keeping your activity hidden from your ISP.
Overall, a VPN has its benefits that can really astound you. However, there are certain things that are always overlooked when it comes to using VPN.
What are the pros of using VPN?
Simply said, the advantages of using a VPN can make your lives easier and better. Here are the primary things VPN does to help us:
1. Secure our connection
As part of their main function, it secures our internet connection. It encrypts all data that comes in and out of our IP address, making us anonymous even to our ISPs. Its security is also seen to be high-grade, as some VPN providers offer other security features for optimum security.
2. Access blocked and restricted websites
Because of the fact that VPNs can change our IP addresses, we can make ourselves appear to be physically anywhere we want on the planet. For instance, if you want to have access to US Netflix, you can use your VPN to connect to a US server to grant you a US IP address, granting you access to the US Netflix library.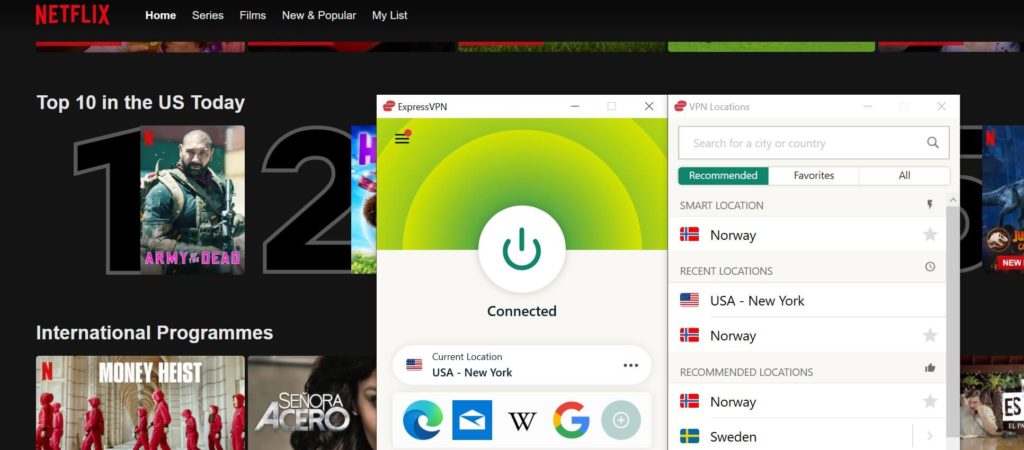 3. Save us money
Different websites track an individual's location in terms of purchasing. With a VPN, you can purchase flight tickets, hotel accommodations, and other things at a cheaper rate. How? Well, the website won't be able to track your real location and give you higher prices.
4. It can be accessed across different platforms
Another good thing about VPN is that it can be accessed on different platforms. If you're a person owning many devices, you can use a VPN on your laptop, smartphone, even on your TV. In simpler terms, using a VPN is flexible in terms of how and where you want to use it.
5. Faster connections
Because certain ISPs throttle internet speeds, using a VPN can hasten your connection. Because your ISP won't see data you're meddling with, they cannot throttle your connection. With a VPN, you can be confident that your ISP will never lessen your internet speed ever again.
6. Affordable security
For the price you have to pay monthly, it's worth it considering the security it provides. Other tools and programs cost a fortune just to help you stay protected. Furthermore, it's a recommendation from us to subscribe to VPNs for longer terms. This will not only give you cheaper prices, but it's also going to be an effective way to use VPN indefinitely.
Those are just some of the many pros of using a VPN. Of course, when there are pros, there are cons as well.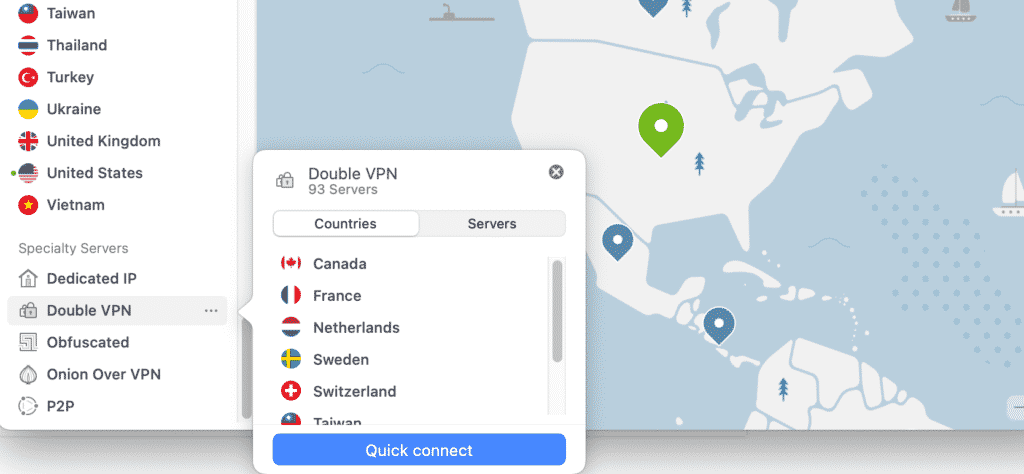 7. It might not be as secure as it seems
Although VPN providers tell us of promising security, there are some things that VPNs couldn't do. There are hackers and many threats over the internet that can defeat it. So, it's better to understand the limits of VPN providers for you to be sure of your online privacy.
What are the disadvantages of using a VPN?
VPN is near perfection in terms of protecting your privacy. But nothing is too good to be true, right? Here are some of the disadvantages of using a VPN.
1. It can't unblock all websites on the web
Because some websites and programs are aware of VPN, they restrict its usage. One example would be the banning of VPNs on Netflix. Most VPNs would block your usage if you try to use it to watch Netflix. It'll give you an error that tells you to turn it off to be able to continue watching.
What you can do in this instance is to check the features of the VPN. Find out if they can avoid those restrictions for you to be able to use it.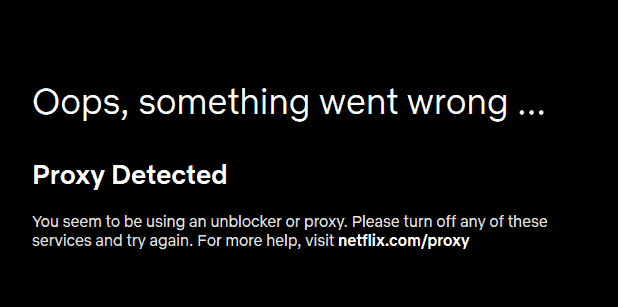 2. Legal measures in some countries
Some countries profoundly remind their people that VPN is not allowed. China, for example, does not allow using VPN to bypass the Great Firewall. In fact, there was a time there that the police force checked the phones of citizens and deleted their VPNs.
3. It can slow down your connection even more
Since it encrypts everything you do, it might cause latency and bandwidth interruptions. It can disconnect often, especially if your VPN client has a killswitch feature. Some VPNs consider dropped connections to be a normal thing. Although it can speed up connections by unthrottling your connections, it can be worse with slower connection speeds.
Just an added overhead encryption can cause your entire experience to slow down. So, better check the features of the VPN first before subscribing to it.
Those are some of the disadvantages of using VPN. What you need to do before you purchase is to check the selling features of the provider. In addition, check on reviews and feedback of the VPN to see if they're really living up to their promises.
Remember that using a VPN can help you in staying anonymous and private while online. However, it's not perfect but its flaws are something understandable. Nevertheless, it's an overall good program that can boost your internet privacy and can give you a few perks too.
Conclusion
Now, you know what a VPN really is and what it can and cannot do. In addition, this article explained its advantages and disadvantages. Consequently, you can now make a more informed VPN choice. It's also clear that the merits of using a VPN far outweigh its downsides. So, it'll be best not to jettison the idea of using VPNs. Instead, you can select a service provider that significantly reduces the downsides of VPN usage and amplifies its benefits.