ProtonVPN Coupon Code: 33% Off (Valid for 2023)
ProtonVPN is quite an interesting VPN. Unlike many other VPNs having had their start with seed capital from venture capitalists, ProtonVPN was started through crowd funding efforts by engineers and scientists from CERN who continue to run the VPN in Switzerland. Because of this background, ProtonVPN has developed very sophisticated and unique methods of combating network-based attacks.
ProtonVPN is able to cater to their customer base with a very solid server network that is more than capable of handling the traffic of their customers as they stand right now. And as their customer ranks well, so too will their network.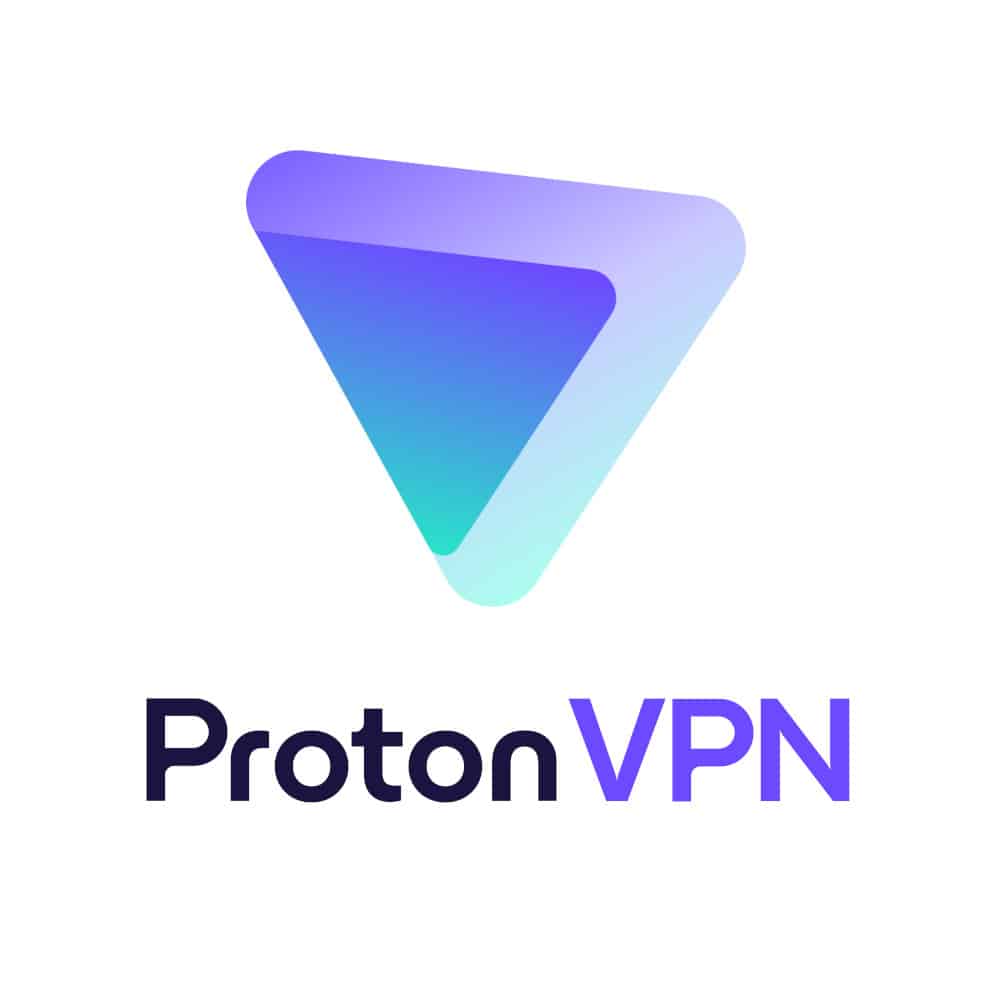 Get 20% off now
Pricing System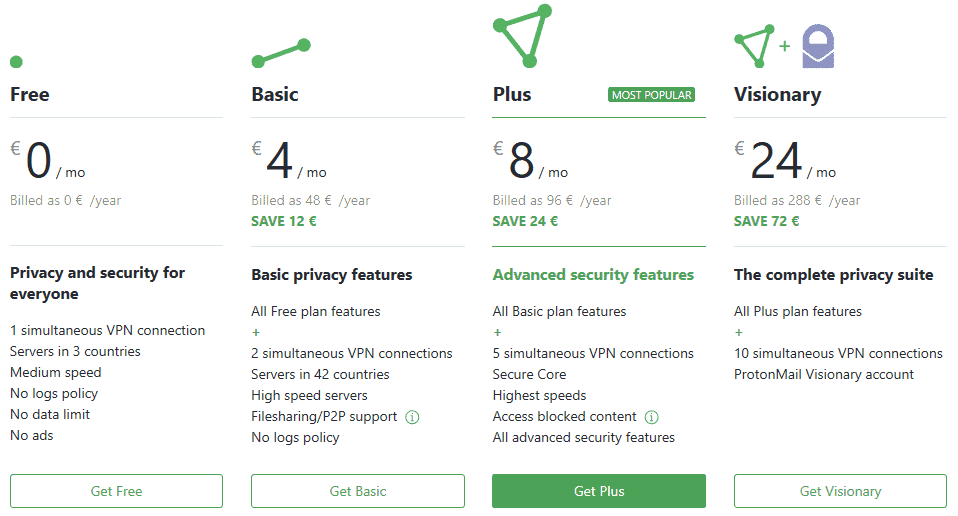 ProtonVPN shows its uniqueness when it comes to subscription tiers. This is because whereas most VPNs create subscription tiers based on the length of the plan, ProtonVPN differentiates based on the features provided, charging more as the number of features afforded increases. All told, ProtonVPN carries four different pricing tiers.
Free Version
ProtonVPN is one the few major VPNs that still offer a Proton VPN free version. Even more unique is the fact that ProtonVPN does not have an expiration date on theirs. The free version affords the user a modest connection and restricts the use to one device. Although basic, which is to be expected, for a free service it sure packs a punch, relatively speaking.
The Basic Package
The basic package is the first subscription tier offered by ProtonVPN. Costing $5 a month, reducing to $4 when subscribed to annually, it is a modestly priced service package that avails the user of all the basics you would expect from privacy protection. Not only does the plan provide a good connection speed, but it also allows for P2P compatibility.
The Plus Package
The plus package is the most popular of all the subscription tiers. The range of features that the plus package offers makes it on par with the bigger players in the business. At $10 a month for the recurring monthly subscription and $8 when billed annually, the plus package is also priced lower than most of the premium services on the market that offer a very similar set of features.
The Visionary Package
If you are someone willing to pay for quality, the visionary package should be something on your radar. Costing $24 a month when billed annually, not only does the visionary package offer its customers one of the best services in the industry, but ProtonVPN created this special tier because they decided to include the ProtonMail Visionary, which was developed by ProtonVPN's founding team before the company was even setup.
Money-back Guarantee
As a show of confidence, ProtonVPN has a 30-day money-back guarantee on all their subscription tiers. ProtonVPN will prorate the amount according to the number of full days left on the subscription and will process the refund within 14 days in the original currency amount that was paid.
Do I Need A Special Code To Enjoy ProtonVPN's Coupon?
You will not need a coupon code to enjoy the coupon prices offered by ProtonVPN. When you change the payment option from monthly to annually, the prices will automatically be reduced by 20%. This to avoid any customer complaints regarding selective coupon offerings and coupon expiration dates.
ProtonVPN seeks to be as transparent as possible and as such offers their coupon prices to everyone as long as they choose the annual versions of the service package. This way, not only does ProtonVPN avoid any potential unhappy customers, but customers get more value for their money.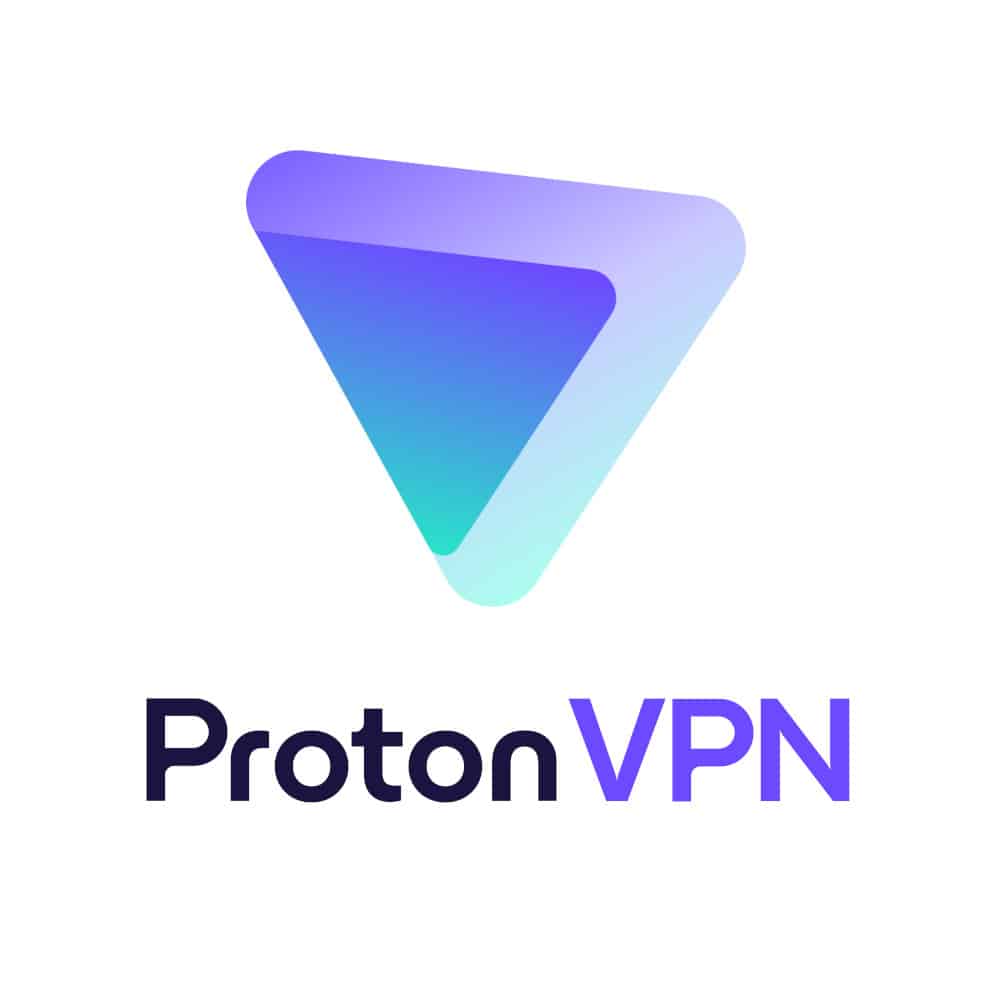 Get 20% off now
Does ProtonVPN Have A Lifetime Subscription
For better or worse, ProtonVPN does not offer a lifetime subscription that customers can sign up for. The only time options available would be the monthly subscription and the yearly subscription. Not only does the lifetime subscription offer carry a lot of negative baggage, but ProtonVPN is more focused on service tiers.
Additional Information About ProtonVPN
Being crowd funded, ProtonVPN prides itself with being the only major VPN service to have started that way and they see this community support as a differentiating factor between them and the rest of the competition.
Being founded by a great team of scientists and engineers has enabled ProtonVPN to develop a protection system that is very noticeably set apart from the rest of the major players. The secure core design is almost one-of-a-kind and gives ProtonVPN a distinct edge over everyone else when combating Network-based attacks.
Located in Geneva, Switzerland, ProtonVPN is safely placed outside the Transatlantic Fourteen Eyes security pact, which enables ProtonVPN to focus on protecting the privacy of their customers without fear of having to spy on them on behalf of an intelligence agency.
Having a network of 509 servers in 41 different countries, ProtonVPN is able to ensure network reliability for their customers by keeping server traffic at a level that does not overload any one server. If any server experiences a glitch, there will be others nearby that can comfortably take up the slack.
When it comes to technical support, ProtonVPN has a very user friendly support page that categorizes any and all possible issues so that customers do not need to spend much searching for the answer. If more assistance is needed, there is an icon at the bottom of the page where customers can contact the support team.
Conclusion
In the age of surveillance, it feels as if netizens are being closed in on all angles, whether it be intelligence agencies beefing up their spying operations or individual hackers looking to enrich themselves at our expense or even just nosy neighbors that want to know everything.
As it happens, ProtonVPN is able to produce the economies of scale to pour good quality resources into developing their security apparatus, whilst at the same time not costing customers an arm and a leg.
Ultimately, it is the responsibility of each and every netizen to make sure that what needs to stay private stays private, if only to safeguard themselves from harm. Fortunately for all of us, organizations like ProtonVPN are right there to help us with that.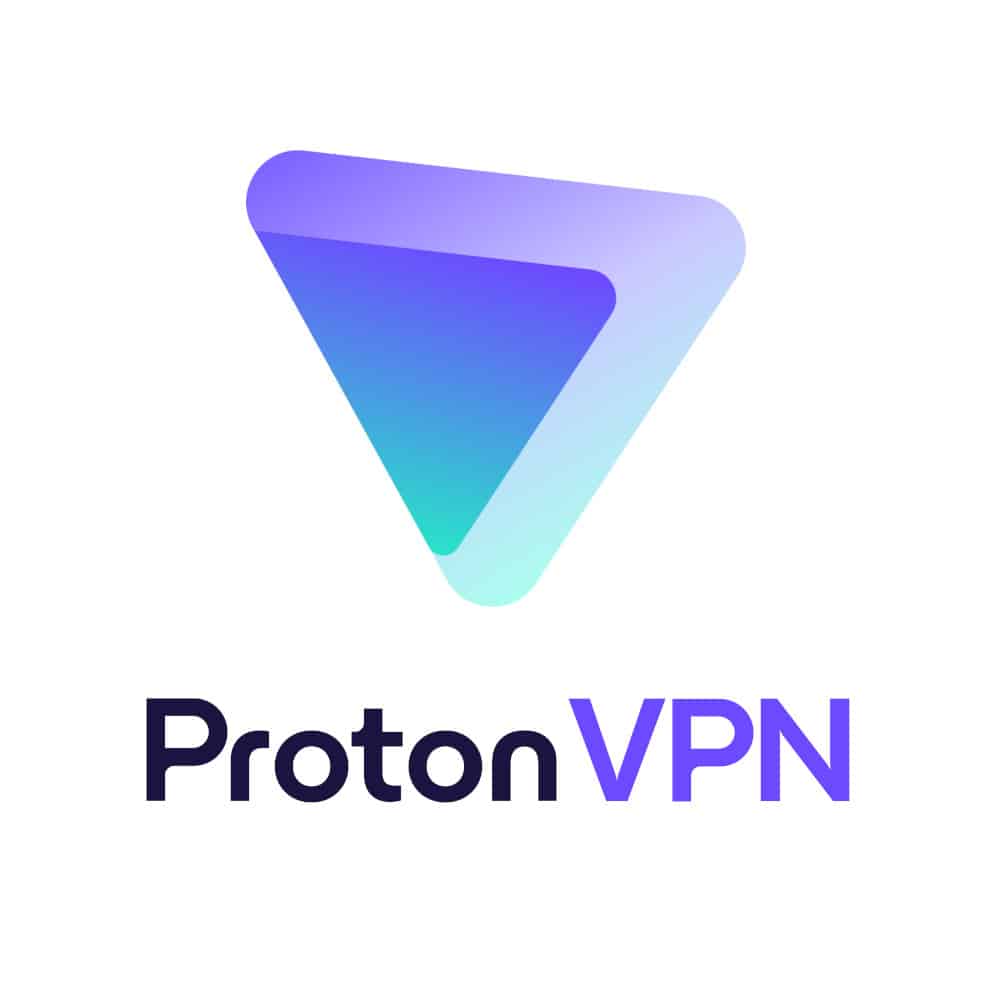 Get 20% off now