How to Set Up and Use NordVPN on OpenWRT (Updated 2023)
OpenWRT for routers is a relatively new open-source firmware that is gaining popularity. It is highly customizable and a popular option among developers, with a wide range of add-ons. It is becoming easier to navigate and more appropriate for less advanced users with an improved user interface.
If you're looking to set up your OpenWRT router with a Virtual Private Network (VPN), then you're making a smart move. All traffic flowing from and to any device connected to that router will be encrypted by an OpenWRT VPN. This spoofs your location and tunnels the traffic through an intermediary server of your choice that allows you to access geo-restricted content. What's more, most VPN packages offer a limited number of concurrent connections. However, a router counts as a single device. It means that you can secure all of your home devices while using only one of your available links.
Why NordVPN with OpenWRT?
NordVPN is an excellent VPN choice for OpenWRT. You can configure the VPN to a compatible router manually, or you can opt to purchase a pre-configured router. However, the latter only uses the Tomato and DD-WRT firmware to make NordVPN routers. For OpenWRT, you'll have to configure it manually.
NordVPN operates a massive network of more than 5,000 servers in 59 countries. Many are optimised for specific purposes such as P2P file sharing and torrenting. It provides fast speeds and reliable service so that you can carry out your daily online activities without worrying about poor, slow connections. It can also provide access to restricted, including Netflix, BBC iPlayer, Hulu, HBO, and Amazon Prime Video.

This service uses the "military-grade" 256-bit encryption with perfect forward secrecy. The protocol for OpenVPN is recommended and is used by default. A kill switch and protection from DNS leaks are built-in. It means you can rest assured that the encrypted tunnel will never leave your data compromised. NordVPN keeps no logs at all. Automatic WiFi protection is a newer feature, a big bonus if you travel or are often on-the-go.
One of the NordVPN features allows you to link simultaneously to six devices, which makes it ideal for families or those with many devices.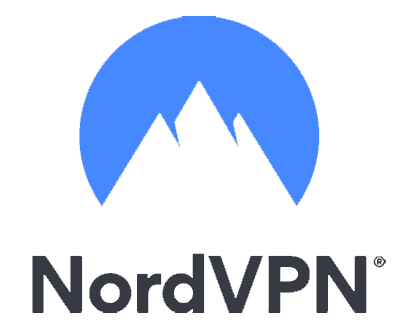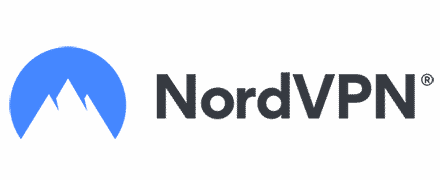 Get 66% off now
Setting Up OpenWRT on a Router
Some routers come with OpenWRT pre-installed. After you unbox and set everything up, others require a manual installation. Let's look at both scenarios for a look.
1st Approach – Install it yourself
OpenWRT is an open-source and free piece of software. The community maintains it, and anyone in the world can download and install it. This makes it an instrumental release, but it can be sometimes complex to install OpenWRT.
You will undoubtedly be ready to deal with OpenWRT if you are familiar with flashing firmware on devices or have previously installed DD-WRT or Tomato on a router. If you're not, carefully consider whether you want to install it yourself or not. Any mistake in the long and complicated process can, maybe even permanently, ruin your router. If you're new to router firmware flashing, the method below could be better suited.
2nd Approach – Buy a Router with OpenWRT Pre-Installed
Purchasing the hardware with OpenWRT pre-installed is a more costly but simpler solution to getting OpenWRT on a router. As many more users turn to open-source solutions to power their devices, this is becoming increasingly common.
With OpenWRT and its VPN connection installed, configured, and ready to go, many VPNs even offer router sales. Before activating your subscription, check with your VPN provider to see if they provide pre-installed router sales. You'll need to pay a little more for the hardware, but the convenience of an OpenWRT ready-to-go is hard to beat.
Check with any retailer that sells routers if you want a router that has OpenWRT installed. Stores such as Best Buy and Amazon often choose OpenWRT routers that you can choose from to start the process immediately.
How to Use NordVPN with OpenWRT
1. Pay for your NordVPN subscription.
2. Ensure that the OpenWRT firmware flashes on your router.
3. By changing your root password and installing the OpenVPN package, enable OpenVPN.
4. Download the OpenVPN configuration files of your VPN provider for the location you wish to use. Change the extension of the file from 'ovpn' to 'conf.'
5. Create a new firewall zone and network interface, and add a forwarding rule.
6. As per the instructions of your provider, configure DNS servers.
Conclusion
Keeping all of your devices safe with a VPN is not easy, particularly when you have many things needing a connection to the internet. Installing apps on every piece of hardware is one option, but you can always add NordVPN to your router for fast and foolproof protection. OpenWRT and NordVPN, together, get along quite well. Try adding a VPN to it by default if you have the former, and see how much your online security improves.