How to Set Up and Use NordVPN on Debian – A VPN with Debian
NordVPN is one of the world's most popular providers of VPN services. It offers an unrivaled service that allows you to experience the best the internet has to offer. You can use it with various operating systems, including Android, Debian, iOS, and Linux. Before you use the provider on any operating system, you would need to install and set it up. If you need help setting up NordVPN on your Debian device, you are in the right place. This article discusses how you can successfully install NordVPN on Debian and protect your device.
Why Should You Use NordVPN on Debian?
Here are some reasons why NordVPN is the best fit for Debian:
1. Top-notch Privacy and Security
NordVPN's headquarters is located in Panama. Panama has no data retention laws, and its government does not carry out internet surveillance. It implies that NordVPN is under no obligation to keep logs of its users' activities legally — great for your privacy!
NordVPN also uses superior encryption standards to improve security. The provider uses the 256-bit Advanced Encryption Standard, like all top-tier VPN service providers (AES).
For encrypting communications between you and NordVPN, PGP (Pretty Good Privacy) keys can be used and are practically unbreakable. NordVPN uses PGP keys in customer contact to further protect your privacy and protect your account information.
2. Double the Protection with Double VPN
You would be familiar with VPNs' basic concepts now, so let's talk about something else that NordVPN comes with, and that's Double VPN.
First, your computer/device connects to one VPN server. It further connects to a second VPN server before your desired destination is finally reached. This way, there are two changes to your destination IP, and your data is encrypted twice as well.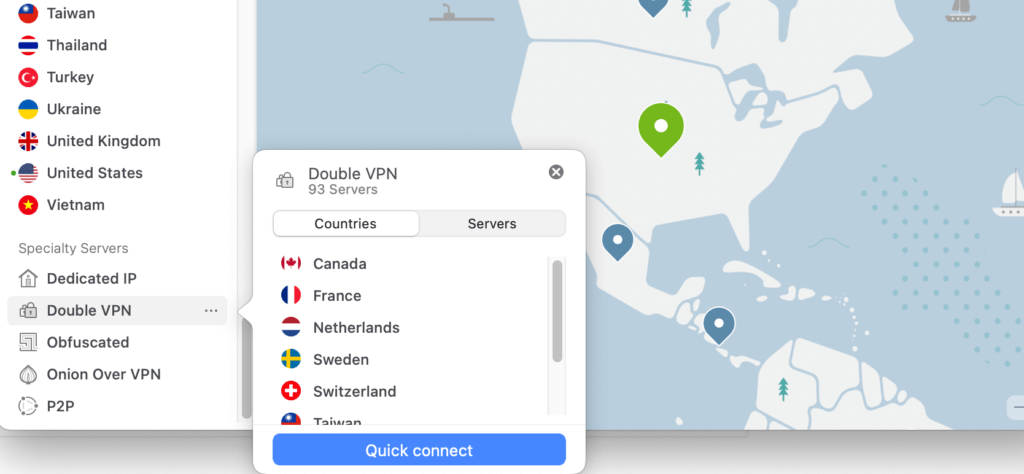 3. Connect 6 Devices on Many Platform Types
Most people have more than one device. Thus, an ideal provider has to provide coverage for them all. Some others also prefer sharing their VPN connection with family and friends. With NordVPN, there is no need to fret. The provider caters to everyone and can support up to six simultaneous connections at a time.
4. More Than 5,000 Servers in 59 Countries
There's no doubt that NordVPN is one of the best VPN service providers out there today, with over 5,000 servers in 59 countries. There are bound to be some locations that underperform compared to others with any network as massive as this. However, most of the core areas in strategic global locations were fine. If you connect to a server that performs abysmally, you can connect to another nearest server. You just have to look for which one works for you best.
Nearly half of NordVPN's servers are based in the US, closely followed by many servers based in Europe. Asia still does well for geo-locked content, where most of the good stuff is. Asia also has quite a remarkable number of servers. In summary, you are well covered irrespective of your location.

5. Cost-effective
NordVPN comes at an incredible rate and allows you to save up to 70 percent at $3.49 per month when you subscribe to its 3-year plan. You can also buy the 2-year plan at $4.99/month or the 1-year plan at $6.99/month. It costs $11.95 for the one-month plan. Even better, if you don't like what you get, all plans come with a 30-day money-back guarantee. NordVPN is one of the VPNs that offer most value for money.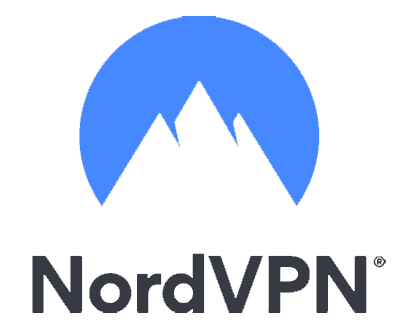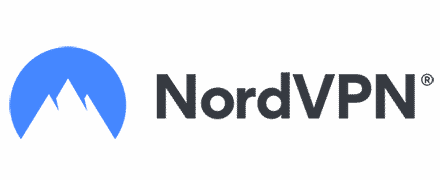 Get 66% off now
How to Use a NordVPN on Debian
The native NordVPN application is the recommended choice for connecting your Debian device to NordVPN servers. This section describes how you can download, install and connect the NordVPN Debian client to NordVPN servers.
1. Download the NordVPN app
Download the NordVPN Debian client, then open the terminal and write the following command, making sure you follow all instructions on the screen:
sh <(curl -sSf https://downloads.nordcdn.com/apps/linux/install.sh)
Note: If you have any response showing that the above does not work, you can use this command as an alternative:
sh <(wget -qO – https://downloads.nordcdn.com/apps/linux/install.sh)
Furthermore, if you get the following problem: Whoops! You are refused permission to access /run/nordvpn/nordvpnd.sock; you only have to write the next command: sudo usermod -aG $USER and then restart your device.
2. Log in to your NordVPN account: nordvpn login
3. Connect to any of NordVPN server nearest to you: nordvpn connect
Conclusion
You can get the best of your internet experience using a VPN. At the moment, no provider does it better than NordVPN. However, you can only reap the perks after you have installed and set up the VPN on your device successfully. Follow the step-by-step instructions above and make sure your Debian device has fast and secure internet. Start enjoying your device with no restrictions whatsoever. Visit our NordVPN review page.