Best VPNs for Xbox One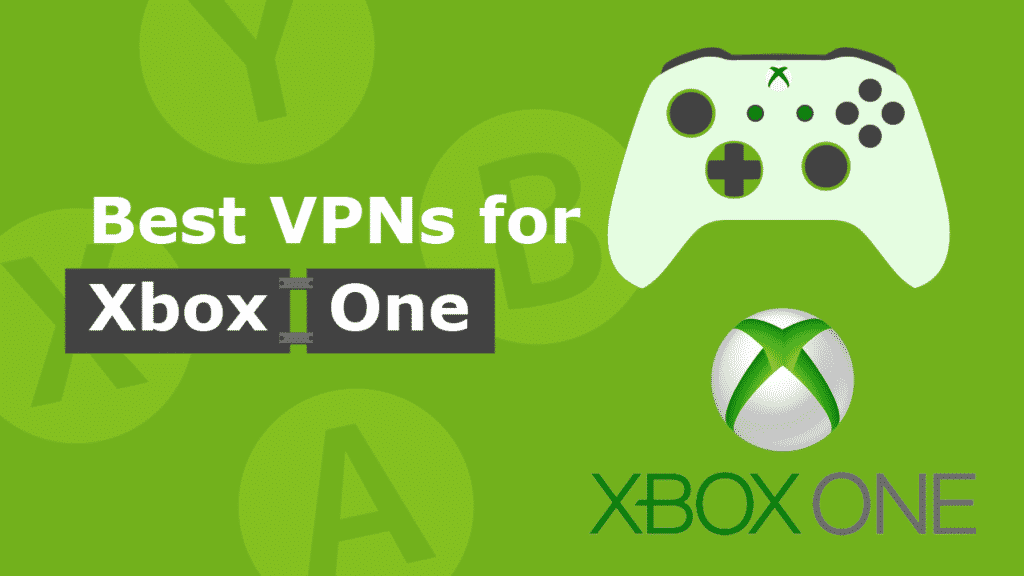 The Xbox One is big on cloud storage and staying online. While you can play offline games with it, most of its users use it to play online games. There are games played as a match with competitors in foreign countries. And, as with any other device that is regularly online, your Xbox One needs protecting.
If you've ever communicated as a team on games that require it, such as Call of Duty, you know that you have to interact through headphones to synchronize movement. These conversations aren't encrypted, and the gamer you're speaking to might be a hacker. Your voice chat can be used to get your IP address, which displays your location.
A VPN is great for sorting out security and entertainment challenges while using your console, but there are hundreds of VPNs out there. How do you decide which one is best for your Xbox? Well, we did the research, so you don't have to. Here are our best VPNs for Xbox One.
Why you need a VPN for your Xbox One
There are three significant reasons why an Xbox One requires a VPN.
Swatting: Browsing with just your ISP gives away your IP address to whoever's a good enough hacker to look for it. It doesn't take much to find out your actual location from your IP address. Some particularly deranged gamers can call emergency services to the homes of their opponents to distract them and throw them out of the match. They win the game while their opponent is stuck explaining to officials what happened.
DDoS: DDoS is short for distributed denial of service and is an attack that works on temporarily causing a network malfunction by overloading it. This causes a network and its services to fail for some time. Gamers attack with DDoS by using it to lock other players out during critical moments. DDoS attacks cost gamers matches, and a normal ISP is vulnerable to these attacks. But since a VPN hides your IP address and absorbs the messages that cause the disruption, VPN users are safe.
Accessing geo-blocked games and content: Sometimes, video game companies release games in only a few countries at once. It may be for a test or other reasons, but releasing the game worldwide might take a few weeks, or it might take over a year. If you've been anticipating such a game and you don't live within those countries, well, sucks to be you. Unless you have a VPN, that is.
The same thing goes for streaming content. Some content has restrictions on locations, and if you live outside those countries, you have to use an excellent VPN to bypass their restrictions — for example, Netflix, Hulu, BBC iPlayer, and Amazon Prime Video.
In conclusion
Many people argue that you don't need a VPN for Xbox One. And maybe you don't need it to use it, but you do need it to enjoy it. A VPN unlocks the full capability of an Xbox One with none of the problems that come with using an online service. Choose a VPN that allows you to play without restrictions, and you're set.