NordVPN Teams Review
Businesses are usually targets of cybersecurity attacks. Accessing corporate networks over public networks can be dangerous as malicious entities can take advantage of unsecured networks. A VPN can ensure secure access to corporate networks. This article puts the spotlight on NordVPN Teams, a special business-oriented VPN software.
What Is NordVPN Teams?
NordVPN Teams is a Virtual Private Network that NordVPN created in 2019 to cater to businesses and corporate entities' needs. It is cloud-based and offers secure access to corporate networks, among other exciting features. NordVPN Teams comes with several features of NordVPN's consumer software, including unbreakable encryption, a secure server network, and multiple VPN protocols.
Furthermore, it has unique features designed for business-oriented individuals or corporate organizations. These include advanced login security, custom gateways, multi-user management, dedicated account managers, a control panel, and centralized billing.
Features of NordVPN Teams
NordVPN Teams has several exciting features. Its control panel is the most significant one for businesses. The web dashboard permits multi-user management. Using the control panel, you can manage the network, add users, remove users, manage permissions, transfer licenses, create gateways, and monitor the activities of your team.
The dashboard has a simple user interface that's easy to navigate. Adding single or multiple users or employees is not a problem, as you can do that by simply inviting them. You can designate employees into teams to represent the same structure you have in your company.
Using the control panel, you can view the login status of users. It has a segment that shows the previous time users accessed their accounts and the type of device used. Access to some features depends on the subscription package you use. Corporate organizations using the advanced plan will have more advanced features than a small business using the basic plan.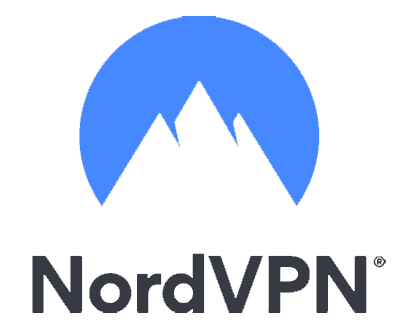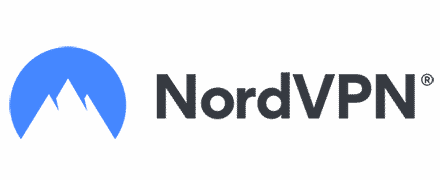 Get 66% off now
Apps
Cross-platform compatibility is a vital feature of any VPN. NordVPN Teams has custom applications for Windows, macOS, Android, iOS, and Linux. It has instructional guides on how to download and install the app for each of these operating systems. NordVPN designed these apps to be simple and easy to use; they are different from its consumer offerings. The applications have a very straightforward user interface and a consistent design across different operating systems.
Its desktop applications look like a sidebar with a lineup of custom gateways available and countries users can access. Clicking on any of those countries will connect you to a server in that country. There is also a button to check settings and another to quit the app. The mobile apps are slightly different from the desktop ones because they are optimized for mobile devices.
Security
Like its consumer version, NordVPN Teams secures traffic with industry-standard AES-256 encryption. You can also choose to use either OpenVPN or IKEv2/IPSec. Unfortunately, it doesn't support NordVPN's proprietary protocol–NordLynx yet. Two-Factor Authentication (2FA) is available to secure user accounts by using authenticator applications like Google Authenticator and Authy.
Creating an account might not be necessary as NordVPN Teams allows you to login with your credentials from other online accounts like Google, Azure AD, and Okta. Another important security feature is the kill switch. It prevents your IP address from leaking if the network fails or the VPN connection cuts off.
Plans and Pricing
NordVPN Teams has three different pricing plans: Basic, Advanced, and Enterprise. The Basic monthly package costs $9 per user and comes with several features, including but not limited to a control panel, centralized billing, 2FA, and shared access to 33 server locations. Discounts on the yearly plan reduce it to $7 per user monthly.
The Advanced subscription package costs $11 per user monthly. You have all basic plan features plus a dedicated account manager, 24/7 support, and the ability to use dedicated servers at an extra cost. Annual payments will see the cost reduce to $9 per user monthly. The Enterprise plan has the most features and will require you to request a quote before a price is established.
Customer Support
NordVPN Teams is available to support you in a couple of ways. On its websites, there is a 24/7 live chat option where you can chat with a support agent if you have any non-technical questions. Unfortunately, there is no knowledge base. There is a ticketing system on the website where you can explain any issues you have, and you will get a response from experts in the sales or technical team within three hours. You can also access the support team using the apps by clicking on a help button.
Conclusion
In conclusion, NordVPN Teams is suitable for you if you're a business owner looking to keep your employees and devices safe while accessing public internet domains. With features like its control panel, you can easily manage users. Overall, you stand to gain a lot using a reliable and trustworthy VPN service provider like NordVPN.