How to Setup NordVPN on Ubuntu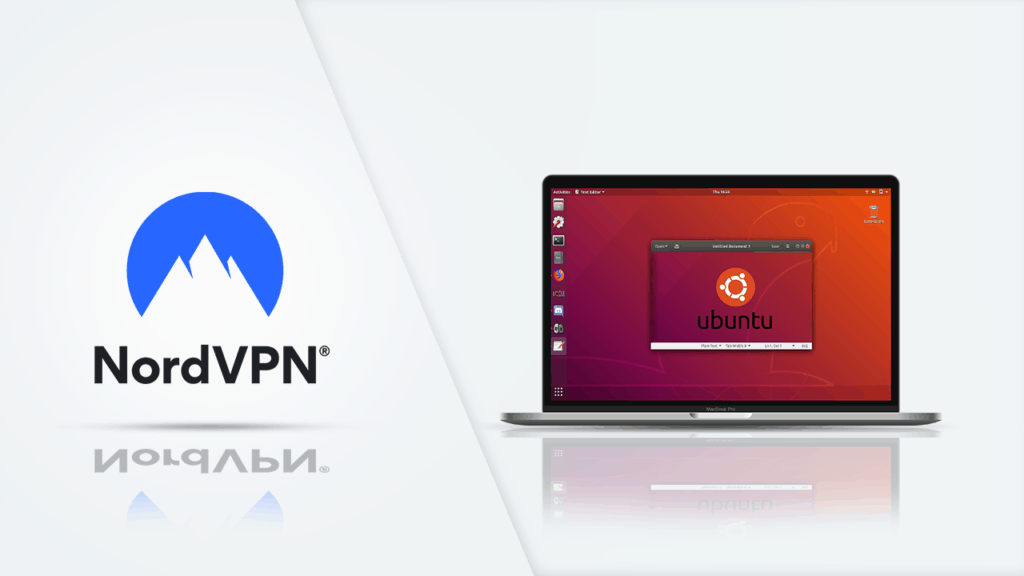 NordVPN is famed around the world for its excellent services. With 5600+ servers in the world and across virtually every continent, it is no surprise that it remains popular today.
Apart from these is its ability to offer topnotch security and privacy while you surf the web. As such, it is only logical for you to choose to use it on your Ubuntu OS.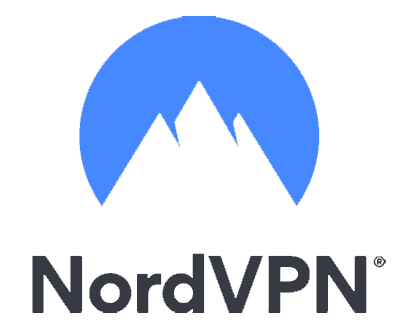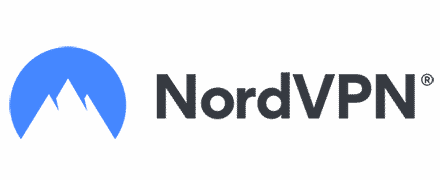 Get 68% off now
Steps to set up NordVPN on Ubuntu
NordVPN's versatility allows for easy usage on numerous platforms, Ubuntu included. Here are a few quick steps to set it up on your Ubuntu device:
For this first step, we assume that you must have subscribed to one of NordVPN's packages. After subscribing, log onto their website and download the .deb file.
On your screen, click on the Ubuntu icon. Type in "Terminal" and select the application. Once you're in, you need to run a command:
sudo dpkg –i /pathToFile/nordvpn – release_1.0.0_all.deb
Before continuing, you need to replace the /pathToFile/ part of the command with the place you saved the installer you downloaded earlier in step one. If you stored the installer in a folder named "Software," your command would look like this:
sudo dpkg –i ~/Software/nordvpn – release_1.0.0_all.deb
To do what comes next, Ubuntu requires you to input your root password. After doing that, you'll just wait a few seconds/minutes for the installation to finish.
As soon as the installation finishes, the next step is to update the package list:
sudo apt-get update (or sudo apt update)
sudo apt-get upgrade (or sudo apt update)
Install NordVPN by running the following command:
sudo apt-get install nordvpn (or sudo apt install nordvpn)
If you've not subscribed to NordVPN, you won't be able to proceed and connect to the Virtual Private Network. However, if you have, you'll need to login to your account on the VPN.
nordvpn login
The final step on setting up NordVPN on this platform is to connect to any server of your choice:
nordvpn connect
As seen above, in these few quick steps, you can easily set up NordVPN on Ubuntu and begin your journey to internet privacy and freedom.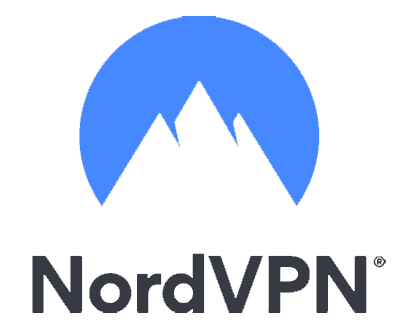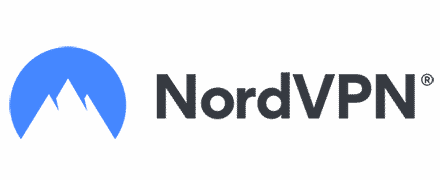 Get 68% off now
Why is NordVPN such a great idea for Ubuntu?
NordVPN comes along with a lot of advantages. As a new subscriber, you might not understand why we recommend it. However, here are a few reasons:
1. Your privacy is truly guaranteed: NordVPN has quite a reputation for being very tight with its clients' details and online activities. It demonstrated this when the Russian government asked them to compromise their users' information or leave the country. To no great surprise, they chose to leave the city. Besides the fact that they are located in Panama, a country with no data retention laws, means that they do not keep logs of your internet activities either. With NordVPN, what's yours is truly yours.
2. You no longer have to worry about your security online: With the internet constantly evolving and people becoming more and more knowledgeable, the internet is becoming less safe by the minute. Every day, there is one case of cyber fraud, and people are getting stalked even to their physical locations. All of this can be pretty worrisome. However, with NordVPN, you really don't have to think too much about that.

They have a military-grade Advanced Encryption System. It ensures that anyone who wants to infringe on your safety would have to break quite a sweat. Apart from that, they have a special feature that routes your internet activity twice, such that you become almost completely untraceable for criminals. NordVPN is truly one of your best bodyguards on the net.
3. It has excellent geo-restriction unblocking capabilities: Several companies and websites around the world make it relatively difficult to consume their content if you're not in certain places. NordVPN breaks that barrier and ensures you do not have to deal with that annoying error message. It does it so effectively that it can bypass the Great Firewall of China with relative ease.
What are the best NordVPN subscription plans on Ubuntu?
Despite the value of its excellent services, NordVPN has never been one to overcharge their users. In addition to providing affordable subscription rates, they also provide you with a grace of thirty days to test out its services. If you are unsatisfied, you will be fully refunded. If, however, you do decide to continue with them, it might not be the best idea to subscribe every month. This is so because NordVPN generally gets cheaper as you commit to longer durations. As such, here are a few plans that ought to work out for you:

3-year subscription plan
This is, quite literally, the cheapest of all the plans. It comes at a low price of $3.49 per month and accumulates to $125.64 after three years. If you ask us, that's a pretty sweet deal. It is an especially great choice if you are looking for something to use long term. However, this might not be the best for you if you do not see yourself using the service for quite that amount of time. Thankfully, there are alternatives.
2-year subscription plan
In terms of affordability, this is the second-best that NordVPN has to offer. It does not leave you committed for quite as long as the three-year plan. However, it does not end your romance with internet security too quickly. If two years seems just perfect for how long you want to use it, then it's just right for you. It is billed every three years at $119.76, which brings it to a monthly cost of $4.99.
1-year subscription plan
If you want something that requires even less commitment, NordVPN has got you covered as well. This is the most expensive of all the three plans on this list. However, it is the only one that meets the specifications of shorter duration as well as pocket-friendliness at the same time. It is priced at $6.99 per month and $83.88 every year.
All of these plans are great choices. With them, you get all of NordVPN's features without having to worry too much.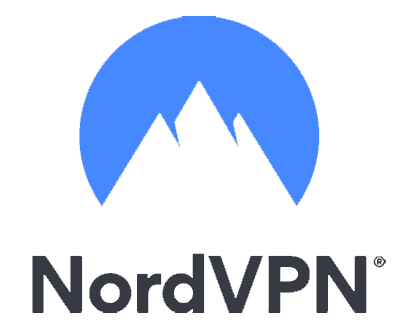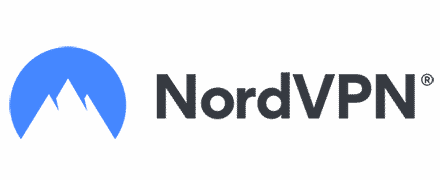 Get 68% off now
In conclusion
Due to the peculiarity of Ubuntu OS, it might be a bit perplexing trying to install NordVPN on the system yourself. However, with this article, we're sure that it should no longer be much of a problem for you.