How to Setup and Use NordVPN on Chrome – A Guide to VPN on Chrome
Virtual Private Networks (VPNs) are the buzz of the moment, and many users have found them useful in browsing, streaming, and downloading content. They've garnered so much attention that companies have begun using them for their privacy and anonymity features. Of the different providers available, one VPN that stands out is NordVPN.
In this piece, we'll take you through all there is to know about NordVPN, and how to set it up on Chrome.
What is NordVPN?
NordVPN is an internet security service that provides VPN services to users around the globe. With over 12 million users of the network, NordVPN has blossomed since its inception in 2012. It is ranked one of the best to use in any country, and with a sneak peek at its features, it is easy to see why this is so.
Does NordVPN work well with Chrome?
Sometimes, you'll want to use a VPN service only on your browser, which in this case, is Chrome, and you can't because there's no extension to use. That is never the case with NordVPN as it has an extension that you can install on Chrome. But surely this can't be all the criteria in deciding whether a VPN works well or not.
Apart from the fact that it has a Chrome extension, NordVPN has other excellent features which make it a top choice. It is easy to use, very fast, with many servers in countries around the world. In fact, it's one of the best VPNs to use for Chrome. But before we explore its features in detail, let us show you how to set it up on Chrome.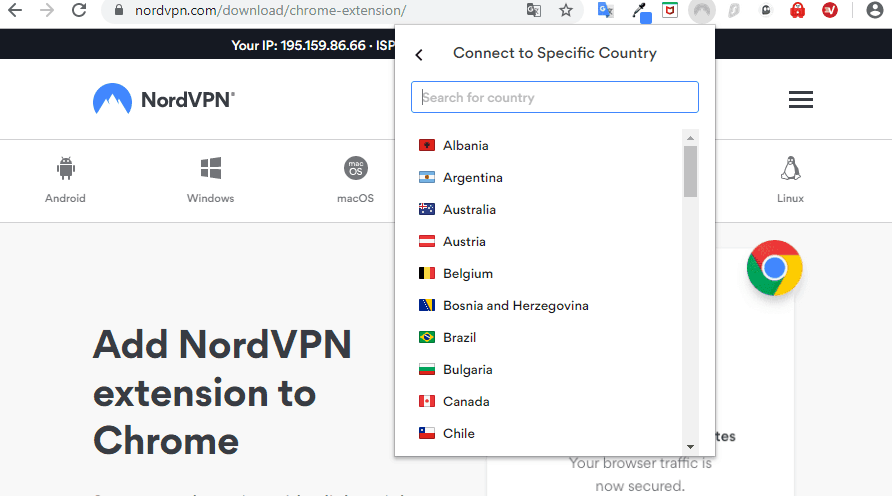 How to Setup NordVPN on Chrome
Locate Chrome on your device. When you have the browser open, go to NordVPN's official website, then click on the 'Get it now' icon. Next, sign up to create an account. You'll see the sign-up area at the top right corner of the page. However, if you already have an account, you can sign-in to it.
After signing in or up, click on the VPN Apps icon located on the upper right part of the web page.
Scroll to the section that indicates 'Download VPN for all your devices.' You should see a Chrome button there. Click on it when you find it.
By clicking on the 'Download VPN for all devices' icon, you'll be directed to the Chrome web store. On this page, click on the blue-colored 'Add to Chrome' icon. This icon is located at the top right corner of the page.
On clicking this icon, you'll be welcomed with a prompt asking you to confirm the installation. Select the 'Add extension' icon.
When the extension has been installed on Chrome, an icon which was formerly blue will change to green. You'll then get a prompt that the VPN has been added to Chrome.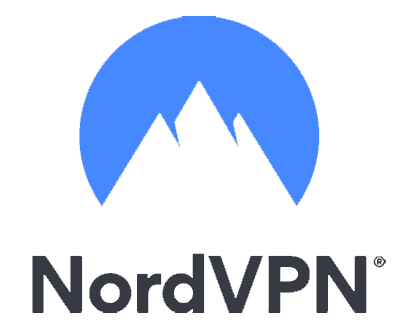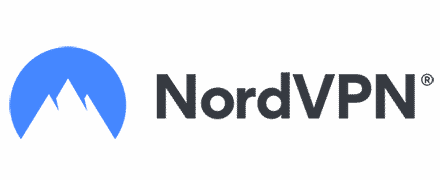 Get 66% off now
How to Use NordVPN on Chrome
Following the steps listed above will set up NordVPN's Chrome extension on your device. The next step is actually using the VPN service on Chrome. How to do that is highlighted below:
On the upper right corner of the page, close to the address bar, a NordVPN icon will appear.
Click on the icon to open a dialog box that'll allow you to sign in. If you don't have an account, then sign up instead. There's a link to do that just below the others.
After entering your credentials, click on the 'Sign in' icon. The NordVPN icon that was grey should turn blue when you successfully sign in.
Now that you are signed in, you have the option of either auto-connecting or choosing a location. There are icons for both options. The 'Auto-Connect' option selects a location for you, while the 'Choose Location' gives you the privilege to do that yourself.
At this point, you have successfully connected, and the NordVPN icon should turn green. All downloads, streaming, or browsing you do from then on out is secure and private. If you wish to disconnect, you may do so at any point by clicking on the 'Disconnect' icon on the web page.
Don't forget to turn on the Automatic Kill-switch and DNS kill-switch features anytime you use NordVPN on Chrome.
Top Features of NordVPN
Here are some of the fantastic features of NordVPN:
1. Top-notch security
A notable feature of NordVPN is its rock-solid security. This cutting-edge technology protects internet activities from malware and hackers, even if you are using public Wi-Fi. NordVPN's security feature is three-faced:
Military Grade Encryption: The network uses the standard AES-256 which is almost impossible to decrypt to protect your internet activities.
Blocking of malicious websites and ads: Phishing and cyber threats are a major concern, but with NordVPN, you'll be protected from both.
Double VPN: This is a feature perhaps only present in NordVPN. It involves double encryption that'll shield you from cyber threats and online tracking. Fundamentally, instead of your traffic to pass through one server, it'll go through two.
2. Awesome Privacy
A secure network is good, but if your activities on it are not private, you'll still have a lot of work ahead of you. NordVPN combines its top-notch security with cutting-edge privacy features to give you the best experience. It does this using;
Strict no-logs policy: When you don't use a VPN, your traffic goes through your Internet Service Provider (ISP). Your online activities can be tracked, and who knows where they end up? NordVPN is one of the best when it comes to privacy because no logs of your online activity are kept. This includes your IP addresses, session information, connection timestamps, and bandwidth usage. And with the option of paying with cryptocurrencies, little is revealed when you use NordVPN.
Automatic kill-switch: This is the last line of defense when something goes wrong with your connection. If it drops suddenly, the kill-switch feature blocks your internet connection until it is safe to continue browsing. As long as you keep it on, you'll have no privacy issues when the connection drops.
DNS leak protection: DNS is an acronym for Domain Name System. When using a VPN, all the traffic, including the DNS, should pass through the VPN's network. However, a system can sometimes revert and reveal your DNS to your ISP. NordVPN takes care of this situation by running frequent tests to detect the times when there are leaks and protect you from them.
Onion over VPN: Like an onion has several layers, so also should the encryption of a VPN. With NordVPN, layers of anonymity are provided. Therefore, even if hackers or your ISP know you are using them, they'll not be able to tell what for. Read more about Onion over VPN here.
3. No restriction on internet use
This is a feature that NordVPN shares with many other VPNs, although performing better than many of them. A VPN should give you unrestricted access to whatever content is available on the web. If they are censored or you are barred from viewing them, a good VPN should have a way around this constraint.
NordVPN does this in four excellent ways:
Servers and Locations: Top quality VPNs have a large number of servers in several locations, and NordVPN is an excellent example of one. With 5200 servers in 59 countries, you'll get access to as much content as you'll like from wherever you are. There's also an option to choose specialty servers, which include obfuscated, dedicated, and standard VPN servers.
Streaming: With NordVPN, you'll experience no throttling and can connect as many as six devices to one account at a time. There's also a SmartPlay feature to allow you access to your favorite streaming sites.
Peer-to-Peer (P2P) Sharing: With P2P, you can download and upload a file, which differs from the previous method where all one could do was upload one. NordVPN has a good number of P2P servers to enable you to connect easily with other users.
Lightning speed: Internet connection speed is perhaps one of the most essential to many internet users. When you connect to any NordVPN servers, you'll get lightning speed to access whatever content you desire.
Is NordVPN's Chrome Extension safe to use?
Irrespective of the platform it is used on, NordVPN provides the same top-quality security. Its privacy and anonymity features are also the same, so you can enjoy watching or streaming content from your favorite sites. Going for a long-period plan will significantly reduce the amount you'll pay for each month.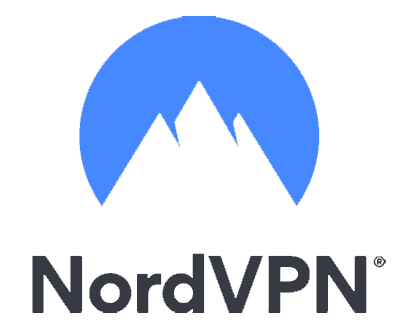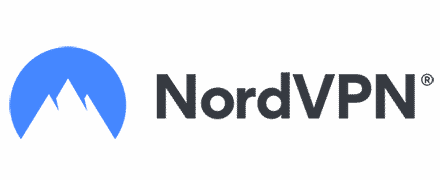 Get 66% off now
In conclusion
Although launched a little over seven years ago, NordVPN has slowly moved up the ranks of the best VPNs to use on any device in the world. And with its numbers, it is difficult for any other provider to compete with it.
One advantage the VPN has over others is its compatibility with Chrome, Google's browser. In this piece, we've outlined the steps to set up and use NordVPN's extension on Chrome, as well as some of its features that make it one of the most sought-after VPNs in the world. Read our NordVPN review.