How to Setup and Use NordVPN on Android TV (Updated for 2023)
NordVPN is a privacy-focused VPN provider. Based in Panama, the VPN service is one of the most famous in the industry, but not just because of its excellent privacy and security features. NordVPN is a comprehensive VPN package and deserves all the praise it gets for its impressive features in virtually all aspects.
This article is an encompassing guide to using and setting up NordVPN for Android TV while taking you through the VPN service in detail.
Downloading NordVPN on your Android Device
It's a fairly easy process to get NordVPN on your device, and there are two ways to go about this:
Go to the official NordVPN site. Scroll to the bottom of the page until you find the link to download the Android version, then click on it.
Head over to Google Play Store on your device. Search for NordVPN in the search bar and install the first app in the search results.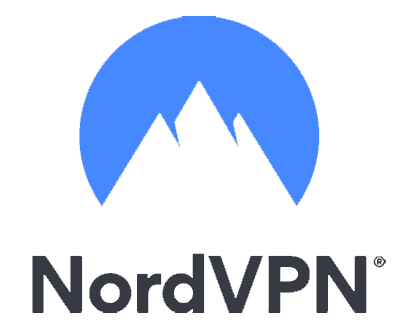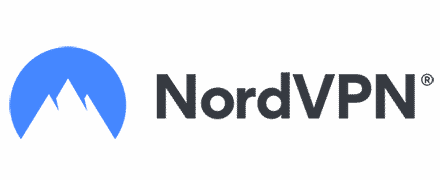 Get 66% off now
Setting up NordVPN for Android TV
Again, there are two ways to go about this – the first is manually, and the other is through the app. Both options provide the same features. However, you'll have the advantage of configuring a few extra security layers if you go with the manual steps.
Setting up NordVPN via the app
Head over to the official website of NordVPN and select a suitable plan. The VPN service has quite a number of affordable ones, but you'll get a large discount if you subscribe for a long period.
Get the Android app from Google Play Store, then install it on your device.
After the app has been installed, sign in to your account that includes the subscription plan.
Ensure you enable the CyberSec feature, and any other one you think will make browsing much easier for you.
Setting up NordVPN manually with OpenVPN connect
Open your browser (we recommend you use Google Chrome), and download the configuration files for NordVPN.
Head over to Google Play Store and install 'OpenVPN connect.' OpenVPN is one of the protocols used in NordVPN.
When the installation process is complete, launch the app and click on the menu icon.
Import the NordVPN.ovpn configuration files that you downloaded earlier by selecting the 'Import' icon.
Input the correct username and password to your NordVPN account, and click on 'Connect.'
Why use NordVPN to watch Android TV
It is no doubt that NordVPN sits at the top of the best VPNs to use in browsing, playing games, or streaming movies without having to worry about geo-restrictions. But what makes it the best VPN service to use with Android TV?
Here are some of the features that make NordVPN the most preferred for Android TV.
1. Protection of your Digital Information:
NordVPN's privacy feature is one of the best you'll ever come across in the industry. It achieves this using its Automatic kill switch, Domain Name System (DNS) leak protection, Onion Over VPN, Cybersec switch, and strict no-log policy.
Traffic from your device can get into the wrong hands if you are not properly protected when using a VPN. NordVPN protects third parties from accessing confidential information by carrying out frequent DNS leak tests. With it, you can feel assured that your identity is never revealed when you use the VPN to browse on Android TV.

With the Onion Over VPN feature, you'll have several layers of privacy. Your encrypted data will travel through a maze of servers, and before they reach the target site (Android TV), they will be decrypted slowly. This is an amazing feature because it protects you even if hackers can identify your server's IP address.

The VPN service's automatic kill switch is also another excellent privacy feature. It monitors your internet connection to the server. The moment the connection on Android TV drops, your data and credentials become vulnerable and accessible to hackers. At such a point, the kill switch blocks the device from accessing content any longer. It is the last line of defense to complement other privacy techniques.
2. Avoid Annoying Adverts:
Unsolicited adverts can make the internet experience on Android TV frustrating. They pop up with every action you take on the site, which will definitely slow you down. NordVPN has a feature in CyberSec that takes care of such adverts. All auto-play ads and unwanted pop-ups are blocked, providing you with a smooth experience. The feature also increases the loading speed of pages on Android TV.
3. Protection from Malware and Viruses:
Another way the CyberSec feature comes in handy is in the protection from malware and viruses. The internet has many of these programs looking for a susceptible host, so it is crucial that you use a VPN that offers protection over them. In the event of an attack, it cuts off communication between the server and the asset, and you can be assured of protection against viruses and malware when using this provider.
4. Security from Malicious Websites:
Internet policies have succeeded, to a large extent, in weeding out dangerous websites from the world wide web. However, many of them still exist, and hackers use them for phishing and other malicious reasons. CyberSec scans the addresses of websites against the blacklist, to ensure that you don't accidentally connect to them.
5. Versatility with no restrictions:
NordVPN is one versatile VPN service that has little restrictions on its use. It has 5209 servers in 59 countries, all of which can give you access to Android TV. The servers also have lightning speeds to ensure that you enjoy a smooth internet experience when using the VPN. NordVPN supports P2P sharing, so you can send and receive files easily with other users. With its AES-256 encryption that is unbreakable, NordVPN guarantees a smooth experience.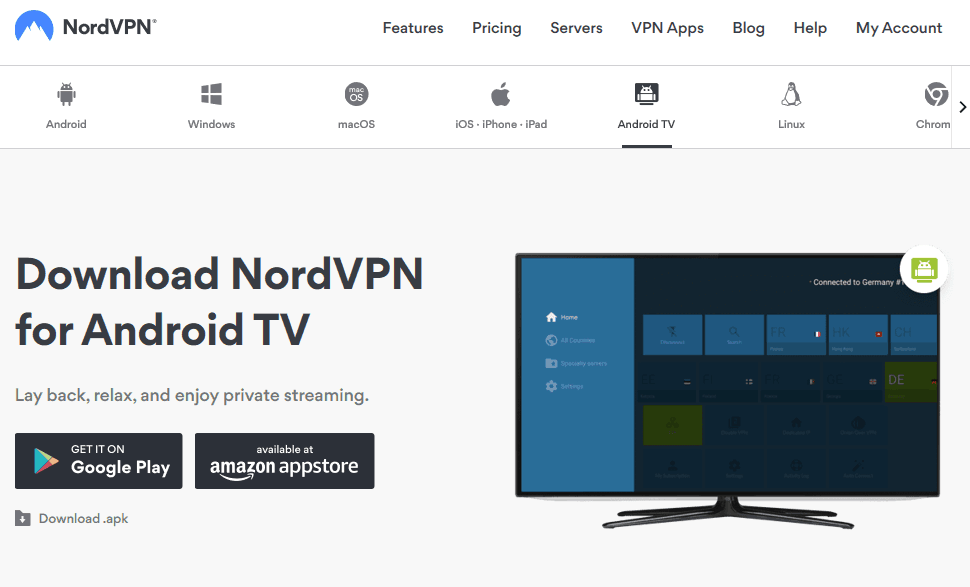 Best NordVPN deals for Android users
NordVPN plans are quite affordable. Here are some of the best for Android users:
Three-year plan: This is, by a large margin, the best NordVPN plan for Android users. You'll save 70% by paying only $3.49 per month. The plan is fully refundable for 30 days.
Two-year plan: The two-year plan is just as good, although you'll be saving 58%. The subscription is billed at a rate of $4.99 per month, with an option to opt-out at any point.
One-year plan: On the one-year plan, you'll be billed $83.88 every year, rather than the $143.40 you'll have paid on the one-month plan. This equates to a saving of 41%.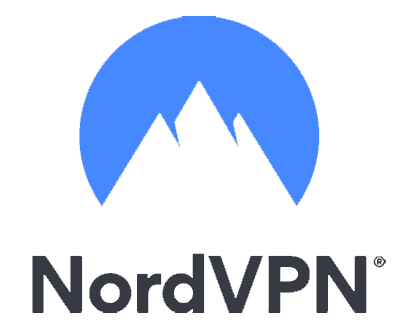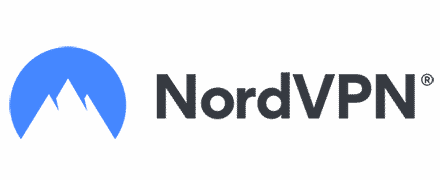 Get 66% off now
NordVPN issues and their solutions
If you are using NordVPN for the first time, you'll not experience a lot of issues. Even though there's a customer support platform that'll resolve any issue you have with this VPN service, here are some of the most common ones experienced and their solutions.
NordVPN not working on Android: There are quite a number of things that can be wrong, with the most common being server unavailability on some protocols and a disconnected internet. To rectify these issues, switch to another server, and ensure you are connected to the internet. If these solutions do not work, then consider re-installing the software.
Unable to connect to NordVPN: For this issue, connectivity problems are usually the cause. In such instances, the app doesn't receive the appropriate authentication that it needs. To resolve the issue, make sure that all NordVPN features are switched on. If this doesn't work, then troubleshoot your internet connection.
Slow connection: Congestion is the likely reason for a halted connection. To resolve this issue, you can switch to another server or check your internet connection.
NordVPN transfer protocols
NordVPN has three protocols it uses to ensure that your data is securely transferred over a public network. They are OpenVPN, TLS v1.2, and IKEv2/IPSec. OpenVPN and IKEv2/IPSec are for mobile applications, and TLS v1.2 is for browser extensions. The protocols differ in how they keep and store data.
OpenVPN: This is an open-source software that executes a VPN technique in routed, bridged, and remote access facilities. It allows authentication using certificates, usernames, passwords, or a shared key. Its OpenSSL encryption library consists of many security and control features.
IKEv2/IPSec: IKEv2 is a top-notch protocol that provides speed, security, and stability. The protocol can hop through connections. For example, using this protocol allows you to easily switch from a cell network to WiFi without dropping NordVPN's connection. IKEv2 is usually combined with Internet Protocol Security (IPSec) to increase privacy and security by employing cryptographic keys and algorithms.
In conclusion
We spent a decent amount of time accessing the features and performance of NordVPN when used on Android TV. During this time, we've come to the conclusion that it is an excellent VPN to use on the device. In this article, we've included the step-by-step process of setting up and using NordVPN on Android TV. We've also added a few solutions to minor issues you'll likely face if you are new to NordVPN. With the features included of this service, there's no doubt that you'll have a fun ride using NordVPN on Android TV.