How to Set Up and Use NordVPN on Nvidia Shield
Nvidia Shield is an advanced Android TV-based media player mainly used for streaming purposes. To enhance its functionality, you can pair it with a Virtual Private Network (VPN). NordVPN could be used to go anonymous online to enjoy a secure streaming experience. Most importantly, using NordVPN will give you access to content originally blocked in your current location. It bypasses geo-restrictions and allows you to watch your favorite shows from anywhere in the world. This guide will show how to set up and use NordVPN on Nvidia Shield.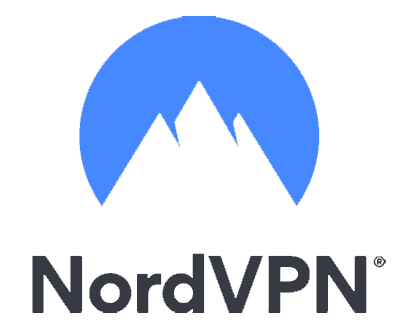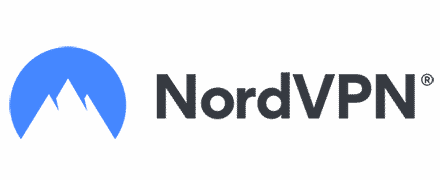 Get 66% off now
How to Download NordVPN on Nvidia Shield
Downloading NordVPN to your Nvidia Shield TV is simple and straightforward, especially if you're already familiar with installing software on various devices, including phones and PCs.
NordVPN has software packages for almost all available devices' OS, including Android TV. Having the Android TV app matters a lot here because Nvidia Shield is an Android TV device and, as a result, runs with the Google Play Store. So you can easily download and install the NordVPN app from your Nvidia Shield's Google Play Store in 3 simple steps:
Open Play Store: Launch Google the Play Store from your Nvidia Shield TV.
Find app: Search "NordVPN" and click the first search result, which is the official NordVPN app for your device.
Download: Click "Install" and wait for the app to be downloaded to your device.
It's that simple!
Setting Up NordVPN on Nvidia Shield
Getting the "all-round" NordVPN ready for use on your Nvidia streaming device comes in 2 modes. The first method is the direct installation of the VPN service to your streaming device. On the other hand, a router can be used as an intermediary. The router houses the VPN, and the device connects to the router. This indirectly gives your Nvidia Shield and other connected devices (if any) undiluted access to the functionalities of the installed NordVPN.
Setting Up NordVPN via the App
After downloading and installing the NordVPN app on your Nvidia Shield device from the Google Play Store, you need to set up the app for immediate use. Just like every other app, setting this one up is not a challenging task since NordVPN has a very user-friendly interface in terms of navigation and design. You can get going right away. The step-by-step procedure is as follows:
Launch the app: Simply open the downloaded NordVPN software on Nvidia Shield TV.
Sign-up or login: For NordVPN newbies, you have to create an account. If you already have an account, all you have to do is input your login details and sign-in.
Connect: To automatically get connected to the best server available, you simply have to click "Quick Connect." Alternatively, if you want to be connected through a specific server location, you just have to go to the "All countries" section and select your region of choice to enjoy a fast, private, secure, and unrestricted streaming experience.
Setting Up NordVPN via a Physical Router
Alternatively, you can use a physical router to activate NordVPN on the Nvidia Shield. A router is mostly used for:
VPNs that do not have software for the user's device of preference;
Devices that do not support direct use of a VPN.
Protecting multiple devices with just one subscription.
In this case, the third instance is the most relevant. To set NordVPN up on your Nvidia Shield, follow the steps outlined below.
Sign-in on your router: Simply input the router's login details to sign in and get started with the setup process.
Configure router settings: Configuration settings are always relative to the device's software, so it's always advised to check the manufacturer's manual. For NordVPN to work on your router, the router has to support OpenVPN as a "Client" rather than a "Server" so that you'll be able to connect to NordVPN servers. NordVPN themselves recommend any of DD-WRT and Tomato-compatible routers to be set up with this VPN service.
Run a test: Finally, you have to test-run the router to see how your configurations have reflected. You can always adjust your configuration settings to your preference. Once you get your best output, you can conveniently use the NordVPN service on your Nvidia Shield.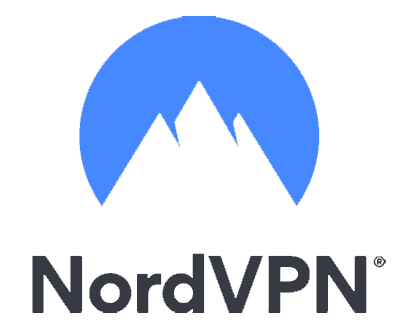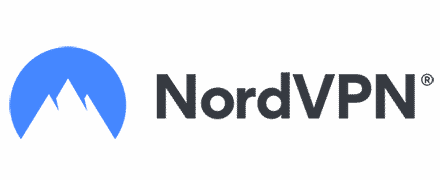 Get 66% off now
Why Use NordVPN for Nvidia Shield?
VPN users look out for different factors when choosing a VPN to pair with streaming devices, especially Nvidia Shield. The most sought-after feature is the chosen VPN's ability to unblock geo-restricted content. Speed, privacy, and security also come in high demand many times. NordVPN has these features in abundance. Most of the features are briefly reviewed as follows:

Extensive server database: NordVPN has over 5,400 servers in 59 countries. This abundance gives you the luxury of choosing from multiple servers abroad.
Speed: This VPN service has ultra-fast servers. You can stream your favorite games endlessly in Nvidia's 4K quality without compromising on speed.
Security: NordVPNuses the AES with 256-bit keys. No practical attack has been known to break this encryption.
Privacy and Anonymity: In addition to the strict no-logs policy, NordVPN has the kill switch and leak protection protocols that keep your traffic data secure always. The Kill switch works automatically, ensuring you're safe even when you're unaware of a connection drop.
Streaming service: NordVPN gives you a fantastic streaming experience with zero buffering and unlimited bandwidth of data.
Multiple simultaneous connections: Alongside your Nvidia Shield connection to NordVPN, you can simultaneously connect and protect five other devices.
User-friendly software and services: The NordVPN website and apps have an outstanding user-interface. Also, their 24/7 customer service is very reliable.
Conclusion
With this review, you have tangible reasons that suggest why NordVPN is a top-class VPN for your streaming device. Armed with this, you can be confident to make a well-informed decision of sticking to NordVPN for streaming on Nvidia Shield. In addition to that, the different methods of installation and how-tos have been discussed to guide you through the process of setting up NordVPN on your Nvidia Shield TV. Enjoy an exciting streaming experience ahead! For more, take a look at our NordVPN review.