How to Set Up and Use NordVPN on Firestick
Plugging a Firestick into your TV automatically transforms it from a regular television to a smart one. However, you may experience geo-restrictions on the device. This limits your access to content specific to certain locations. To get over these blocks, you need a VPN. One of the best for that is NordVPN. In this review, we discuss how to install, set up and use NordVPN for Firestick.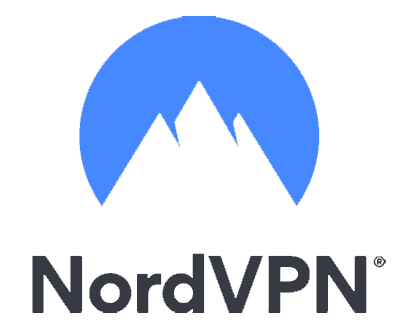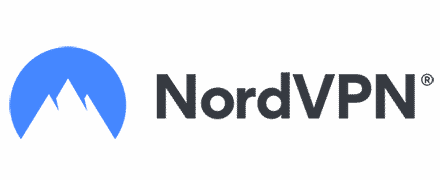 Get 68% off now
How to Download NordVPN on Firestick
You can download and install NordVPN from the Amazon App Store. This is the easiest way to install the VPN. The steps to achieving this will be discussed serially below.
Get a NordVPN subscription. This provider has options both for monthly and yearly subscribers. Get on any that suits your budget.
Open the Firestick Home.
Navigate to the top. Click on 'Settings'.
Open "Applications".
From the list that will appear, click on "App Store".
A search icon will appear at the top right-hand corner. Type in "NordVPN"
When the app appears, click on it.
Press "Download" and wait for the app to download onto your device. (The "Get" button could also work in place of the "Download" button. Click on whichever shows up on your screen.)
Now that the app is on your device. You can click the "Open" button. You can head over to the NordVPN setting to check out features for your Firestick.
Setting Up NordVPN on Firestick
In this section, we will discuss two main ways of setting up NordVPN for Firestick. This will show you how to get the VPN to start working with the device. Hence, you will also find directions on how to select the fastest servers, countries, etc.
There are two ways of setting up the VPN, either through the app or through a router. A router is mainly used when the app is not directly compatible with the device. Hence, the router offers an alternative. Learn how to set up NordVPN through these two ways below.
Setting Up NordVPN via the App
Open NordVPN on your smart television.
Click on "Log in".
Enter the username and password you used when signing up.
NordVPN's user interface will show up here.
To select a server, first, navigate to the "All Countries" button located on the main menu.
You can then select any country you wish to connect to its server. After selection, you can then click on any server you fancy and be automatically connected.
You can now exit the app and begin using your device.
At this point, you can access geo-restricted content without fear of being locked out.
Setting Up NordVPN via a Physical Router
With a router, you can connect all your devices at the same time. However, first, you have to configure and then set it up. The specifics for doing so may vary slightly depending on the router brand you purchase. However, the general steps are the same. Find them below.
Purchase a router that allows VPN functionality.
Log in to the router by inputting the right URL in your browser. ( For most routers, the digits, 192.168.1.1, will work).
Enter your username and password.
When you have gained access, you will find a VPN option in the sidebar. Click on it.
Further click on "OPENVPN".
Title the connection any way you want and key in your NordVPN username and password.
Import and upload server configuration settings. (You will have downloaded this from NordVPN's website.)
Enter your DNS server addresses (Obtain this from NordVPN's website, too.)
Activate.
A blue tick will show that the process is successful.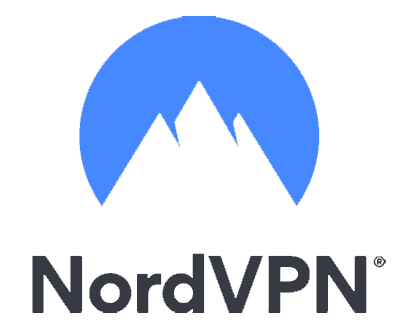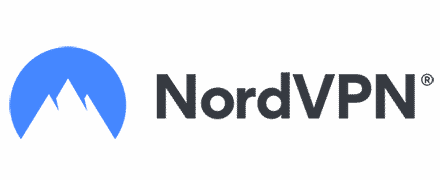 Get 68% off now
Why Use NordVPN for Firestick?
You may be wondering why you need a VPN for your device. You may also be thinking that getting a VPN will incur an extra cost. It might interest you to know that a VPN helps you maximally explore your Amazon Firestick. Additionally, it helps keep you secure on the internet.
Why, NordVPN, then? This provider is one of the best in the market. Its features are fantastic and offer you an unrivaled user experience. Below, you will find three powerful reasons why you need to make use of a VPN with your Firestick.
1. NordVPN's Stellar features
You can scarcely do better than NordVPN. Some of its great features include an almost unlimited number of servers. It has over 5000 servers in 59 locations. It even has servers in some countries with heavy surveillance laws. All of these servers will be at your disposal once you sign up. Furthermore, it allows you to connect to 5 devices simultaneously. Hence, you can connect other devices to the same plan, alongside the Firestick.
NordVPN is compatible with most device types. It also has apps for most device types. You can rest assured that the provider will be compatible with whatever other devices you want to make use of, aside from your Firestick. Also, NordVPN has powerful security features. It makes use of the 256-bit AES encryption, as well as a kill switch, and also attractive VPN protocols. All of these work together to give you watertight security.
2. Getting Around Geo-blocks
No matter where you are located, you will definitely experience geo-blocks when looking to access certain content. For instance, if you are in the United States, you will be unable to stream songs and videos from BBC iPlayer. Similarly, if you are in the United Kingdom, you cannot access Netflix US's huge library. However, with a VPN, this will not be the case.
NordVPN gets around geo-blocks fairly easily. It masks your regular IP address. Through that means, your Internet Service Provider cannot detect and block your access. Also, the streaming platform will not be alerted to the fact that you are streaming from a blocked location.
3. Accessing Torrents
If you are interested in P2P file-sharing or downloading using torrents, NordVPN makes that possible. It has dedicated servers that are excellent for torrenting. This is a benefit you will not find with a lot of providers.
Conclusion
NordVPN is one provider that will exceed the expectations of any Firestick user. This guide has shown you how to install and set up the VPN for use. The steps are easy to comprehend and follow.