How to Use ExpressVPN in China in 2023 (5 Things to Avoid)
There are few countries in the world that have more restrictive policies on online activities than what China does. The politics have interwoven themselves with the privacy of Chinese citizens, and surfing online is impossible without being tracked. That is unless you have a VPN service such as ExpressVPN that keeps you safe and protected while surfing.
The use of such services has surged in China, as the demand to be able to surf anonymously increases. While many might think that users of VPN are up to suspicious activities, that is far from the truth for a majority of people. In the West, we often hypothesize of how the government watches over us. In China, this is the everyday life.
For instance, some of the most popular sites on the Internet are blocked by the Chinese government. That means not only inappropriate and harmful sites, which even then would be restricting yet a little more understandable, are blocked for the Chinese citizens. In this article, we will examine how people in China may get access to these blocked sites.
In order to do so, one must bypass the Great Chinese Firewall. This blockade has been feared by many, but the truth is that the best VPN services can bypass it rather quickly. ExpressVPN stands out as one of the absolute best services in terms of unblocking sites within the Chinese borders.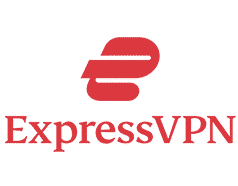 Get 49% off now
What Does ExpressVPN Say Themselves?
In order to determine whether ExpressVPN truly works in China, there is no better source to hold accountable than themselves. This service is extremely trusted by users, and it performs well in many other areas. It is therefore no surprise that it gets brought up as one of the best in terms of working within China.
As ExpressVPN outlines on their website, and as mentioned earlier in this article, the greatest challenge for a VPN to work in China is the Great Chinese Firewall. This blockade has successfully kept a majority of VPNs out of China over the last few years. ExpressVPN ranks as one of the few services that have been able to bypass it consistently in this period.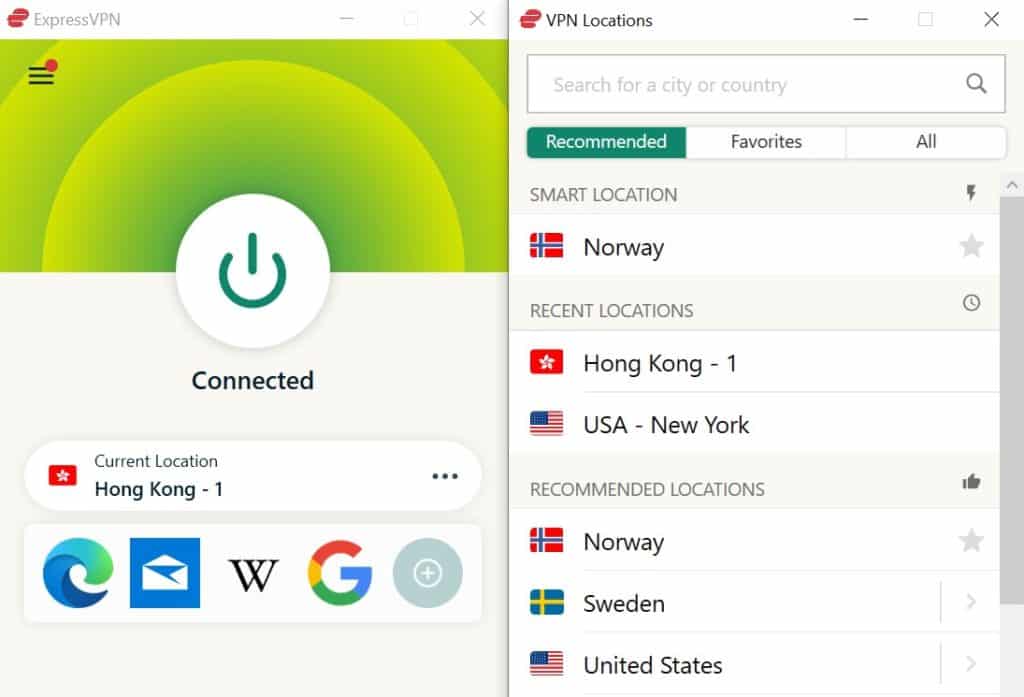 One point to how ExpressVPN has been able to bypass the blockade is that they have their servers located outside of China. Servers within the country are heavily regulated, a point we will touch on later in this article. Anyways, ExpressVPN is located in the British Virgin Islands, which affords them the opportunity of avoiding any track record of your traffic.
In essence, that means they do not keep records of any online activity. They do not know what IP addresses you used, nor what sites you visited. If say third parties, the Internet Service Provider, or the Chinese government, ever were to acquire information, ExpressVPN simply would not have any to pass on.
In terms of actually bypassing the blockade itself, ExpressVPN uses obfuscated servers. These servers allow them to give individuals in China access to all of the Internet. This goes hand in hand with ExpressVPN `s mission, which is to provide Internet access for all in a safe and private manner.
How Do You Use ExpressVPN In China?
ExpressVPN offer 1, 6, and 12 month subscriptions. The longer you sign up for, the less you will pay per month, and the discounts here are pretty beneficial. As soon as you have chosen your preferred subscription, all you need to do is register with some simple details, download and install the program, and then start it up.
The ExpressVPN interface requires no expert knowledge of VPN technology. If you for instance would like to connect to the UK to watch BBC from China, all you need to do is click on a British IP address. ExpressVPN will then connect you to this IP address within the matter of seconds. Of course, this also works for unblocking popular sites, such as social media.

In some cases, you might need to utilize the aforementioned obfuscated servers. The technology behind these require a little bit of configurations and settings tweaking, something that is easily done with the help of tutorials and customer support guiding. While it might sound complicated, the process is far from difficult.
ExpressVPN is also available on mobile phones and tablets, and thankfully you can utilize the app for all of them simultaneously. After all, it makes little sense protecting your privacy on your computer, while you leak sensitive data to the government on your phone. With ExpressVPN, you can cover all your own devices, or alternatively your whole family.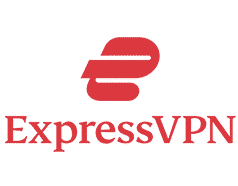 Get 49% off now
What Should I Do If ExpressVPN Does Not Work?
ExpressVPN is considered one of the best services in terms of working in China. However, all technology has its downtime and errors, and sometimes the servers do not work. In some cases, all you need to do is find another server, while it could be more serious and need technical maintenance in other instances. Here is how you troubleshoot ExpressVPN.
1. Restart or Reconnect With The VPN
It might sound too simplistic for many, but the basic idea of restarting or reconnecting to something is an idea that usually will work. With ExpressVPN, sometimes simply disconnecting from a server, giving it a few seconds, and then reconnecting to a different server might do the trick.
Restarting the ExpressVPN program, disconnecting and reconnecting to your Wi-Fi, as well as reinstalling the ExpressVPN program might also work. The technology behind a VPN might seem terrifyingly complicated, yet it does work in a similar manner as most other forms of technology. Sometimes it just needs a reboot or an update too!
2. Delete Browser Cache
Another rather simple step is to delete the browser cache. Sometimes, people get too obsessed with the IP addresses. For instance, Netflix has an infamous IP ban for IP addresses that are associated with VPN services. Oftentimes however, they block users based on their cookies. After all, if it is evident you visited their site from 5 different countries in an hour, red flags should be raised.
If you are one of the many individuals trying to connect to American Netflix from China, you have certainly experienced blocks. By simply deleting your browser cache, you might be able to get access to many sites and streaming services. After all, the tracking of IP addresses is not the entire story of blocked websites.
3. Contact Customer Service
The abovementioned steps are pretty simplistic, but then again, when something is wrong with ExpressVPN, it is usually rather easy to fix. In the case of more complicated issues however, it is oftentimes better to contact customer service for help, than toying around with the settings yourself.
ExpressVPN has professional customer support available 24/7, such that you can enjoy help whenever needed. Most of the time, simply finding a different server will suffice, yet it is good to know that if more technical steps are required, customer support will back you and guide you through the whole process.
4. Use Alternative VPNs
If ExpressVPN for some reason simply will not work in China, which there has been no reports of as of yet, you can claim your money back through the 30 days money back guarantee. Following, you can invest this same money in another VPN that works in China. Another VPN that works in China is NordVPN.
This service has gained a great reputation in terms of bypassing the strict blockade that the Chinese government has put in place. Similarly to ExpressVPN, this service uses obfuscated servers to bypass the infamous Great Chinese Firewall. NordVPN is known to be able to bypass this blockade consistently.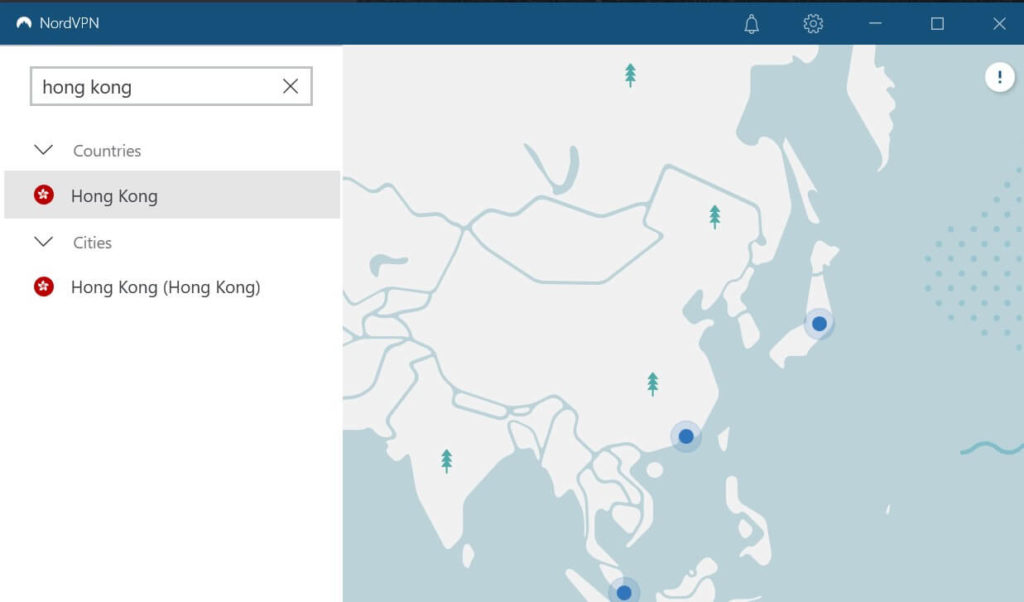 This can be attributed to the fact that NordVPN does not have any VPN servers in China. Servers here are under strong supervision by the government. NordVPN is instead located in Panama, which means they are under no restrictions to retain user data. When surfing through NordVPN, you establish a completely private connection.
Finally, it is worth to mention that NordVPN makes no compromise in terms of server speeds. Oftentimes, the connection speed drops significantly when using a VPN, as the traffic is routed through one extra server. However, NordVPN efficiently keeps the high speed throughout the whole process, leaving you with a better experience.
What Sites Are Blocked In China?
Websites that we take for granted in the West are not always available in authoritarian regimes where online activity is closely monitored. Popular sites such as social media, news, and other avenues that enable the possibility to criticize the government publicly is usually blocked, to avoid any form of contradiction to the current political regime.
Thousands of website are blocked in China, including popular social media such as Facebook, Whatsapp, and Instagram, as well as sources of information such as Google and Wikipedia. In addition, most International news bureaus are blocked, to ensure the current population control in China.
Whether you are a Chinese citizen, foreign resident, or simply on vacation, the use of a VPN is very beneficial for access to the whole Internet. ExpressVPN gives you the ability to read, see, and listen to whatever you please. No longer will you be blocked from some of the most popular sites, where you for instance can keep in touch with family while abroad.
The simple solution is to connect with a country such as the U.S., where virtually every website mentioned earlier will become available. Just click on the country within the program, and you will connect in a matter of seconds. The next time you visit Facebook or Google in China, they will both be available, since it appears as if you are in the U.S.
Is It Legal To Use ExpressVPN In China?
Due to the Great Chinese Firewall, and the blockade of certain Internet sites, it is more than normal to ask yourself whether it is legal to use ExpressVPN in China. In fact, it might be interesting to hear that it is legal, and companies for instance have to use VPNs to communicate internationally sometimes. Note however that they use special VPNs.
These VPNs are specifically required to log activity and report it to the government. So what about International VPN services such as ExpressVPN? The short answer is that they are in fact legal, yet some caution should be used when utilizing these programs. It is after all a questionable practice within an authoritative state.
For instance, using the Kill Switch feature, where the program shuts down during server issues, prevents you from displaying the fact that you are surfing on blocked sites. While it is not technically illegal, and the sites would automatically get blocked, it is still better to be safe than sorry in this case.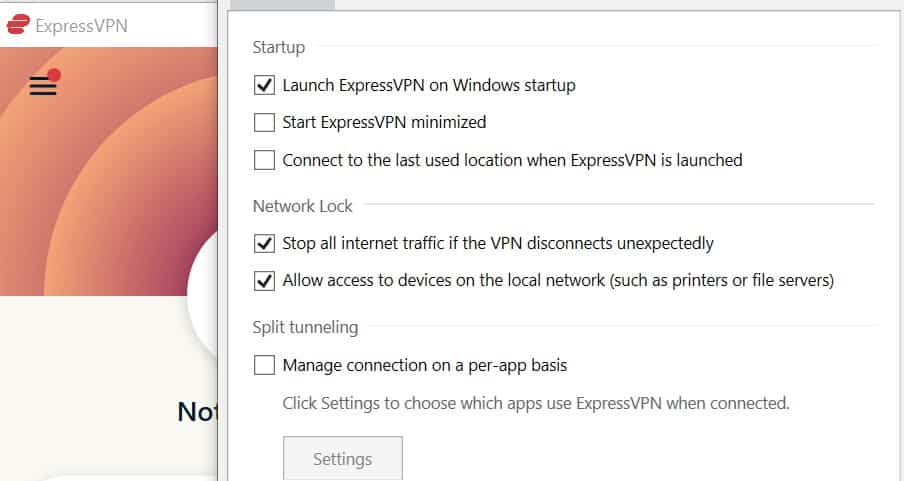 Some instances have proved that while the use of VPN services is not technically illegal, actions might be geared against the use. For instance, many have reported that Chinese authorities have forced them to delete VPN apps during border control, and that they have also had surveillance apps downloaded on their phones.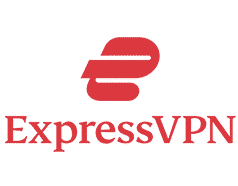 Get 49% off now
Use ExpressVPN In China
Internet restrictions are glooming large in China, and there is no telling how minimalized the Internet access will become moving forward. Even sites that are considered harmless in the West, such as Facebook, Google, and Wikipedia, are all blocked in China. In other words, Chinese citizens cannot access these sites.
The Great Chinese Firewall can seem a daunting task, but a VPN service such as ExpressVPN consistently proves it is able to bypass this blockade. Not many VPN services can claim this, even among the paid alternatives. In fact, China is one of the toughest countries to pass the restrictions in.
With ExpressVPN however, all you need to do is click on a country outside of China, such as the U.S., in order to connect with one of their servers. Once connected, you will have access to all the content Americans enjoy. ExpressVPN works in China, and it is a recommended tool to open up the Internet in this country.