How to Use NordVPN with YouTube – YouTube with a VPN
YouTube is one platform where you find millions of video content. You can routinely make use of it without a VPN. However, there may be some dangers associated with choosing this path. You may also be unable to enjoy the full range of perks YouTube offers without using a VPN. In this review, we show you how to make use of YouTube with NordVPN.  
Setting Up NordVPN for YouTube
The steps to download and set up a VPN with YouTube are quite straightforward. We will discuss them below.
1. Subscribe
The first step is acquiring a subscription. NordVPN has different plans, covering both monthly and yearly options. You can subscribe to any. This provider accepts payment through traditional means, i.e., through credit cards, Paypal, and so on. You can also pay with cryptocurrencies.
2. Download and Install the App
Download the NordVPN app for your device. NordVPN has compatible apps for a wide range of devices, ranging from iOS, Android, macOS, Windows, and Linux devices. You can download yours from its website or from any app store of your choice.
When you download, follow the prompts to install.
3. Connect to a Server
You need to connect to a server located in the country where the blocked content is freely accessible. This unblocks that content for you. However, if you want stronger security while using YouTube, you can just connect to a server in your primary location.
Stream!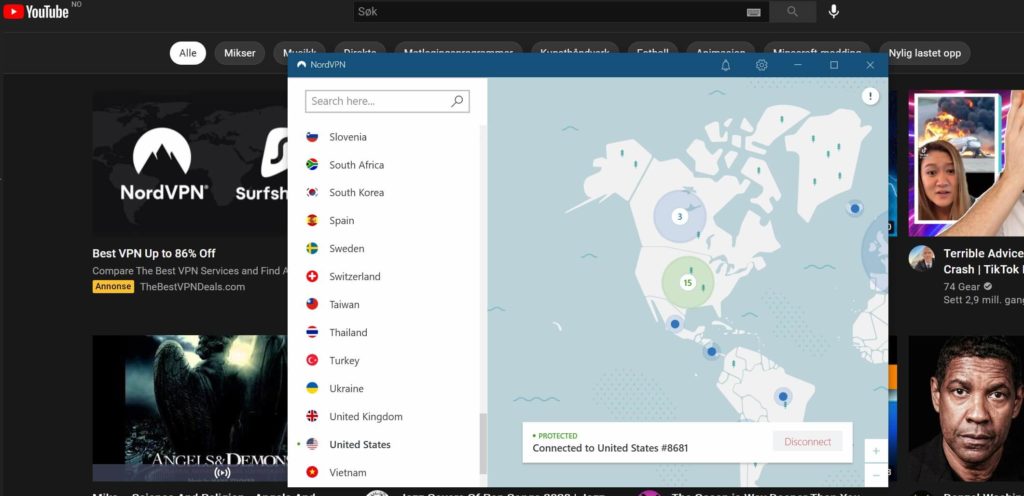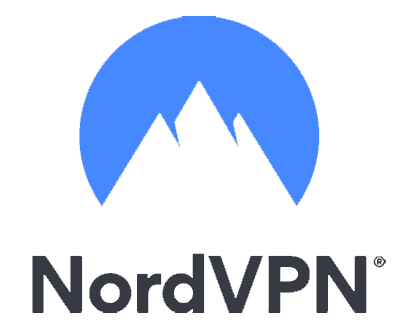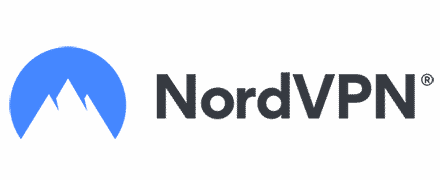 Get 66% off now
Why Do You Need a VPN for YouTube?
There are a couple of peculiar reasons why you may need a VPN for YouTube.
1. To access YouTube where it is completely unavailable
The first is in situations where YouTube is blocked in its entirety. This is a rare occurrence but is commonplace in countries with repressive regimes. For instance, in locations like China and North Korea, YouTube is banned. If you are traveling to any of such locations, you will be unable to access your favorite video content on the platform. This is where a VPN comes in handy.
With a VPN, you can get around this challenge. For locations where the restrictions are total and imposed by the government, you'll need a top-tier VPN if there is going to be any hope of success. This is because governments in those locations take their restrictions quite seriously. They go as far as making sure that the encryptions are top-notch – case in point the Great Firewall of China.
Thankfully, the kind of total blackout discussed above only happens in a few countries.
2. To access specific YouTube content that may be restricted in your region
There is another need for a VPN for YouTube, which is commonplace: using a VPN to get around geo-restrictions. The content you can access on YouTube is location-based. This is to say that you are only permitted to have free access to specific content if you stay in a particular location. Thus, you'd expect that the content meant for YouTube users in the US would be different from that meant for others in Japan.
The reason for the blocks is tied to the licensing agreement that comes with most content. Copyright owners are then mandated to exploit their rights in specific regions. Simply put, if the copyright holder has the right to broadcast the content only in Japan, then just Japanese users will gain access.
A VPN eliminates this hassle by connecting you to any of its remote servers. The connection changes your IP address, making it look like you are connected from somewhere else. When you connect to any location you have in mind, you will be able to access content specific to your location. This is regardless of your actual location.
Why is NordVPN the Best VPN for YouTube?
NordVPN is one top-tier VPN with years of experience under its belt. It is remarkable for the range of features it boasts. Below, we will point out a few reasons why this VPN is ideal for use with YouTube.
1. Broad range of Servers
NordVPN has no less than 5000 servers spread across 59 countries. High-traffic locations are covered, as well as even lesser-known regions. With this impressive list, you will scarcely run out of options.

2. Speed
NordVPN servers are remarkable for their speed. More so, it makes use of NordLynx protocol. This protocol is remarkable for its emphasis on speed. This is quite important, considering that you will be making use of the VPN to stream content. You will not experience any buffering or speed lags while making use of this VPN service.
3. Stellar Security
Another concern you may have while using a VPN service is security. Dangers abound on the internet these days. You need a VPN that can assure you of standard protection at all times. Thankfully, NordVPN is one such provider.
It has a slew of great security features to make for a seamless experience. You get the standard AES 256-bit encryption on all of its servers. Furthermore, this provider allows you to access other great features such as its kill switch, its CyberSec feature that eliminates malware, and its split tunneling features that splits your traffic between your regular ISP and the VPN. This certainly beefs up your security.
If you're still not quite convinced, then take a look at our NordVPN review page.
Conclusion
YouTube is everyone's dream platform. It has loads of content with little or no interference, that is, except for pesky geo-blocks. In this review, we show you how to overcome those using a NordVPN. Sign up, download, and connect for the best experience.