How to Set up and Use NordVPN on Raspberry Pi
NordVPN is one of your best options when considering a VPN to use on Raspberry Pi. You need not be worried about many technicalities, as it is pretty straightforward to set up.
As a well-known VPN provider, NordVPN helps keep your connection secure, offers you internet privacy, and allows you to access country-restricted content.
This piece provides a detailed breakdown of how to set up and use NordVPN on Raspberry PI.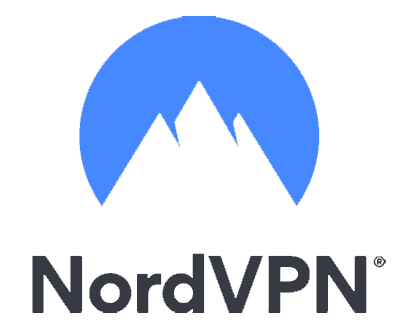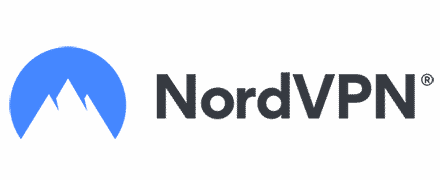 Get 68% off now
Installing NordVPN on your Raspberry Pi
It is always an excellent choice to set up a VPN when you connect to the net with your Raspberry Pi computer.
Because of the nature of the operating system, downloading a functional VPN from just any provider may not be the answer. This is because not all VPN providers have VPNs suitable for Raspberry Pi. Instead, these providers have VPNs for operating systems like Windows, Android, and Mac. NordVPN, however, is a solid choice for your Raspberry device.
It has stood and passed the test of time as it was established in 2012. It has about 5900 servers in 59 countries, so you need not be worried about connectivity.
NordVPN promises secure internet connection and boasts of a reliable customer care service ready to guide you if you get stuck with any issue.
For you to protect your privacy and be able to access geo-restricted content, NordVPN needs to be installed onto the Raspberry Pi. You need to follow these steps to fix it.
Creating a NordVPN account
First, you have to create an account on NordVPN. To do that, type NordVPN on your search engine and click the direct link to the NordVPN website. On the site, there is a menu at the top that includes servers, pricing, servers, blog, and so on.
Click on pricing, which is the first thing you'll see on the menu. The prices range from $3.49/month to $11.95/month. Just like many subscription plans, you'll pay less if you opt for a long-term plan, The best deal here is the three-year plan, but you can choose any other one you want.
After this, you will get linked to an account creation portal. Enter your email address. Afterward, you have to pick a payment option. You can pay with your credit card, with Amazon Pay, Alipay, or any cryptocurrency (no Paypal).
Once you make the payment, a confirmation email is sent to your email for you to get the email verified. After verifying the link that was sent, the next step is to download NordVPN on any other operating system. Go to the NordVPN site and download the application for Raspberry.
Downloading and installing NordVPN
If it is working well, you can progress to installing on Raspberry PI. There are two ways in which you can install it. The first is setting up the NordVPN Linux app, and the second is connecting manually.
To use the first method, download the NordVPN package from the official website.
You'll see 'Download NordVPN for Linux'. Click "download.deb" and not "download.rpm". When you are done with the download, a warning alert will be sent by Chromium, implying that the downloaded file can cause harm to your computer. No risk is involved here. So, you can continue with the download.
Afterward, click the file on Chrome to install it. At this stage, the file hasn't been installed yet. You need to confirm this process by typing your password. Check the main menu, then on preferences. You will see "app/remove software". Click on it and select options. Proceed to refresh package lists.
A small box will appear in the bottom right corner. Select this box and type in your password once again. This is when the package is truly installed on your Raspberry Pi.
Using NordVPN on RaspberryPi
It's not enough to know how to set up and install. You also need to know how to use NordVPN on Raspberry Pi. The process of connecting to a server is quite different from the one involved in other operating systems. But, not to worry. It's easy if you follow these steps:
The first thing is to open a terminal then log into your NordVPN account.
Type in your login details. This includes your password.
Connecting to any server of your choice should be the next step. There are two ways to do this. You can type in "nordvpn connect" to connect with a random server or choose a country by typing in "nordvpn country". For instance, you can type in "nordvpn India," and you get connected immediately.
If you want to disconnect, all you have to do is to type in this command, "nordvpn disconnect". You can always use any website to view your IP address and your current location.
NordVPN can also be set up on your Raspberry Pi device using the OpenVPN system.
First, open a terminal with the keyboard shortcut (Ctrl + A+ T).
Enter "sudo apt-get install openvpn" to get OpenVPN installed.
Type in "cd/etc/open" to navigate the configuration directory.
Type in "sudo wget https:downloads.nordcdn/
configs/archives/servers/ovpn.zip" to download the configuration directory of OpenVPN.
You have to download the unzipped file by typing "sudo apt-get install unzip"
Type in "sudo unzip ovpn.zip" to open ovpn.zip
You need to access the files the server configurations are. This is the folder. "cd/etc/openvpn/ovpn-udp/
You can view all available servers by typing in "is -al"
You can choose any server to link to.
Type in "sudo openvpn(file name)" . Also, type in your credentials.
At this stage, you are connected. You can disconnect by pressing Ctrl+X.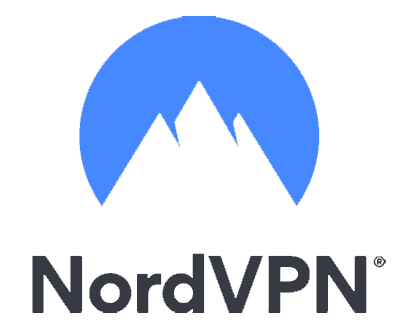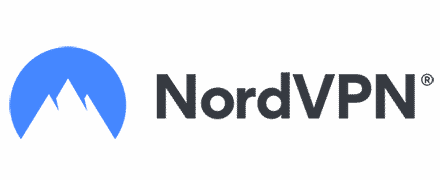 Get 68% off now
In conclusion
Installing a VPN on your Raspberry PI should not be a stressful process. We recommend you get NordVPN to help secure your connection from third parties, your ISP, and the government.
If you follow the steps we've included above to the letter, you won't encounter any problems when setting up NordVPN on your Raspberry PI device. Any of the two options work perfectly.
Although we've included everything you'll need, NordVPN also provides good tech support for the process. Check out our full NordVPN review page.