How to Get NordVPN Student Discount (Updated for 2023)
Online security and privacy is becoming more desirable as the days go by. Many people are embracing technology that further secures them online, including VPNs. A Virtual Private Network is a service that encrypts your internet connection and activity, protecting you from third parties.
With a VPN, you can hide your Internet Protocol (IP) address and swap it with another one from any country or other location. This way, no one can snoop on, track or intercept your internet data. Essentially, a VPN service provider creates an encrypted tunnel through which it funnels your data. So, from the source to its destination, your data exchange is safe.
NordVPN Overview
NordVPN is one of the fastest and most secure VPN service providers available. With 5400+ servers in about 59 countries, you should get this VPN for its wide coverage. It also has a strict no-logs policy. So, you can rest assured that none of your connection data is stored by the company.
Furthermore, NordVPN has no bandwidth caps, guaranteeing seamless browsing and download experience. You can also secure six devices on one subscription plan. Finally, NordVPN is available for Windows, macOS, iOS, Android, and Linux devices at affordable subscription prices.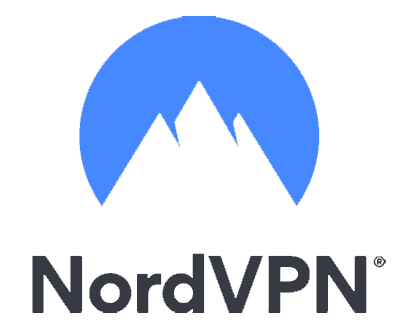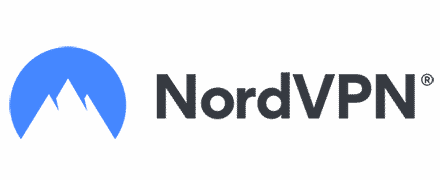 Get 66% off now
Does NordVPN Have a Student Discount?
Yes, NordVPN has a student discount offer. The discount is available for students and youths from 18-26 years old worldwide. You can access the slashed offers on the Student Beans and Youth Discount platform. Through this plan, you can get up to 15% discounts on NordVPN subscriptions.
How to Apply for the NordVPN Student's Discount
Getting the NordVPN student's discount isn't a challenging process. You just need to follow these steps.
Log onto the NordVPN website
Click on the Student Discount option
Choose the Student Beans or Youth Discount platform
Student Beans is only for students. However, the Youth Discount platform is available for students, apprentices, and 18-26-year-olds. Both options offer a 15% discount on a 2-year plan. You can even get an extra free subscription for a year or month. On either of these platforms, you'll need to:
Register and verify that you're a student, apprentice, or 18-26 years old.
Get your coupon voucher code
Head on to check out your discount with your code
Choose your preferred payment option and pay
Congratulations! Now, you can enjoy NordVPN at your special student discount.
Does NordVPN Offer Any Other Discounts?
Yes, NordVPN has other discount offers. However, you get these discounts for longer subscription plans. For instance, NordVPN's monthly subscription costs $11.95. However, the 1-year plan is calculated at $4.92/month. So, you get to save about 58% if you subscribe for a year instead of a month.
It gets better. NordVPN has an exclusive 2-year deal for its customers. This two-year offer costs a paltry sum of $3.71/month, which saves you 68%. For all the great features of NordVPN, this is certainly a great offer. Finally, NordVPN also has discount coupons for special reductions on your subscriptions.
Any Free Trials?
It's vital to know whether NordVPN has a free trial stage before buying a full subscription. A free trial allows you to test the VPN risk-free. This way, if you decide to subscribe, you'll be making an informed decision.
NordVPN offers a 30-day free trial with a money-back guarantee. You can enjoy all of NordVPN's excellent features within this period. If you aren't satisfied, you can cancel the subscription at any time before the subscription ends and get a refund of your money. You don't even need a good reason for canceling your subscription.
Why Do Students Need a VPN?
When people think of those who need VPNs, they rarely consider students. However, even students can benefit from using VPNs. Here's how.
1. Bypass Restricted Internet Access on Campus
Many schools restrict internet access on campus networks for various reasons, some of which are reasonable. The authorities sometimes prevent students from accessing some websites as long as they are within the school's environs. Internet restriction is frustrating, especially for students. With a VPN, you can spoof your IP address to make it appear as if you're browsing from outside the school. Then, you'll have access to all the sites blocked by your school.
2. Stay Safe on Public Wifi Networks
Students are drawn to public WiFi networks, with the cost of mobile data. Unfortunately, hackers and snoops often lurk around these networks to eavesdrop on user's connections. A cybercriminal can intercept and exploit data if a student transmits sensitive data such as personal or financial information over Wifi networks. However, a VPN can shield students from such threats.
3. Access Content from Other Regions
Students live on research, so they may often have to source materials from foreign websites. However, some websites restrict access to people within a particular region. With a VPN, a student can read and download useful materials, even from geo-restricted websites.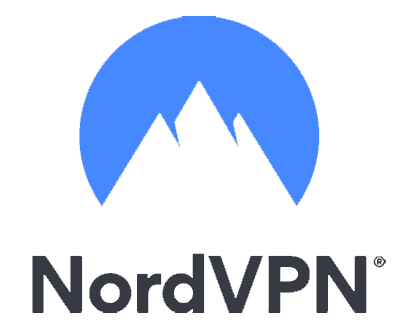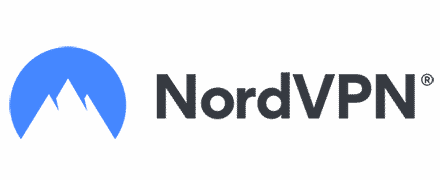 Get 66% off now
Conclusion
The world is fast choosing internet security over ISP tracking and surveillance. Students shouldn't be left out of this. If you're a student who wants to get a VPN subscription but is held back by costs, this guide is for you. Now, you can hop on NordVPN's student discount instead of being discouraged by high VPN costs.