How to Use ExpressVPN With YouTube TV
YouTube is the most popular video platform in the world. It's available in 76 languages and has local versions in 88 countries. The company has expanded its services to include YouTube Premium (Red), YouTube Music, and YouTube TV in recent years.
YouTube TV is a streaming service that allows users to access more than 60 networks, video on demand, and cloud DVR. YouTube TV uses geo-restrictions to limit access like other top streaming platforms. It also offers different local TV coverage depending on the ZIP code.
Thankfully, you can use a Virtual Private Network (VPN) to stream YouTube TV if you are not in the United States. However, since the platform blocks VPN services, your best bet is ExpressVPN. ExpressVPN easily bypasses the geo-blocks and obfuscates your connection.
This article discusses all you need to know about using ExpressVPN for YouTube TV, including why YouTube TV is blocked. Also, we will show you the simple steps you can follow to unblock YouTube TV with ExpressVPN. So, let's jump right in!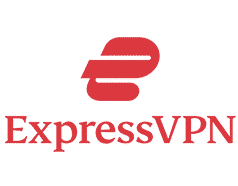 Get 49% off now
Why is YouTube TV Blocked?
As a non-US resident, each time you try to visit YouTube TV, you'll receive an error message saying, "Sorry, but YouTube TV is not available in your area just yet."
But why does this message come up?
There are a couple of reasons you could be faced with a restriction from the platform. Some of these reasons include:
Geo-Restriction
At the moment, YouTube TV is restricted only to US viewers. So, people abroad can't enjoy its content. The geo-restriction could be for different reasons, such as license agreements.
School or Workplace Firewall
Many schools and organizations usually use a firewall to block access to certain platforms on the official network. In most cases, this is to reduce distractions or control bandwidth consumption.
So, if you can't stream YouTube TV while connected to the school or work network, the chances are that it is a deliberate act.
Government Censorship
Some countries impose strict internet censorship on platforms because of political or cultural stances. Although this is a violation of people's rights, it continues to occur across the globe. For example, China is known for its formidable firewall known as the Great Firewall of China. It is configured to censor content the government doesn't agree with.
However, regardless of why YouTube TV is blocked, there's a simple and effective solution to this; ExpressVPN! Although other top-rated VPNs may be able to unblock other platforms, they would have a tough time with YouTube TV or be unsuccessful. Thanks to ExpressVPN's unblocking ability, you can stream any content on the platform from anywhere globally, and your VPN connection will be undetectable.
What is ExpressVPN?
ExpressVPN is a VPN service that provides top-notch security and privacy features and a reliable unblocking ability. ExpressVPN is the best VPN for YouTube TV because it delivers all the time!
This VPN has more than 3000 servers in 160 server locations in 94 countries. This includes servers in several US cities. So, when you connect to an ExpressVPN server in the US, YouTube will see your new VPN IP address instead of your real one, making it seem like you're in the country. This way, you will be able to bypass any restrictions and access YouTube TV. ExpressVPN's servers are also super fast, which is another reason it is ideal for YouTube TV.
Furthermore, ExpressVPN provides robust security and privacy. Its servers are equipped with military-grade AES 256-bit encryption. This protects your data transmission from unauthorized access. ExpressVPN also has other innovative features like a kill switch, IP leak prevention, split tunneling, and an ad blocker. Additionally, it operates a strict no-log policy. This guarantees that it doesn't collect or share your data.
ExpressVPN is compatible with all major operating systems, and it also works with routers and smart TVs. In addition, the VPN allows you to connect up to five devices simultaneously. So, you can stream YouTube TV on any device you use. Lastly, its subscription plans have a 30-day money-back guarantee.
ExpressVPN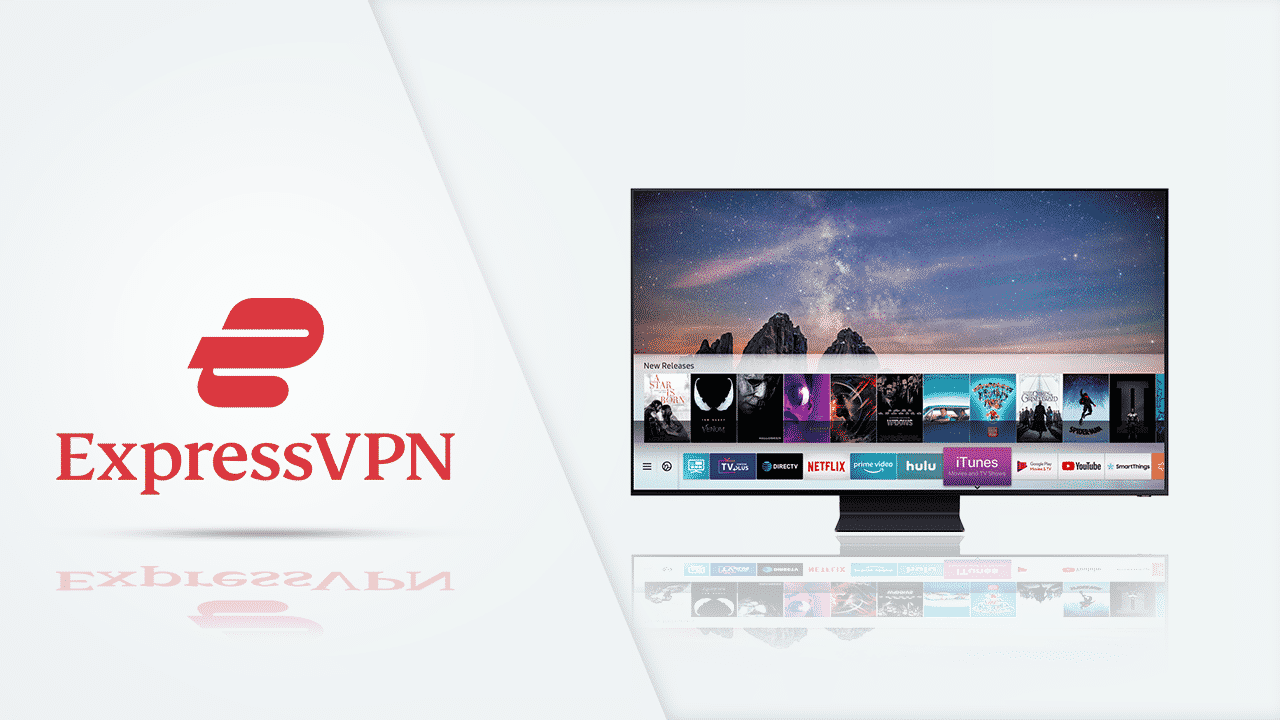 Features
Number of servers: More than 3,000
Speeds: Unlimited
Server locations: 160 in 94 countries
Maximum devices supported: 5
24 live chat: Yes
30 day money back guarantee: Yes
Pros/Cons
Fastest VPN out there
Strict no logs policy
256-bit AES encryption
Pros: Fastest VPN out there; Strict no logs policy; 256-bit AES encryption;
Lowest price: $6.67
How to Unblock YouTube TV with ExpressVPN
YouTube TV is a premium exclusive service that offers subscribers access to movies and TV shows on more than 50 broadcast TV and cable network via the internet. The catch, however, is that you'll need to be in the US or have a US IP address.
If you want to unblock YouTube TV with ExpressVPN, you can follow these short steps:
Sign Up for ExpressVPN
First off, you'll need to create an ExpressVPN account and then purchase one of its subscription plans. These plans have various bonuses and offers, but you can choose one that suits your needs. Thankfully, there's a 30-day refund policy if you change your mind.
Install the App
Download and install any of the client apps compatible with your device. There are download links on ExpressVPN's website, so you don't need to worry about searching for the right one that works.
Connect to a US Server
To successfully unblock YouTube TV, you'll need to connect to a VPN server in a US city. This will mask your original IP address with a new one that makes you appear to be in the US.
Create a YouTube TV account
This step is optional. If you haven't created a YouTube TV account before, you'll need one. However, you should note that you'll need to provide the details of a US credit card to complete the process.
Visit YouTube TV
With your connection correctly set up, you can visit YouTube TV and stream. The platform's server will think you're actually in the US, so no error message will pop up. So, you can be anywhere in the world and still enjoy your favorite videos on YouTube TV.
Alternatively, you can use ExpressVPN browser extensions as a quick and straightforward way to get a US IP address for YouTube TV. It has extensions for Chrome, Firefox, and Edge. Any of these extensions can get the job done.
Conclusion
ExpressVPN is the most reliable VPN for YouTube TV. While the platform is still restricted to US IP addresses, the powerful VPN can bypass the geo-blocks easily.
We've pointed out the simple steps you can follow to get started. So, subscribe to ExpressVPN for unrestricted access to YouTube TV from anywhere.
Frequently Asked Questions about ExpressVPN for YouTube TV
Does YouTube TV work with a VPN?
Yes, YouTube TV works with a VPN. ExpressVPN's reliable server network lets you unblock and stream YouTube TV in high definition regardless of your location.
Can ExpressVPN unblock YouTube on Chrome?
Yes, ExpressVPN can unblock YouTube on chrome. Apart from the regular VPN apps, ExpressVPN has Chrome, Firefox, and Edge browser extensions. This makes it easier to unblock YouTube on your browser.
Is it illegal to use a VPN for YouTube TV?
No, it is legal to use a VPN for YouTube TV. However, even though the platform doesn't have an official statement on its platform, it still blocks VPN connections occasionally. Also, you mustn't use your VPN for unlawful activities because that could lead to troubles with the law.