NordVPN Not Working with Omegle? Here Are Some Tips
Omegle is a chat website that allows users to socialize online without having to register. The platform registers your internet protocol (IP) address instead of having you sign in with a username and password.
However, Omegle doesn't use encryption on your chats, so cybercriminals and your internet service provider (ISP) can access your conversations. Furthermore, the website can be geo-restricted. Also, Omegle has blocked many IP addresses from accessing their services.
If you want to prevent all these, you can use a Virtual Private Network (VPN). With a VPN, you can change your banned IP address to another that can access Omegle. You can even escape ISP surveillance and encrypt your chats.
Why Can't I Connect NordVPN with Omegle?
If you try connecting to Omegle on your NordVPN subscription, you may still lack access. You may see a message that reads, "error connecting to server." If you've experienced this, rest assured that it isn't NordVPN preventing you from connecting to Omegle.
The reason you can't connect NordVPN with Omegle could be because Omegle recognized that you're using a VPN. It's not that they can snoop on your VPN connection. It simply means that they can notice the difference between VPN traffic and normal web traffic.
It could also be that the particular IP you chose has been banned by Omegle, which rarely happens with NordVPN. Your real IP address may even leak to Omegle.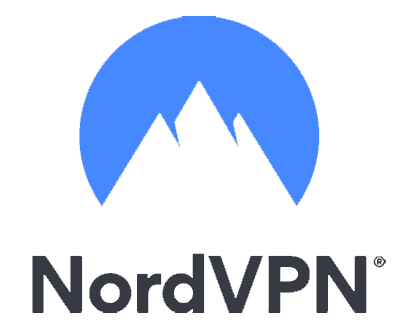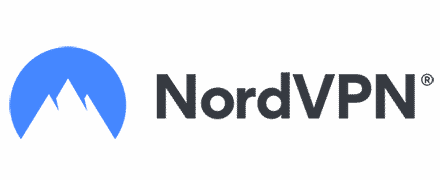 Get 66% off now
How to Fix NordVPN Not Working on Omegle
If using Omegle is essential to you, you're in luck because we have some tips to help you bypass your NordVPN-Omegle connection issues.
1. Connect to another NordVPN server
If you see an error message when you connect to Omegle, you can choose a different server. Changing your preferred server location and IP address can do the trick. NordVPN has 5000+ ultrafast servers in about 59 countries worldwide. So, finding a better server shouldn't be difficult.
It would be best if you chose a server in another country and a different set of IP addresses. You can even purchase a dedicated IP to avoid blacklists and maintain a good reputation with Omegle. If this option doesn't work, you can try the others.
2. Use the DoubleVPN Feature
NordVPN has a double VPN feature that routes your traffic through two VPN servers. This multi-hop connection further protects your IP than a single VPN server and doubles your data encryption. The first server changes your IP address, and the second server doesn't even have any information on your connection. If your connection bounces across two different locations, it'll be much harder for Omegle to block you.
3. Block WebRTC Leaks
WebRTC leaks could be preventing you from connecting to Omegle. A Web Real-Time Communication (WebRTC) allows browsers to have real-time connections with their favorite websites. However, a WebRTC leak can expose your real IP address when using a VPN. This leak can occur on Firefox, Google Chrome, Opera, and other browsers.
If Omegle gets a hold of your real IP address, it can block you. However, with NordVPN, you can conduct periodic leak tests to know if your IP address has leaked. Furthermore, with NordVPN's Web browser extension, you can successfully block WebRTC leaks. At the same time, you can continue enjoying the benefits of WebRTC.
4. Clear Your Web Browser Cache, Cookies, and History
Almost every website logs your activities. Their log will include activities on the website such as browsing and download history. Omegle cookies can detect whether you've visited the website before. They can then compare previous data with the recent one and block you.
Therefore, it would be best to clear your browser's entire cookies, cache and history. We know that there are upsides to storing browser history and cache. However, if you want to connect to Omegle, those are benefits you can give up.
5. Block Location-Disclosing Services
The solution to your Omegle-NordVPN lack of connection may have nothing to do with NordVPN. Most smart devices these days have location tracking features. If you switch them on, the gadget can share your location with third-party services, including websites such as Omegle.
Omegle can spot the inconsistency between your device's location and the new IP address location you chose on a NordVPN server with your location data. Therefore, it would be best to switch off all location services on your device. Then, try connecting again with NordVPN. You'll most likely access Omegle this time.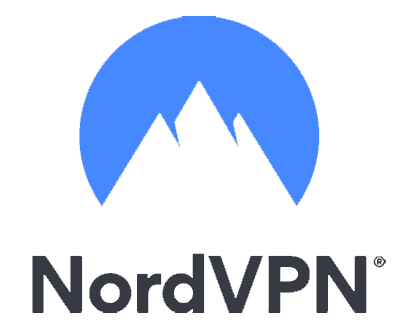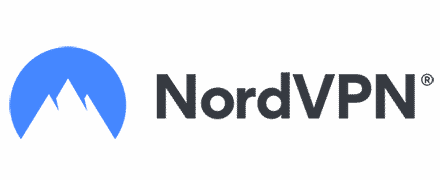 Get 66% off now
Other Suggestions
There are some other ways you can fix your Omegle and NordVPN issues. For instance, you could:
Restart or reset your router or modem
Update your VPN client
Browse often on incognito mode
Choose the NordVPN protocol with the strongest encryption
Enable NordVPN's kill switch
Conclusion
That your NordVPN subscription isn't working with Omegle doesn't mean that you made a wrong VPN service provider choice. You can fix this issue with any of the tips we shared above. If the problem persists, it would be best to contact NordVPN's 24-hour customer care service.