NordVPN Not Working on Hotstar? Here's What You Can Do
Hotstar is a very popular Indian streaming platform. It launched in 2015 as a streaming service for cricket matches, but it now features movies, TV shows, and other sports events. However, a large percentage of their content is restricted to people in India only.
Hotstar's geo-restriction can be a problem if you already have a subscription but can't access the platform because you're abroad. A VPN is an effective way to unblock content on Hotstar, and NordVPN is one of the best available.
NordVPN provides top-notch encryption and multiple servers in different locations that give you new IP addresses. But what happens when your NordVPN account refuses to connect to Hotstar?
Why Can't I Connect NordVPN with Hotstar?
Error messages like "Hotstar content unavailable in your region," or "we are unavailable at your location [ERR_PB_1417]," can appear even when you're connected to a NordVPN server. Such error messages pop up for different reasons.
One reason could be your NordVPN configuration. If you are not using the correct settings, you'll have issues connecting to Hotstar. Another reason why your NordVPN isn't working with the platform is that Hotstar may have detected that you're connected to a VPN server.
Like other streaming platforms like Netflix and Hulu, Hotstar uses IP addresses to check for VPN connections. If you don't change servers regularly, you'll get blocked.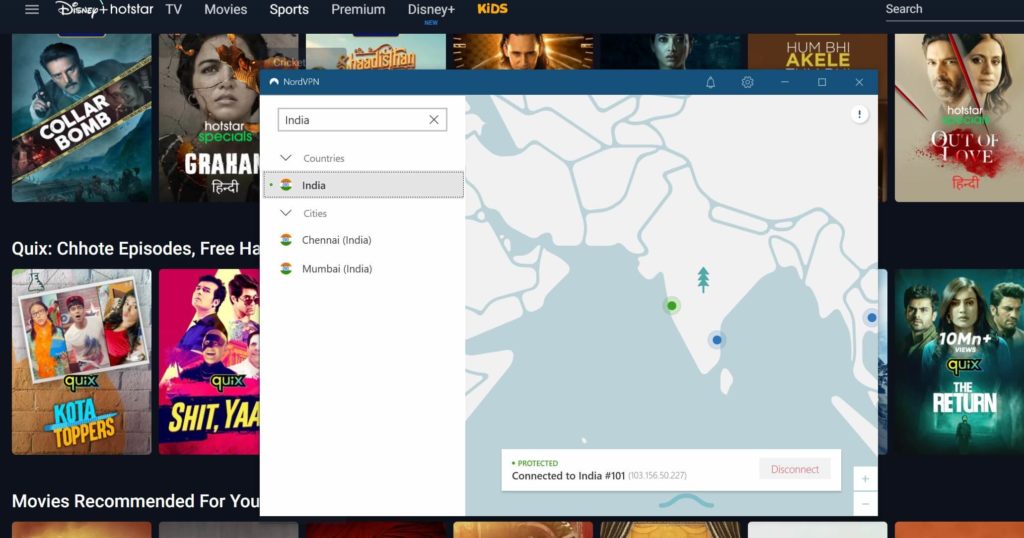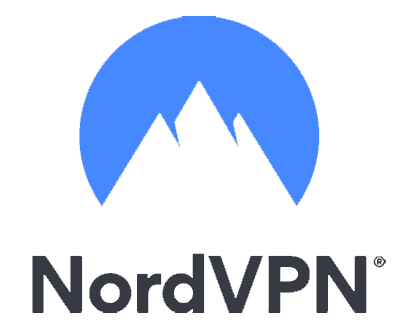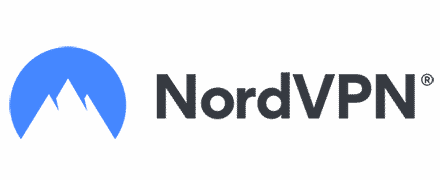 Get 66% off now
How To Fix NordVPN Not Working on Hotstar
Use these steps to fix NordVPN not working on Hotstar.
1. Keep Your VPN Software Updated
NordVPN frequently releases updated versions of its software. These updates are released to fix bugs and other issues that customers may have experienced. It could also be to update security features. So, you must stay up-to-date.
Similarly, Hotstar is updated from time to time. Some of these updates make it harder to bypass restrictions. However, with the latest version of NordVPN, you stand a better chance. The application would notify you when there's an update available, or you could check NordVPN's website.
Also, make sure you don't download pirate copies of NordVPN off the internet because it could cause you more problems.
2. Use The Latest Version of Your Browser
No matter the browser you use, it is also a great idea to use the most recent software version. These browsers are available on multiple platforms, so you can use them to access Hotstar's contents.
However, you may not be able to enjoy Hotstar if your browser is outdated. Depending on which you use, a software update notification might pop up, or you may have to check yourself.
Another thing is to make sure that NordVPN supports the browser you want to use for streaming on Hotstar. A list of compatible browsers is available on NordVPN's website.
3. Switch Servers
Like we mentioned earlier, one reason Hotstar restricts your access is by detecting that you're using a VPN through your IP address. When you want to stream content on the platform, you should change your VPN server occasionally. This gives you a new IP address each time, throwing Hotstar off your scent.
NordVPN is one of the best VPNs on the market right now, and of the reasons is its extensive servers. The VPN provider operates over 5000 servers in more than 60 countries. Some of these servers are located in Chennai and Mumbai, India. So before you stream each time, try switching your servers first.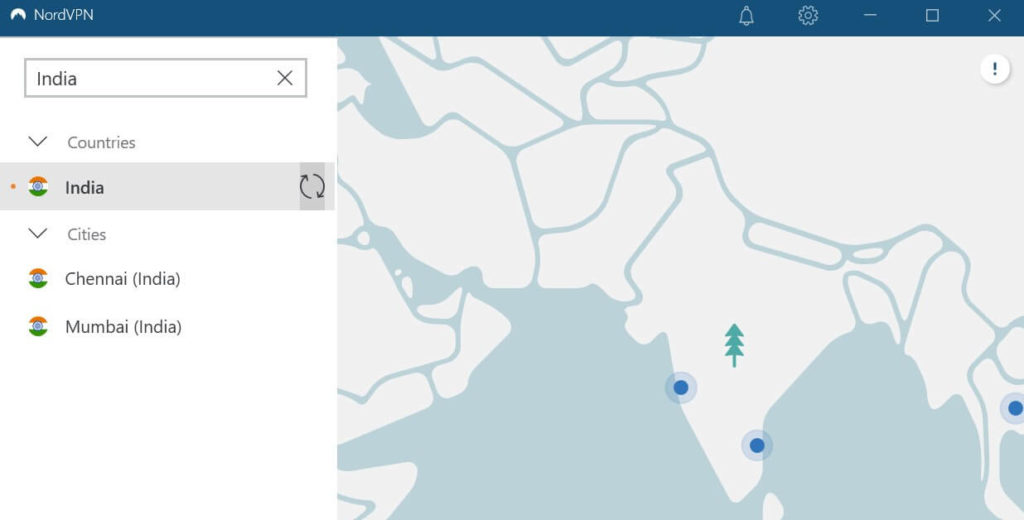 4. Clear Your Browser's Cookies and Cache
Caches are where information about your internet activities gets stored, and online services can use cookies to store your unique ID. So you should delete them often to maintain your anonymity. It's impossible to tell what browser you're using, but the following guide would help you clear the cache and cookies saved to your device:
Locate Settings on your browser and click on it.
Scroll to Privacy or Security settings and click on it.
In the privacy or security options, you should find an option to clear cache and cookies. When you find it, click on it.
Restart your browser, and then try to access Hotstar.
5. Change Your Tunneling Protocol
Another solution to get your NordVPN connected to Hotstar is to try changing your VPN tunneling protocol. There are several tunneling protocols, but NordVPN uses OpenVPN and IKEv2/IPsec. These give VPNs different levels of security, privacy, and also speed.
Depending on the platform you have NordVPN for Hotstar, the process of changing your tunneling protocol will slightly differ. However, in the Settings of the NordVPN app, locate the Advanced settings option. There you'll see the option for changing your VPN to TCP or UDP protocols. If you are worried you may make a mistake; you can try any of the other tips just to be safe.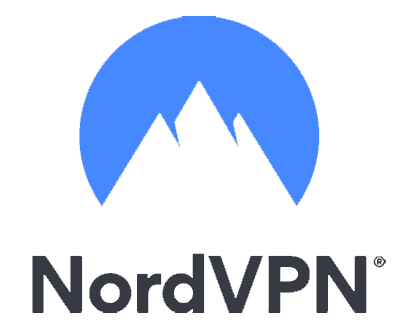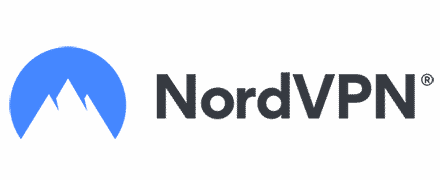 Get 66% off now
Any Other Suggestions?
If all five methods fail and your NordVPN still isn't connecting to Hotstar, you should consider contacting NordVPN's customer support for technical assistance. NordVPN has excellent customer service. They typically respond within a short time, and they just might have a solution. Their contact information is available on the VPN app and their web page.
Conclusion
Hotstar is a great platform for Indian or Bollywood content, but it restricts access to only Indian residents. NordVPN provides access to their geo-restricted content. However, you might have issues connecting to Hotstar using NordVPN.
The tips we've mentioned should fix your connection problems and have you streaming in no time.