How to Setup and Use ExpressVPN for P2P (Updated for 2023)
File sharing through P2P technology is one of the most common ways to transfer data online. However, there has been an intense crackdown on P2P networks such as torrents over the past few years, mainly from ISPs and copyright holders.
Why? The use of P2P networks isn't illegal. However, they are often used to download copyrighted content. So, it is very important to protect yourself from prying eyes using VPN services.
How do you do that? This article answers this question in detail. So read on!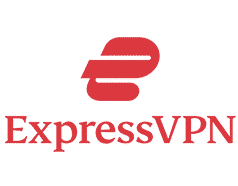 Get 49% off now
Setting up ExpressVPN for P2P
ExpressVPN is a favorite among the top VPN service providers that support P2P. It has been in existence for so long and years of experience mean their VPN products and service delivery is one of the best around. One of such products is native apps that support whichever device you're using, be it a PC or mobile.
The native apps allow you to connect and enjoy ExpressVPN's services without many technicalities. However, if you are using a router to access your P2P networks, you will need some manual set-up. A step-by-step guide is given below:
Firstly, you are to Sign Up for an ExpressVPN account. This can be done through the provider's website or on the download of its app.
After the download is done, access the app and connect to one of ExpressVPN's servers. The server can be selected based on your preferred location from the provider's 94 available countries. Or, you can use the Smart Location feature to choose the preferable server for you automatically.
Once you receive the Connected notification, open your preferred P2P network, and begin to enjoy secure access.
If you are using a router, you will need a manual set-up that is specific to your type of router. The detailed guide is given on ExpressVPN's website, which you can access using this link.
ExpressVPN also allows for proper confirmation of your device to its VPN services before you begin to access the web. To enjoy this function, visit ExpressVPN's online privacy and security checker. There, you will see your IP address displayed and highlighted in green if your connection is successful.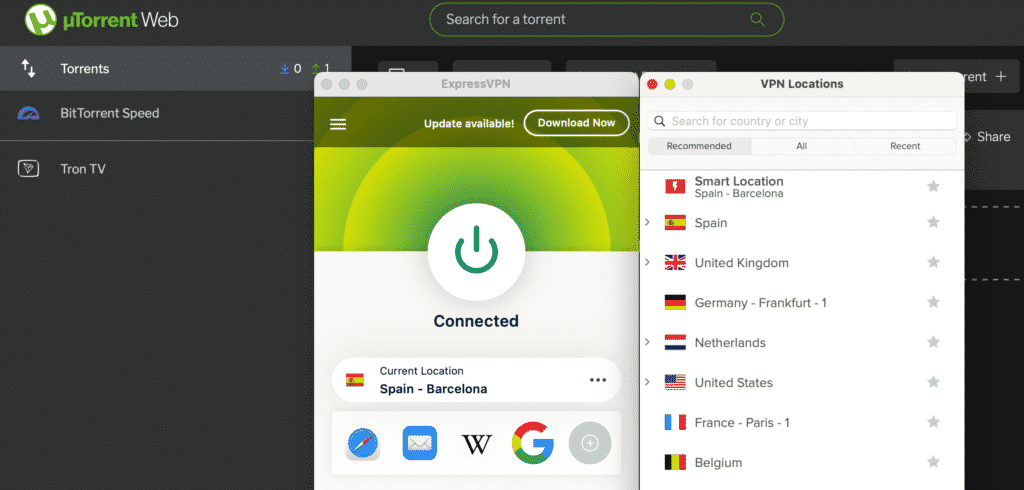 Why you should use ExpressVPN for P2P
Apart from guaranteeing a secure connection as you access your P2P networks, ExpressVPN also offers a long list of benefits. These benefits are delivered to you through the provider's numerous features:
1. No bandwidth cap on access
P2P networks often involve the sharing of massive files, as in the case of torrents. This could pose a problem for users of most alternative VPN providers as they place a limit on their bandwidths. However, you do not have to worry about such with ExpressVPN. The provider allows you to download, share, and access your files without caps on how much data you can use.
2. Impeccable security features
P2P networks open you up to monitoring from ISPs, copyright trolls, and even other users. And in extreme cases, you can be hacked, harassed, or threatened by your local ISPs. However, with ExpressVPN's services, your data and Internet activities are provided with top-grade encryption. That way, no external party can keep tabs on you, and you are always kept secure.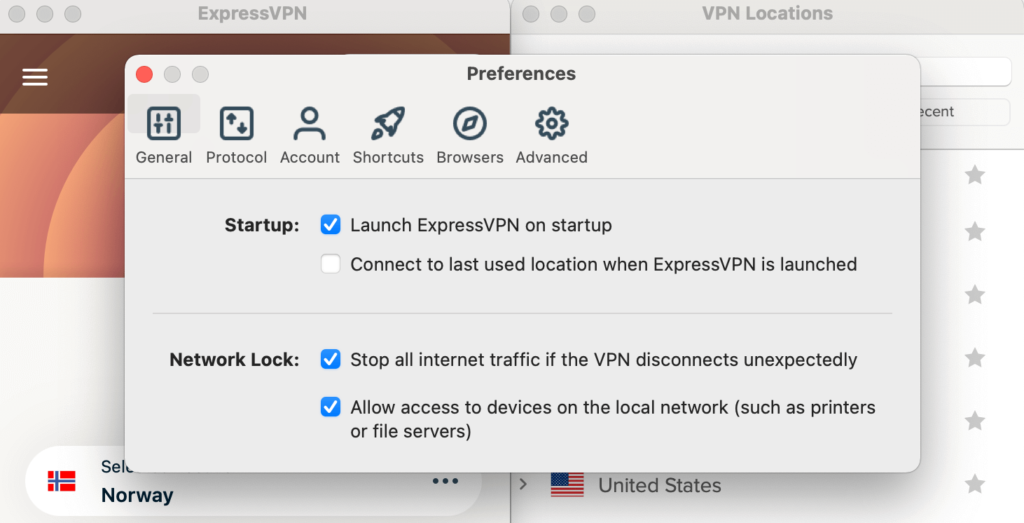 3. No record of Internet activities
One problem that you face by using P2P networks is that ISPs or even some VPN providers keep logs of your web activities. This is a problem as those logs can be accessed by other parties such as copyright trolls and even government in an offensive charge against you. ExpressVPN ensures that your information is never stored no matter the situation.
4. Super-fast connection
As mentioned earlier, P2P networks involve sharing files that are often heavy. This makes it very important to have access to a lightning-speed Internet connection. Otherwise, you will be wasting valuable time. Fortunately, ExpressVPN has several servers that are operating globally to offer you quick and undisturbed internet access. You never have to bother about server overcrowding or throttling that may slow down your connection speed.

Is using ExpressVPN for P2P legal?
Ordinarily, VPN providers offer services that guarantee your safety on the Internet. Of course, this is within the boundaries of the law and attracts no legal punishment in countries where VPNs are allowed.
However, if a user decides to commit a digital crime while employing VPN services, it would attract penalties. So, using ExpressVPN to access P2P networks is not illegal. It is merely a way of guaranteeing a secure and enjoyable experience while you share your personal files.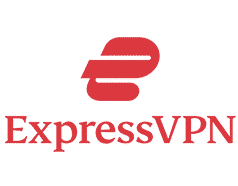 Get 49% off now
Best deals you can get using ExpressVPN for P2P
ExpressVPN offers you different subscription plans that are set to meet your peculiar needs. Check them out below:

The 12-month plan (+3 months free): This can be classified as ExpressVPN's best deal, and it is to be enjoyed by the provider's long-term subscribers. The plan goes for a rate of $6.67/month and has a 49% discount on original purchase price. More impressive? You get an additional 3 months free on the initial 12 months duration for the package.
The 6-month plan: Here is an excellent choice for you if you're on the lookout for a mid-range package. The subscription plan goes for a rate of $9.99/month for a duration of 6 months.
The 1-month plan: This is the shortest of all of ExpressVPN's plans and is an excellent choice for times when you need an urgent fix. The plan goes for a rate of $12.95/month and is renewed on a monthly basis.
ExpressVPN complements its fantastic deals with a 30-day money-back guarantee. Thus, further pushing the stakes in your favor. This way, if you do not like the provider's services, you can easily request for a full refund.
In conclusion
ExpressVPN is a fantastic choice for you to share your favorite files using P2P networks. The provider offers several incentives that go beyond ordinary security of data, thereby guaranteeing you an incredible experience while you access the web. This, alongside its user-friendly subscription plans, provides an amazing opportunity you shouldn't miss out on.