Does NordVPN Work With Hulu?
VPN services are among the most popular software for computers these days. The concept started out with an idea of protecting privacy online, and while anonymity and security still remains important for the technology, other uses have emerged. One of these is the idea of removing the geographical restrictions that streaming services so often put in place.
Hulu is one of these streaming services. In order to keep the value of the content up, licensing companies and TV networks force streaming services such as Hulu to keep their content banned from other geographical areas, and more recently to ban the use of VPN addresses. While Netflix is best known to do this, Hulu and others are also persistent.
However, good VPN services will still be able to pass the VPN ban that Hulu and others have set forth. The mere idea of using a VPN is to hide your old IP address and surf with a new IP address that makes it look as if you are located in the U.S. When you visit Hulu through this IP address, their website will believe you are visiting from the U.S.
Unfortunately, free VPN services, and even some paid services, have had their IP addresses blocked by Hulu. This entails that Hulu has blacklisted their IP addresses, such that they know with certainty you are using a VPN when visiting. Therefore it is highly recommended to avoid free VPN services, and instead hone in on the few that works with Hulu.
NordVPN is one of the few VPN services in the market that consistently will work with Hulu and other streaming services. This VPN service is ranked among the best in many categories, but unblocking content from streaming giants is likely one of their strongest capabilities. That means you can easily unlock Hulu through their service.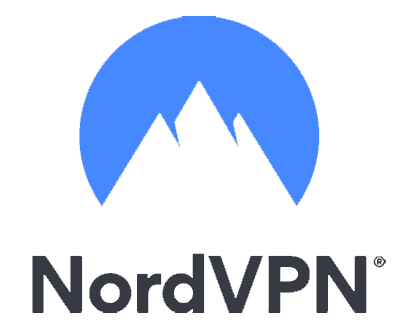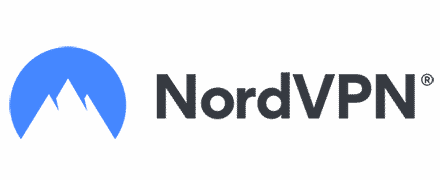 Get 68% off now
How does NordVPN perform with Hulu?
Hulu pretty much points out why non-Americans desire American IP addresses. Everything is bigger in the U.S., and any streaming service here normally contains more content than a handful of them combined in other countries. With the use of NordVPN, you can gain access to Hulu in an instant.
Our tests showed that NordVPN consistently worked with Hulu. This is despite the fact that Hulu publicly have proclaimed their bans towards the use of VPN services. The ban includes a blacklist of IP addresses, but NordVPN shows themselves worthy by having none of their American IP addresses blacklisted.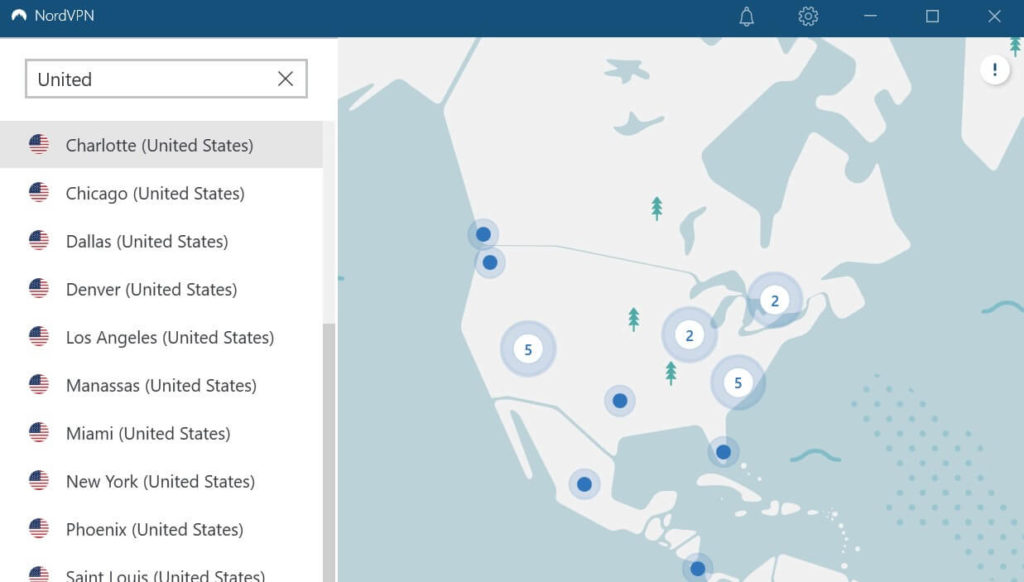 You can of course gain access instantly to Hulu anywhere you live. It does not matter if you are located in Europe, Africa, Asia, or other continents. NordVPN will connect you with an American IP address that is exempt of the VPN ban that Hulu and other streaming services have set forth, such that you can get access to the large selection.
Hulu has pretty much everything you can imagine in terms of content. This includes various different TV shows and movies, as well as channels. The channels span from news and sports, to kids entertainment. As the channels are mostly American, this is quite attractive to foreigners.
Why Use NordVPN for Hulu?
As mentioned earlier, it is no great idea to attempt the use of free VPN services to gain access to Hulu. These never work consistently, and even if they did, their connection speeds would be too low for you to enjoy the streaming experience. The same goes for certain paid VPN services in the market as well.
Only a few paid VPN services today are able to pass the VPN blacklisting from streaming services such as Hulu. There are other services than NordVPN that can give you the connection, so why use NordVPN for Hulu? The answer lies in their high speed servers that have a strong presence in the U.S.
A common issue with all VPNs is that they reduce your connection speed. That is simply inevitable, as the whole point of the technology is to route your traffic through an extra server. However, NordVPN provides servers that limit the reduction in connection speeds to an absolute minimum.
As a result, you can enjoy Hulu in HD through NordVPN without lagging or interruptions. When you want to access streaming services online, some with your favorite shows, the last thing you want is to have a bad experience where the streaming might not even work. NordVPN can assure you that the streaming experience with Hulu will be great.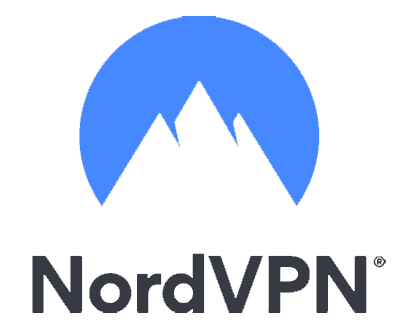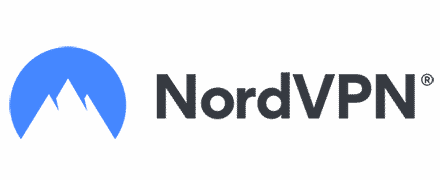 Get 68% off now
How Do I Connect To Hulu Using NordVPN?
One of the greatest perks to NordVPN is how easy it is to use it to connect with Hulu. NordVPN is known as one of the best VPN services for their user interface, where you simply click on countries on a world map to connect to their servers. From when you register at NordVPN, until you actually can watch Hulu, only minutes will have passed.
Like any other service, NordVPN will ask you to pick a subscription alternative. It is recommended to go with the longest subscription, as this one comes with a great discount. After all, if you are not happy with the service, you can just utilize the 30 days money back guarantee. If you are instead happy, you saved quite a bit of money.
After picking out your subscription alternative, you will need to download the software to your computer, tablet or phone. Alternatively, you can actually use it for all – and at the same time. The installation is quick, and the program is easy to set up for your devices.
Once installed, you will be met with the user interface, which as mentioned earlier is a world map. Drag the cursor over to the West, and located the U.S. Then simply click on the country, and NordVPN will automatically find the best American IP address for you to connect with. This connection will be established in seconds.
As your old IP address is now hidden, and you have attained a new, American IP address, it is safe to visit Hulu again. This time around, Hulu will think you are visiting from within the U.S., meaning they will give you the proper access to all of their contents. Of course you will still need to pay for the streaming service, but now you have finally passed the ban.
NordVPN Hulu Troubleshooting
NordVPN has passed the Hulu VPN ban in several tests. As one of the best VPN services out there, they are highly respected for their vast amount of high quality servers. However, NordVPN can experience difficulties with their servers too, and sometimes working with Hulu. That is why it is smart to know some NordVPN Hulu troubleshooting techniques.
1. Locate a New Server
In the rare event that a NordVPN IP address has been blacklisted, you should be able to simply disconnect with your current server and locate a new one within seconds. Simply go to the NordVPN user interface and hit disconnect. Within seconds, you will be off the blacklisted IP address, and then you can reconnect to a new one.
As you attempt to visit Hulu again, the chances are very high that you will be able to enjoy the streaming service once again. In our experience, NordVPN consistently works with Hulu, so to get two IP addresses in a row that are blacklisted is highly unlikely.
2. Clear Cache From Browser
Oftentimes IP addresses are solely blamed as the reason for a block on streaming content. However, sometimes it might help to delete your browser cache. Every time you visit a website, they not only get a hold of your IP address – they also ask you to accept their cookie policy.
The cookies make sure you are given recommendations, it remembers your preferred language, and other settings are activated. However, it can also pick up on suspicious activity, such as visits from 4 different countries in one night. Clearing your browser cache is therefore highly recommended as a troubleshooting technique.
3. Utilize Customer Support
24/7 customer support is included in all NordVPN subscriptions. Oftentimes, with great services such as NordVPN, it is easy to forget that they even have customer support, as the service normally works perfectly. When you find yourself troubleshooting, the professional customer service at NordVPN is a perfect help.
Alternatives To Connect With Hulu
If for some case none of the above does not work, and you want to find a new VPN service, you can utilize your 30 days money back guarantee. This is one of the greatest perks with NordVPN and many modern VPN services, as you get to test their services for free essentially. What other alternatives to connect with Hulu are there?
ExpressVPN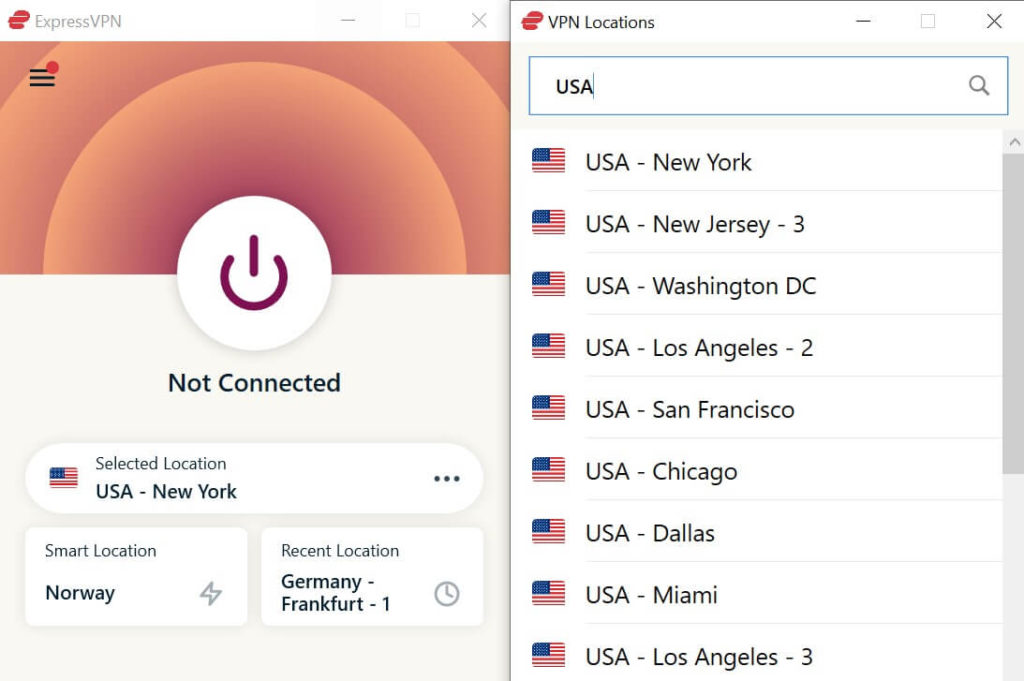 ExpressVPN consistently ranks in the top of VPN tests alongside NordVPN. That is because millions of individuals worldwide finds this service to give them pretty much everything they can ask for. This includes high speed connections that are perfect in combination with streaming Hulu content.
Where the majority of VPN services cause your connection speed to significantly drop, ExpressVPN ensures that the drop is minimal. This results in a more enjoyable experience, whether you stream Hulu in HD, play video games, or partake in other online activities that demand a certain bandwidth.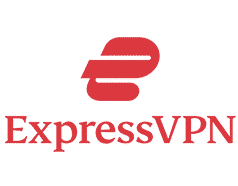 Get 49% off now
SurfShark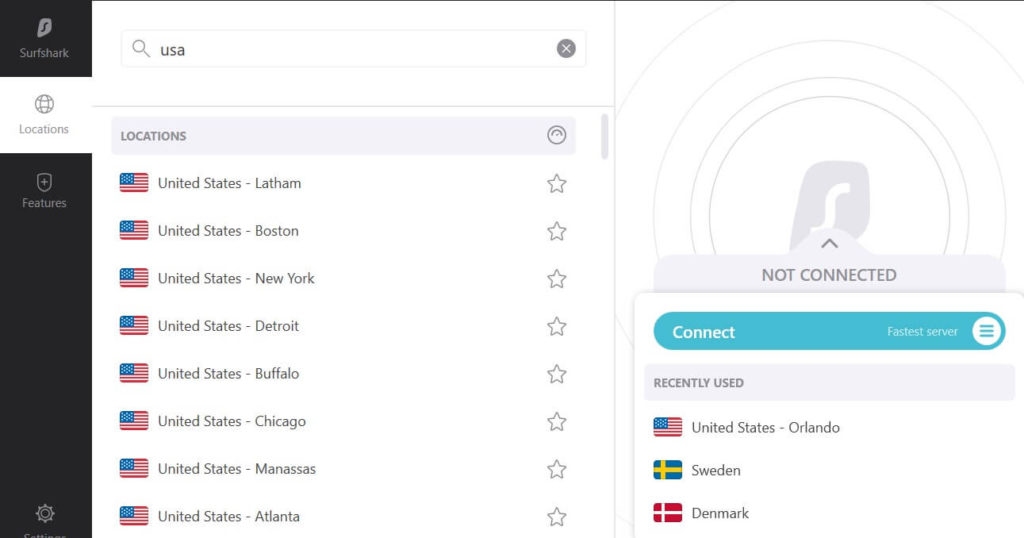 SurfShark fares a little more under the radar compared to NordVPN and ExpressVPN. This service does not have as many users, as many servers, and so forth. Yet, they are known for high quality servers that consistently get past the geographical restrictions and VPN bans that Hulu and other services put in place.
Even more importantly, the high speed servers from SurfShark ensures that you get the best streaming experience possible with Hulu. It is close to impossible to notice the minimal drop in connection speed when you are connected with SurfShark.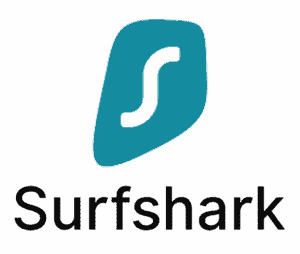 Get 81% off now
How Does Hulu Know I Am Using a VPN?
As you visit any website, they will get a hold of what IP address you are currently using. These addresses are simply the way that we are able to differentiate devices connected to the Internet. They are also used for International sites to provide you with the language in your location, and country specific ads for instance.
There are many benefits to the use of IP addresses, but a great downfall is that it makes it easy for streaming services for instance to block out non-residents of the service`s country. Hulu is a great example of this, as they have set up geographical restrictions. If you visit their site with a different IP address than an American, you are automatically blocked.
Hulu cannot know exactly who you are as a person, but since the IP address your Internet Service Provider (ISP) assigns to you is specific to the region you live in, the streaming service can determine whether you are located in the U.S. or not. That is why it is necessary to have an American IP address.
As a side note, the only reason Hulu fights this battle is for the aforementioned licensing companies and TV networks. In fact, Hulu does not experience any financial loss from foreigners using their services. These individuals will still have to pay the subscriptions, hence this only benefits Hulu financially.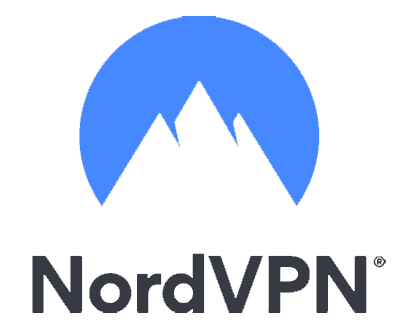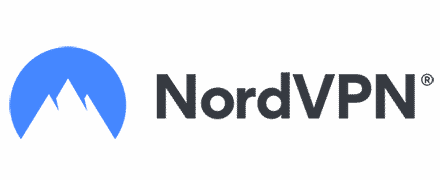 Get 68% off now
NordVPN Works With Hulu
If you would like access to one of the greatest streaming services in the world, using a VPN is a great option. NordVPN works with Hulu, and that way you do not need to move to the U.S. to gain access to this streaming service and its great selection of TV shows, movies, and various channels.
Hulu has been known to restrict their content to certain geographical regions, and they have been known to put in place VPN bans. That means free VPNs, but also some paid VPNs, are not able to work with Hulu. Thankfully, you can use NordVPN, as this service consistently works with Hulu.
Furthermore, NordVPN has some of the fastest servers in the VPN industry. This ensures that you can experience the HD streaming with Hulu in the best possible way.
Read more: