VPN List – List of the 20 Best VPNs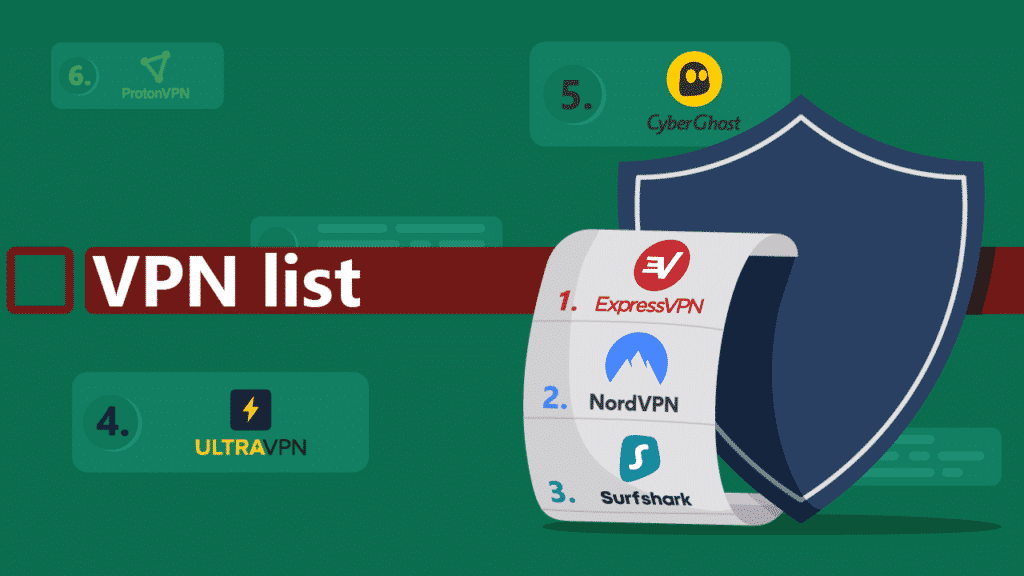 A Virtual Private Network, or VPN for short, is extremely useful at the very least. This is especially so when you consider the amount of insecurity and challenges of freedom faced in today's internet space.
It is a service that is rendered by various companies around the world to make sure that your safety online is uncompromised. If you do not already know, a VPN is useful for different purposes. These purposes range from security to privacy, and even restriction bypass.
Sadly, however, in spite of the myriads of advantages that lie in using a Virtual Private Network, many still do not know the huge range of choices they enormous in protecting themselves online. It is for that exact reason we have compiled a list containing twenty of the best Virtual Private Networks for you.
In conclusion
From the provision of security and privacy to the bypassing of geo-restrictions, the importance of a Virtual Private Network cannot be overstated. If you were looking for a list to help guide your selection, all we have done here is to give you one. It is not quite as detailed. However, it has the essential information you would need.