Best VPNs for Singapore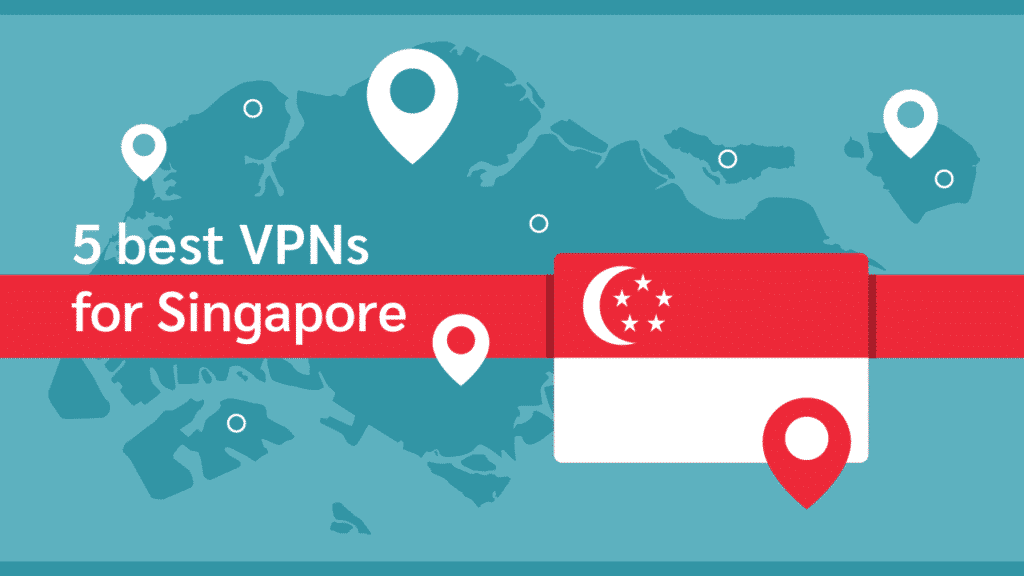 It has become more apparent now than before that cybersecurity attacks will continue to rise as more people own devices capable of connecting to the internet. People are more aware of issues arising and are looking for ways to protect themselves. A VPN keeps these cybercriminals at bay by establishing a secure way to communicate on the internet.
A VPN is the easiest and least stressful way to protect yourself. Apart from protection, you get to unblock several local and international shows. It doesn't matter if you're visiting, residing, or far away from Singapore. This article presents the five best VPNs for Singapore and their features.
Top Recommended VPNs for Singapore
Find below our best suggestions of VPNs for Singapore.
ExpressVPN
NordVPN
Surfshark
ProtonVPN
CyberGhost
HideMyAss
What To Consider Before Getting a VPN for Singapore
Many new VPN users are looking for guides like this article to ease getting a VPN. However, depending on your preferences, you have to consider a few things before choosing the VPN service you want to use. Let's take a look at some of these things.
1. Server Network
An extensive server network is vital to every user. A VPN service with a large network is more likely to have servers in the region you want to unblock. It is essential to check if the VPN application you select has a server or servers in the country you intend to unblock.
Also, understanding that a more extensive server network might indicate better performance can be crucial to you. You are likely to experience bottlenecks on more crowded servers than less crowded ones. However, other factors come into play when it comes to speed.
2. Security and Privacy
Another thing you have to consider is security. Fortunately, most premium VPN services do not take it for granted. Using some free VPNs, on the other hand, may lead to unwanted outcomes. Ensure the VPN application has the most secure protocols, unbreakable encryption, and other security features like a kill switch.
Also, it is preferable for the location of a VPN's headquarters to be in a privacy-friendly region. That way, they cannot be subject to the forceful logging of your data. VPN services that have undergone audits by external security companies are more trustworthy than those that have not.
3. Speed
It is crucial for users who engage in activities that use high resources to have better than average speeds. For example, users that stream in the highest quality or live-gaming activities. A money-back guarantee allows you to test if the VPN service lives up to its hype when it comes to speed.
Conclusion
There is one thing these VPN service providers all show, an evident dedication to providing the best service to users. Selecting any of these VPNs on our list today will be of great benefit to you. We hope this article helps you choose a VPN for Singapore.